Description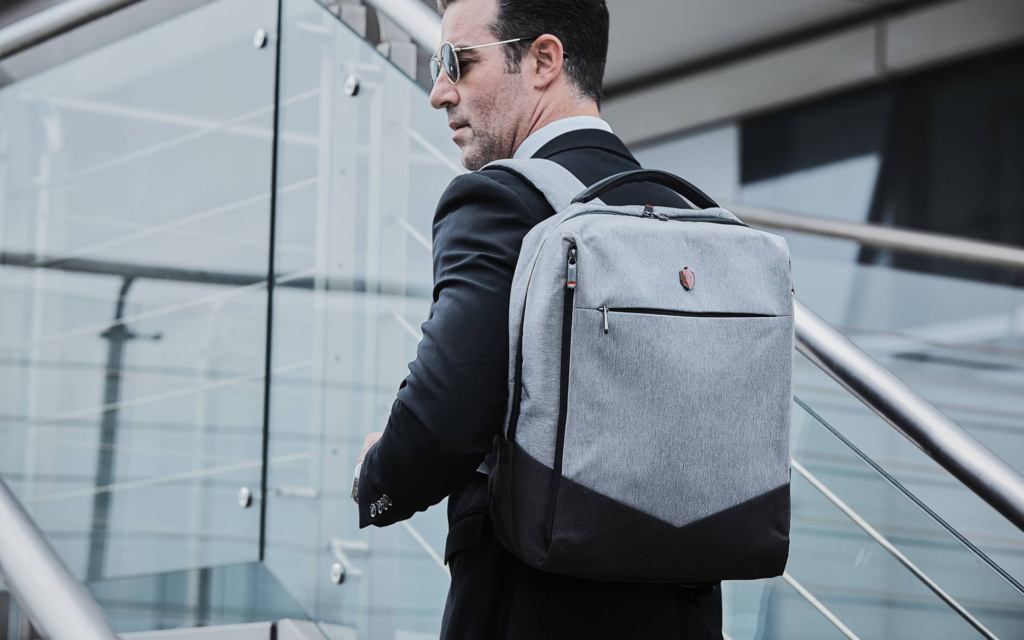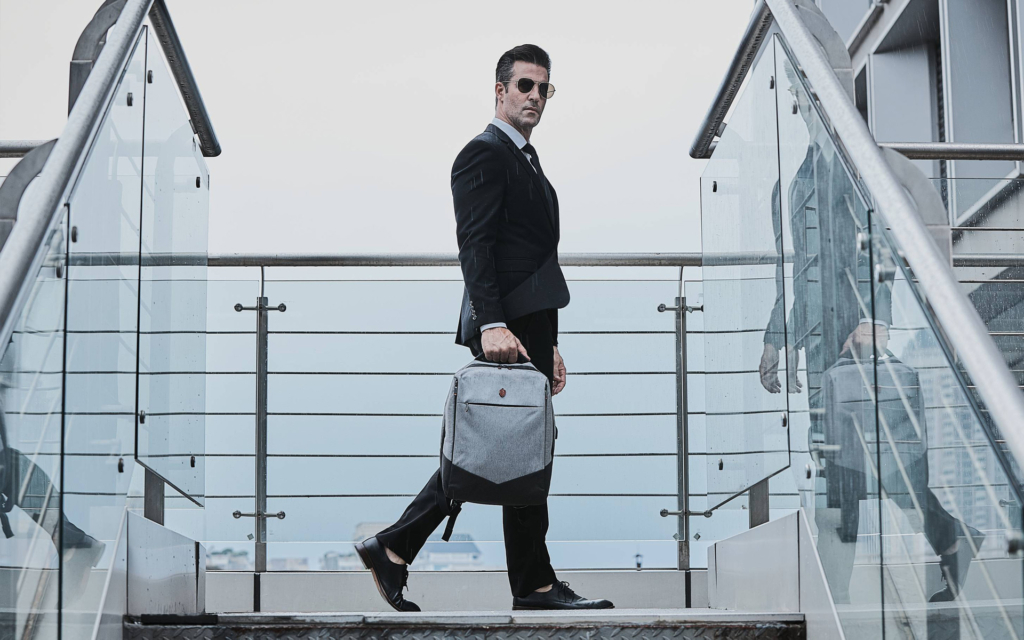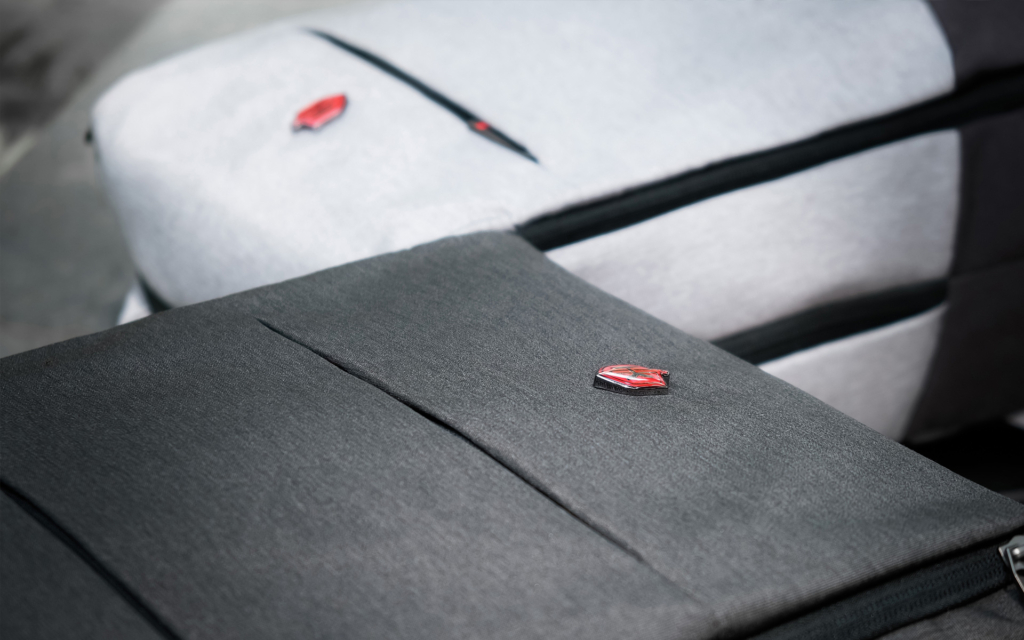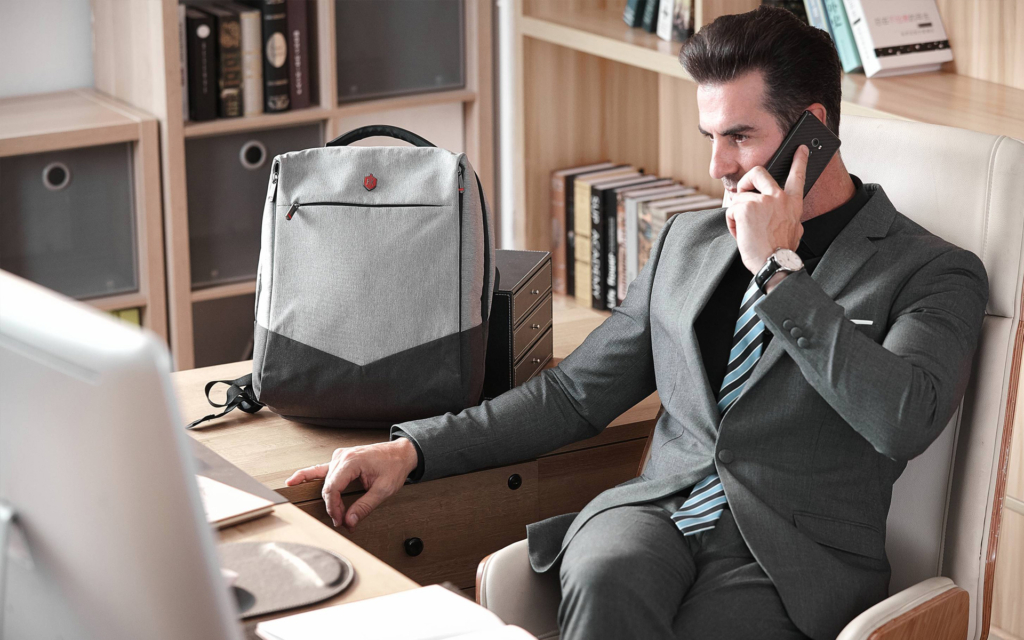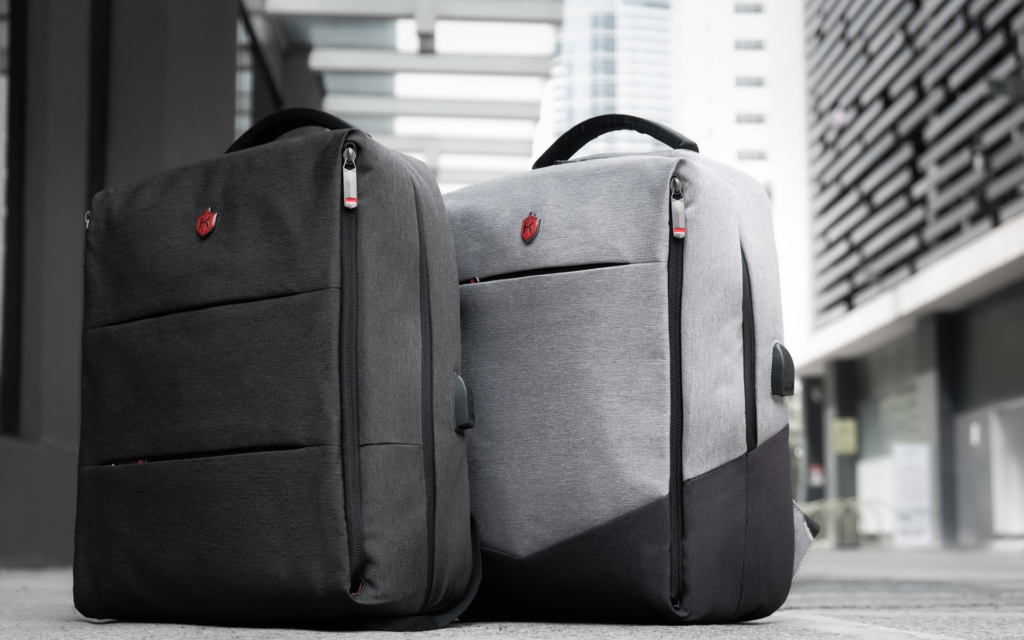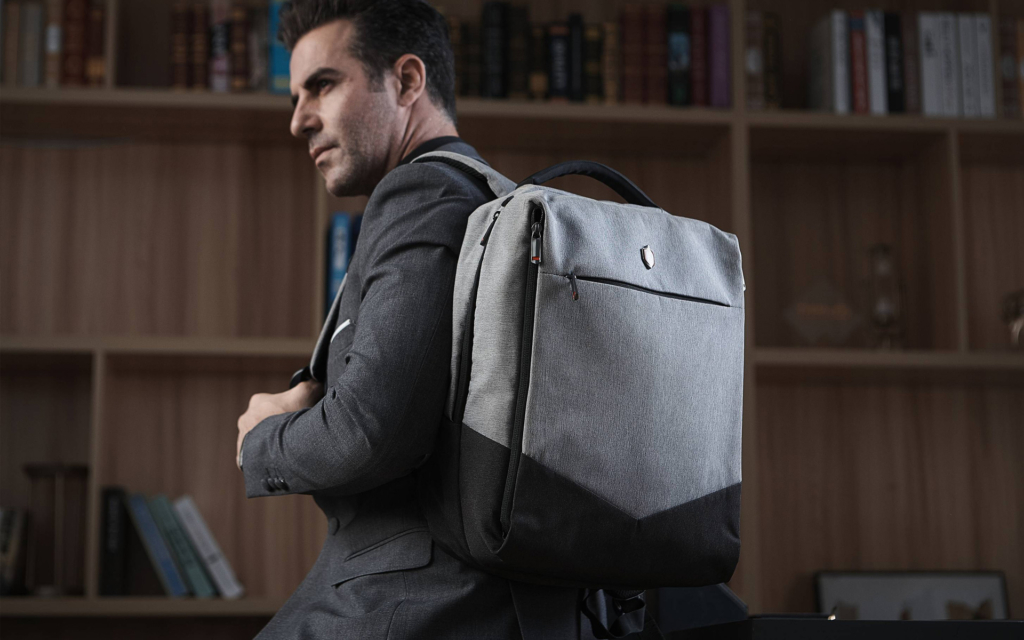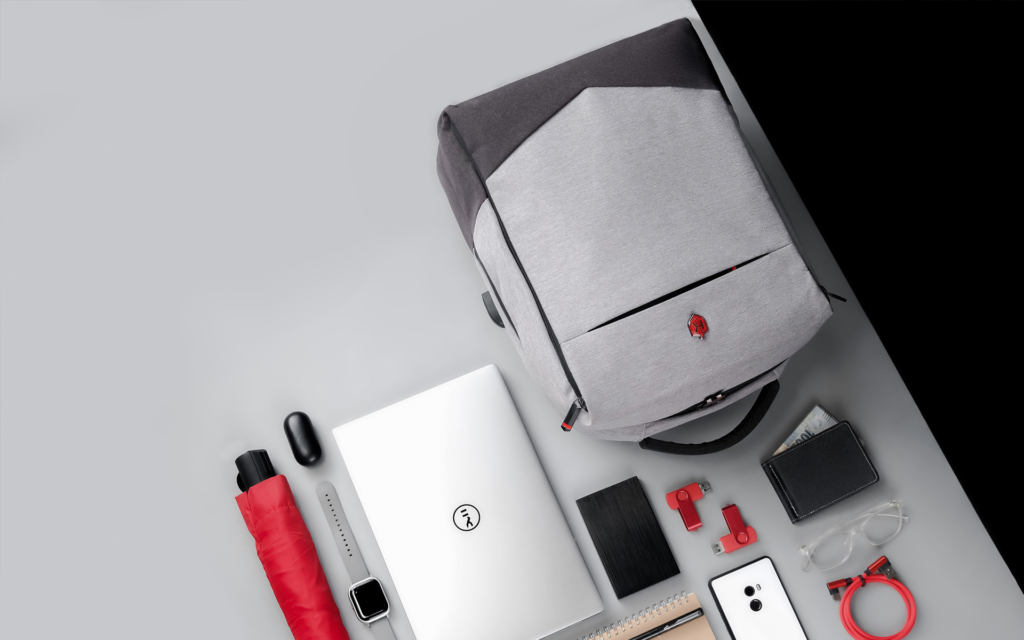 Formal and Elegant
Succeed with Krimcode Modern Backpack. Showcasing Krimcode's clean and modern design approach, this product line has been designed to complement the business dress code.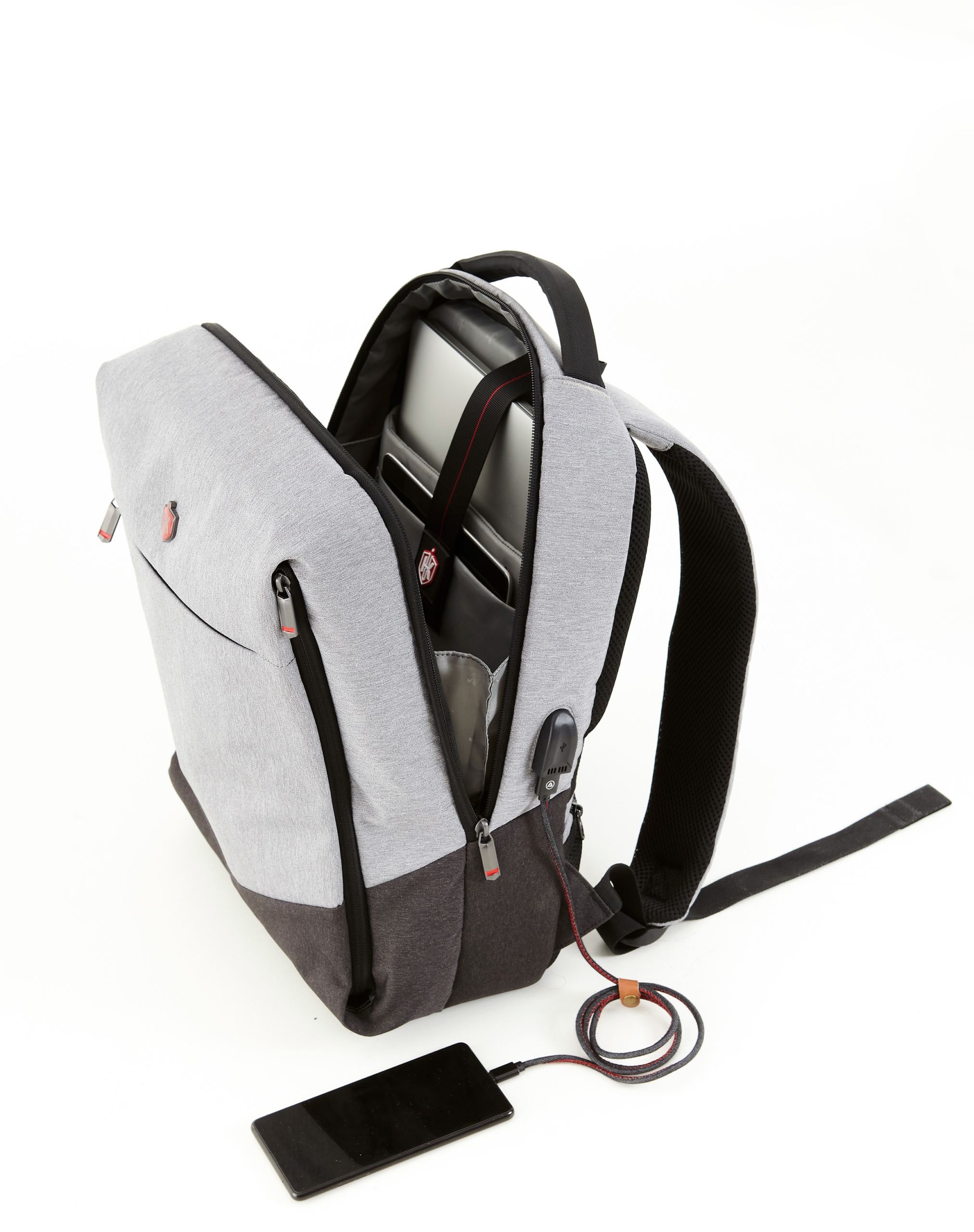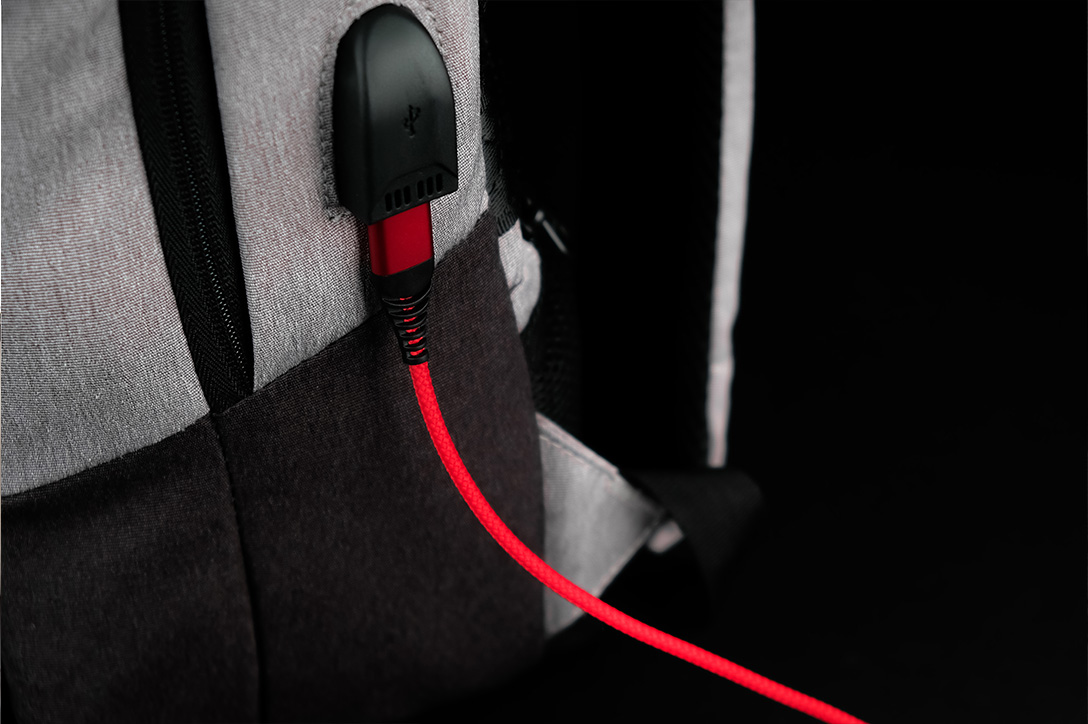 USB Charging Port
This Modern Backpack includes a USB port on the outside of the bag. The USB port is connected to a cable on the inside where you can plug in a portable power bank.
Hidden Anti Theft Pocket
This Modern Business Backpack feature has a hidden anti-theft pocket at the back which will keep your most valuable items safe, and a small zippered pocket on one of the shoulder straps.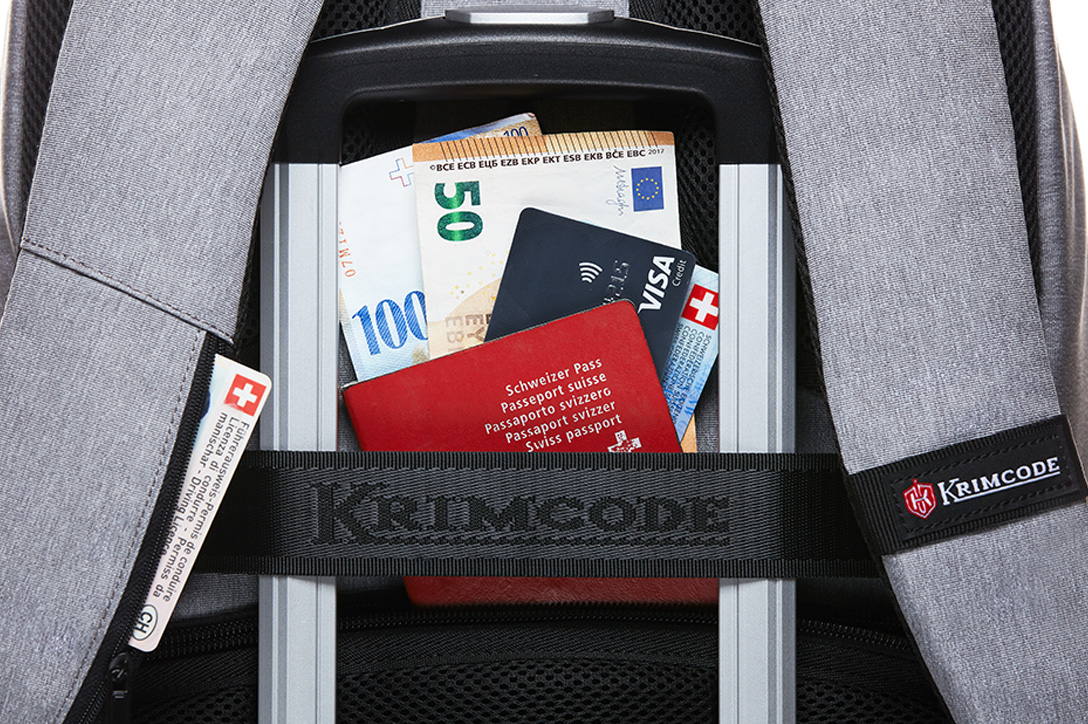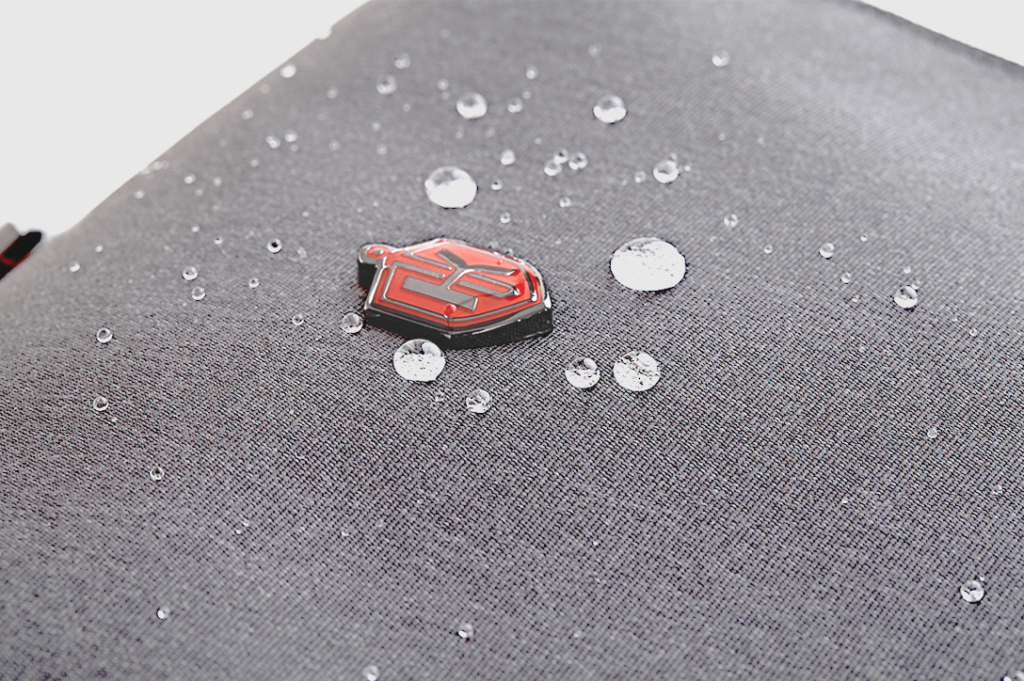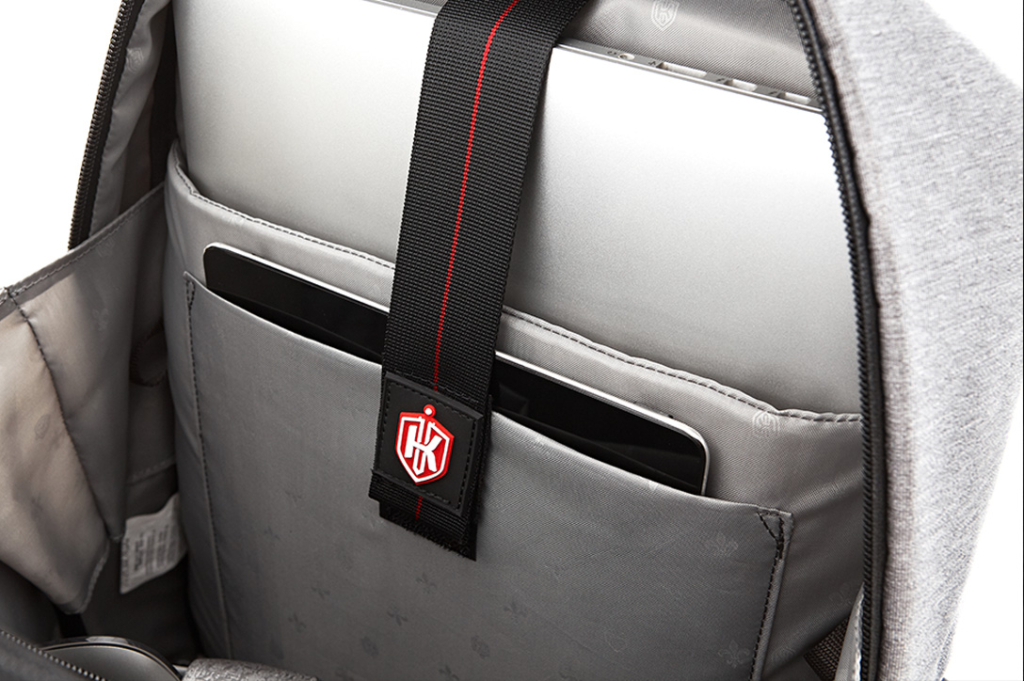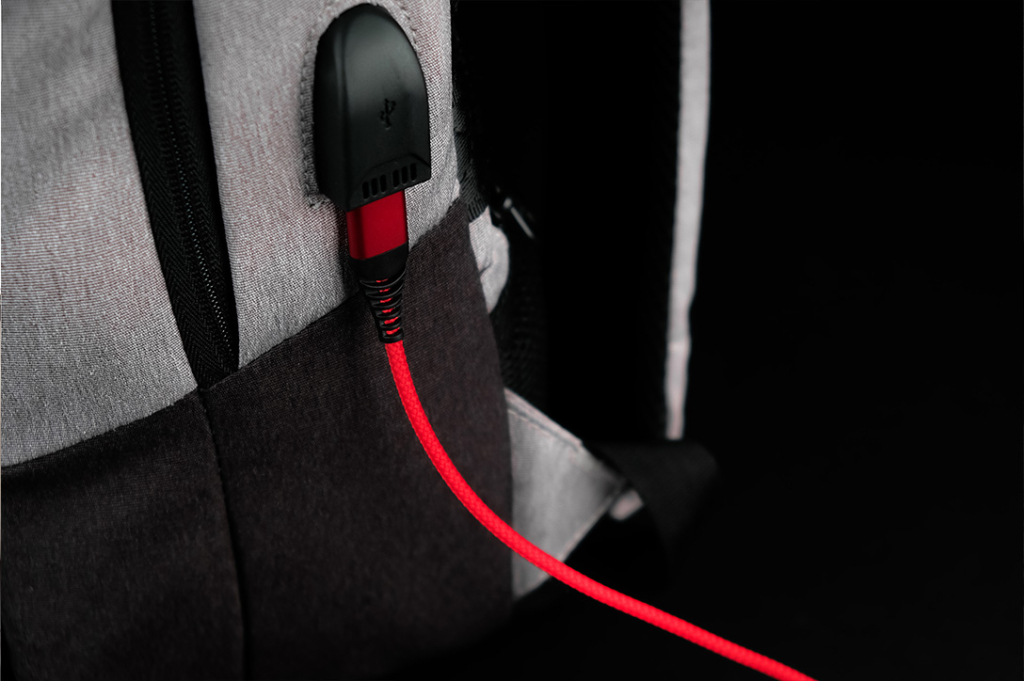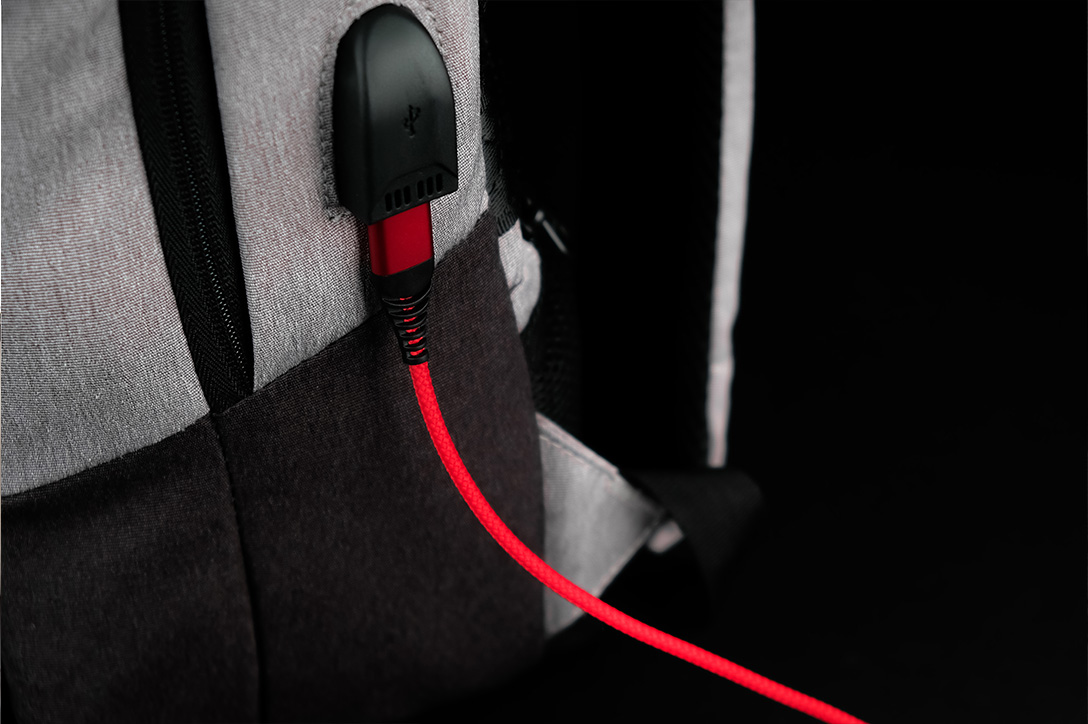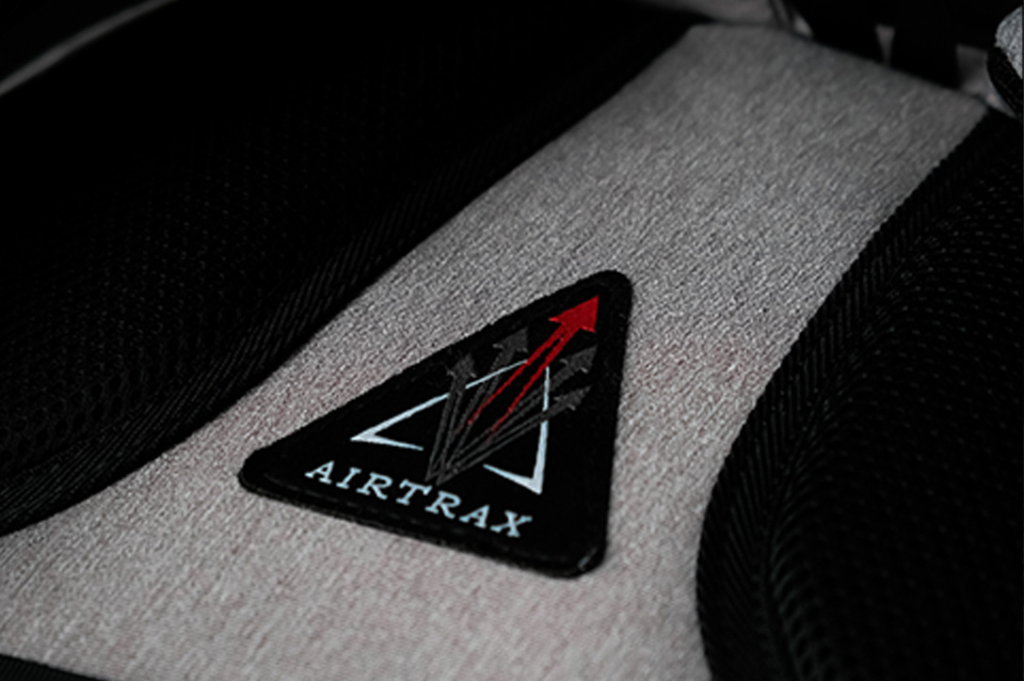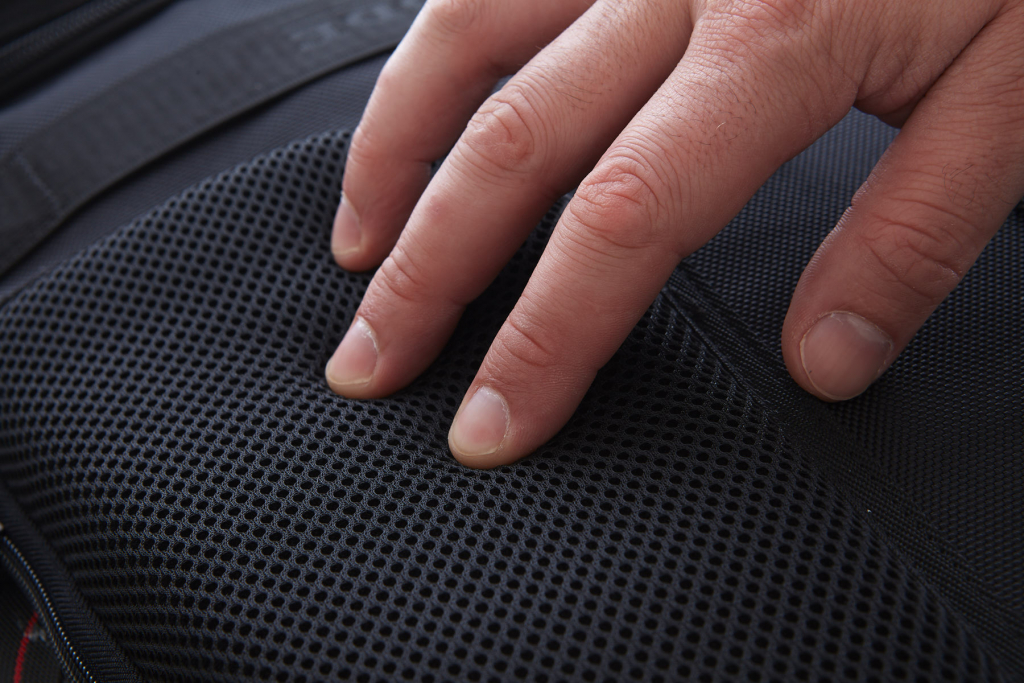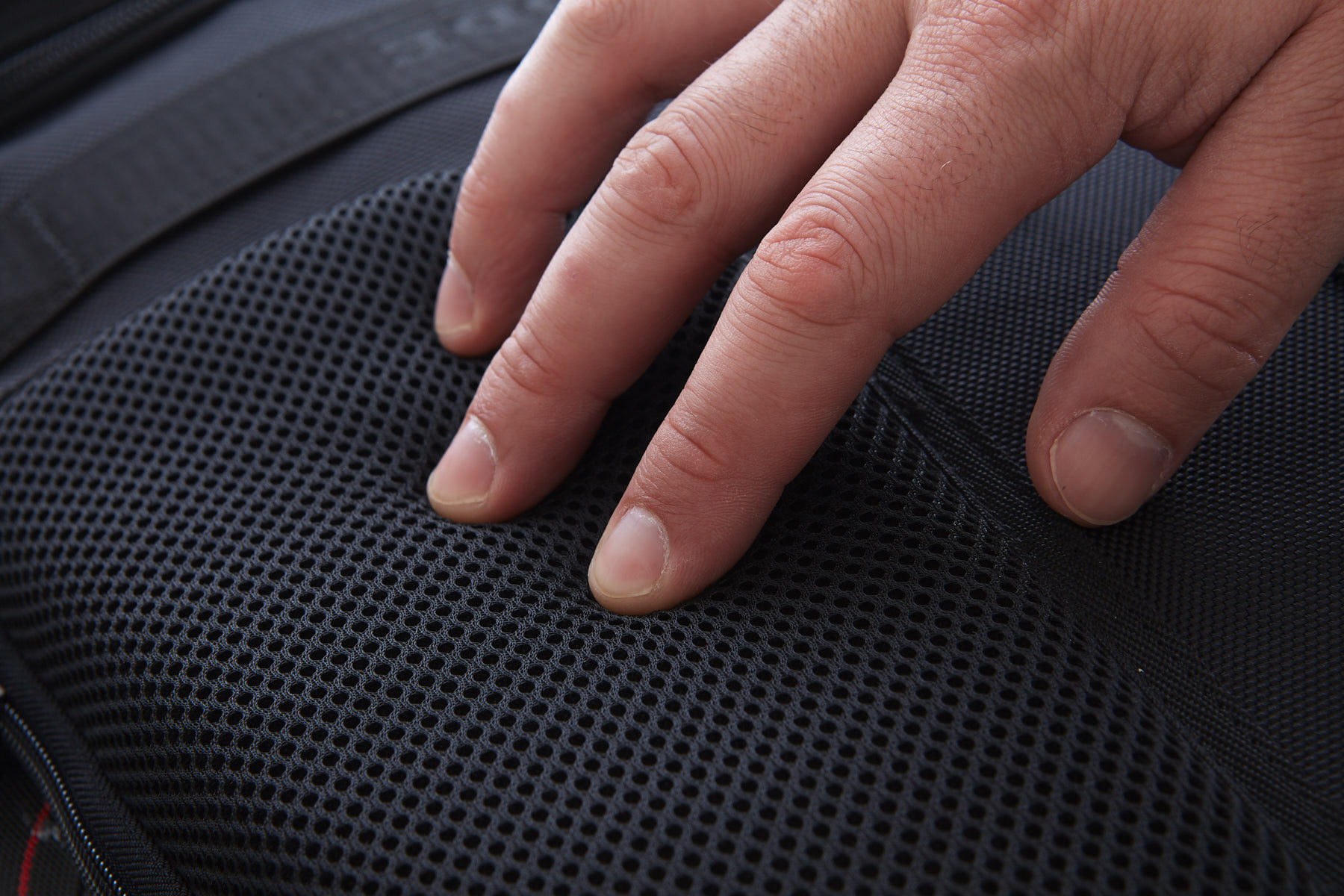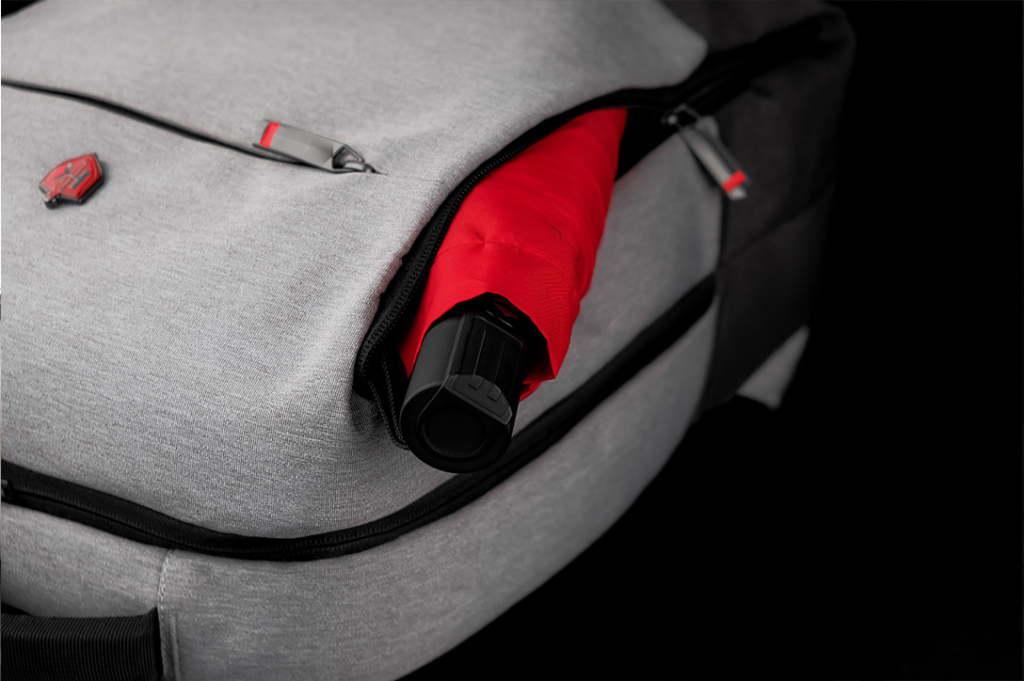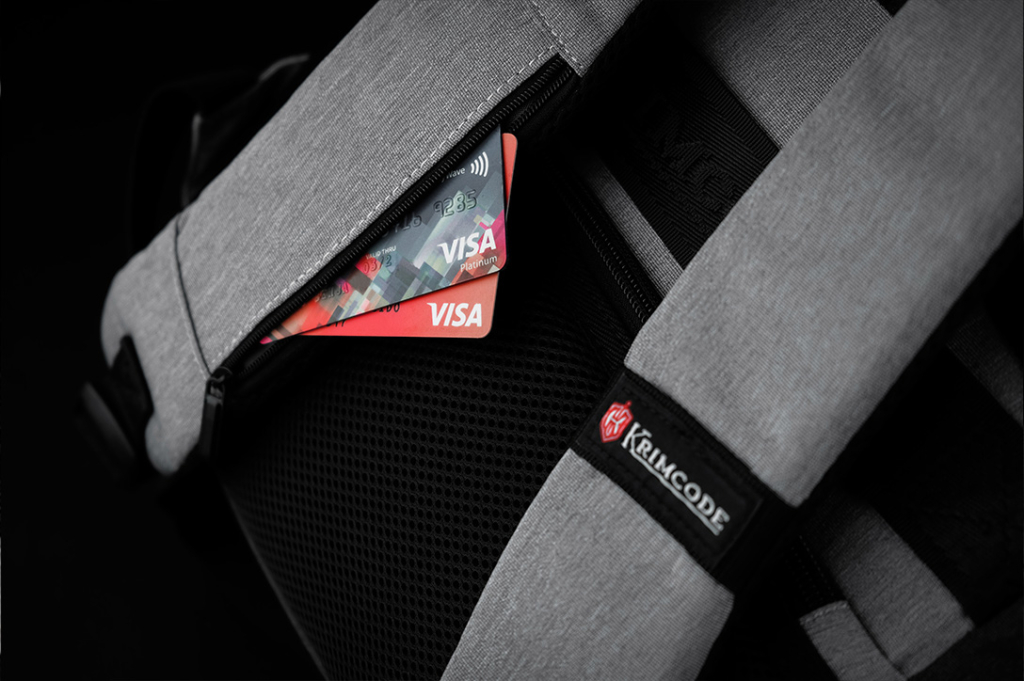 Great Passion for Details
Explore Krimcode's unmistakable style and rich functionality.