Stay in touch with us,
we're constantly working
on new designs and styles!
Krimcode
Master the daily hustle with Krimcode lifestyle backpacks. From business backpacks made for professionals to casual street backpacks suited for travel, Krimcode pushes the boundaries of style and quality.
Krimcode
Reach for success with the Krimcode duffel bag collection. With sharp cutting-edge business duffel bag designs and sports duffel bag options, Krimcode embodies the quintessential blend between aesthetics and advantageous features.
Lifestyle
Krimcode is a lifestyle bag brand that combines tradition with modern design. Every bag is made to match your dress code, suitable for both formal and casual attire. Made from a selection of high-quality materials fashioned with utmost precision, Krimcode elevates personal style to help the modern gentleman express his ideals.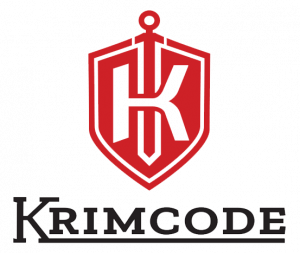 & More
A Krimcode bag does not only stand for fashion, elegance and design, it is a trusted companion along a person's life journey. Each of the brand's products are highly functional and designed to be used for business and leisure purposes. Built with materials that fulfil the highest quality of standards, Krimcode bags are ergonomic and comfortable to wear.