Description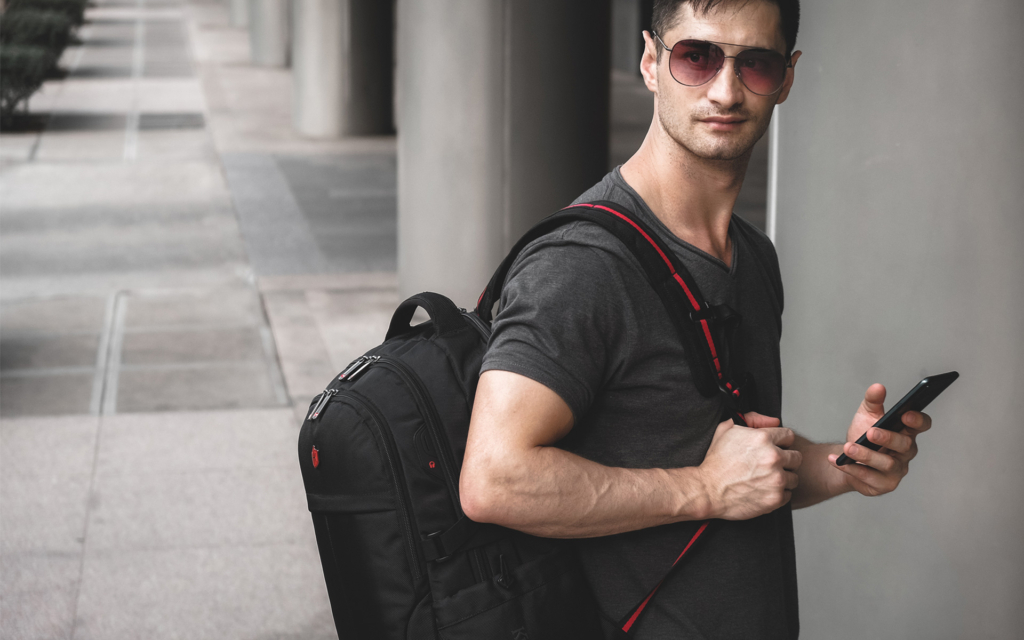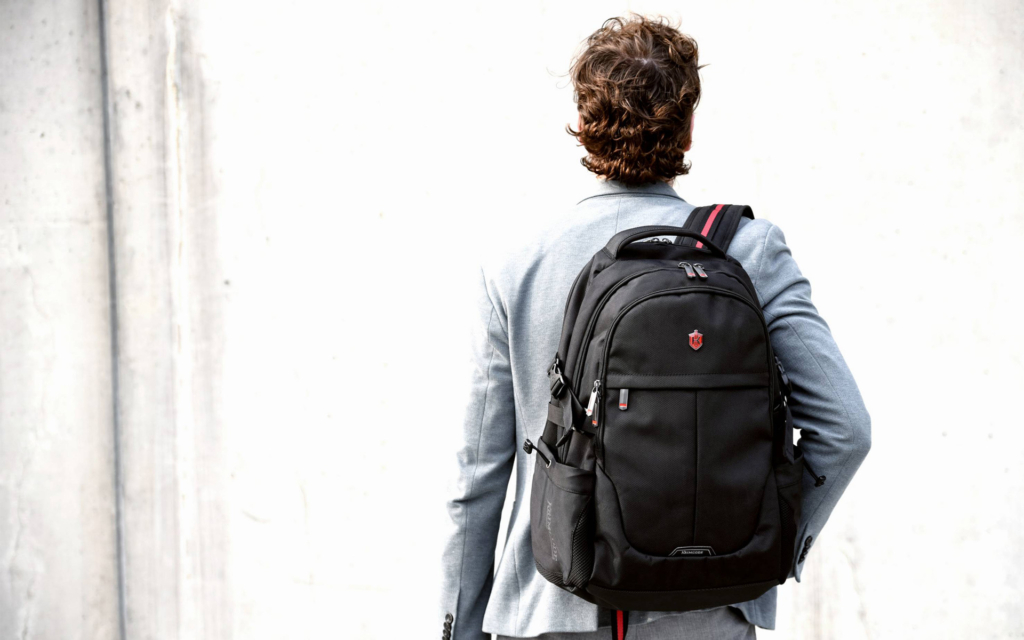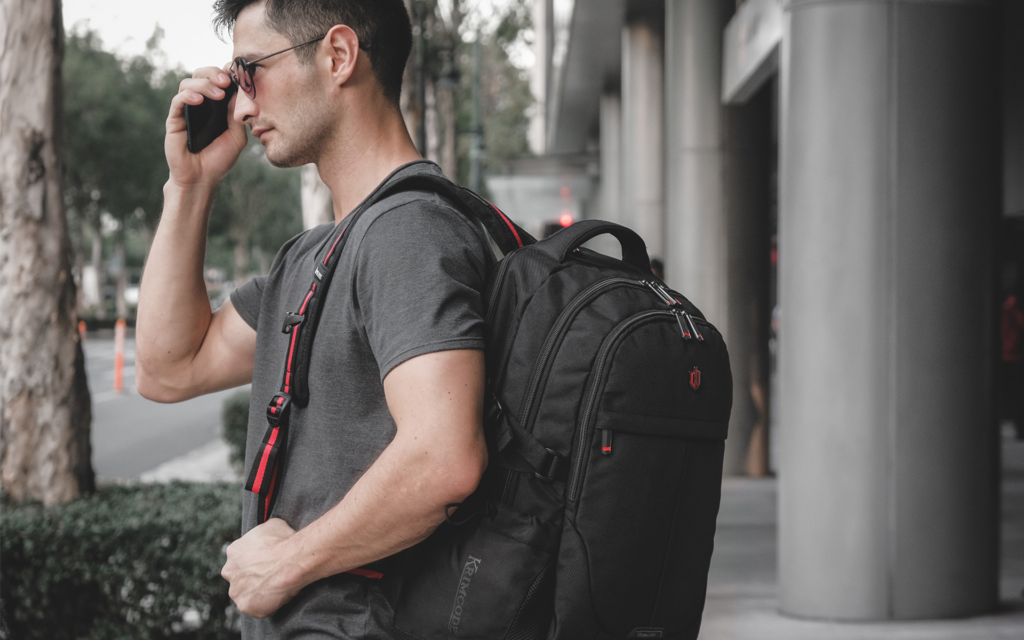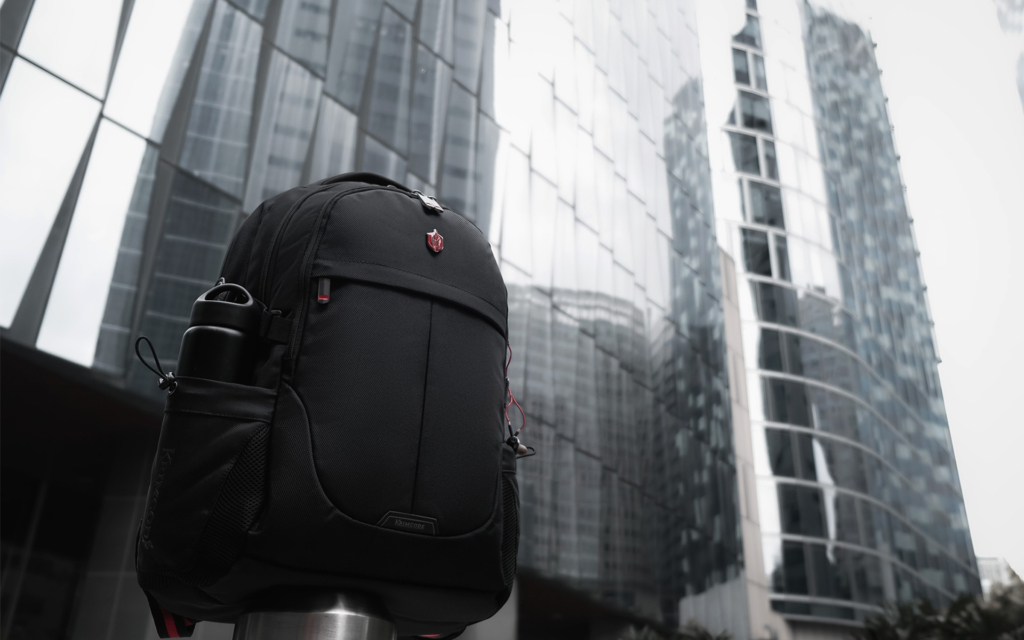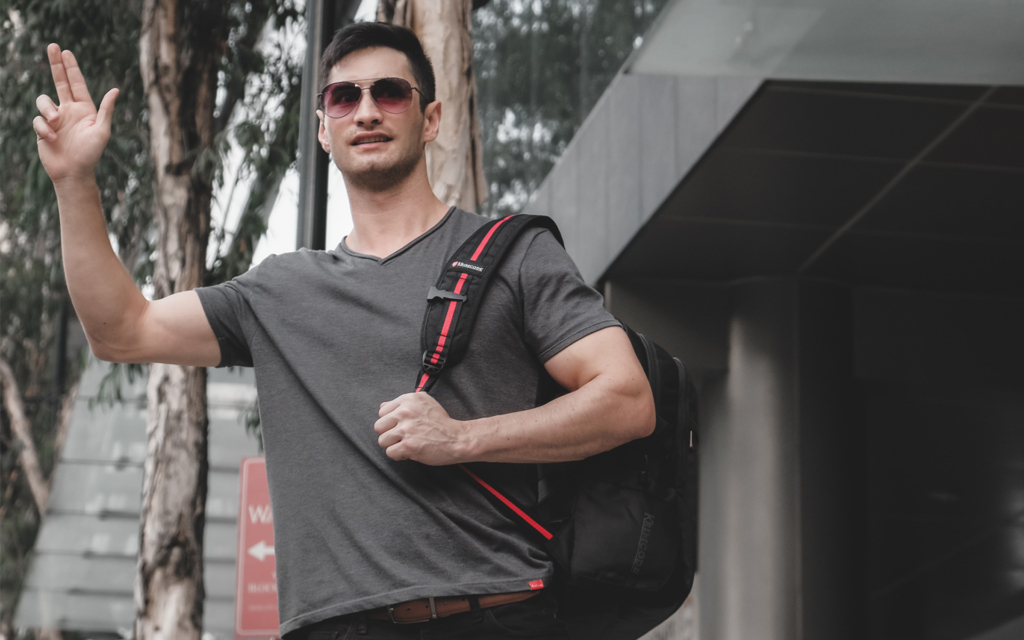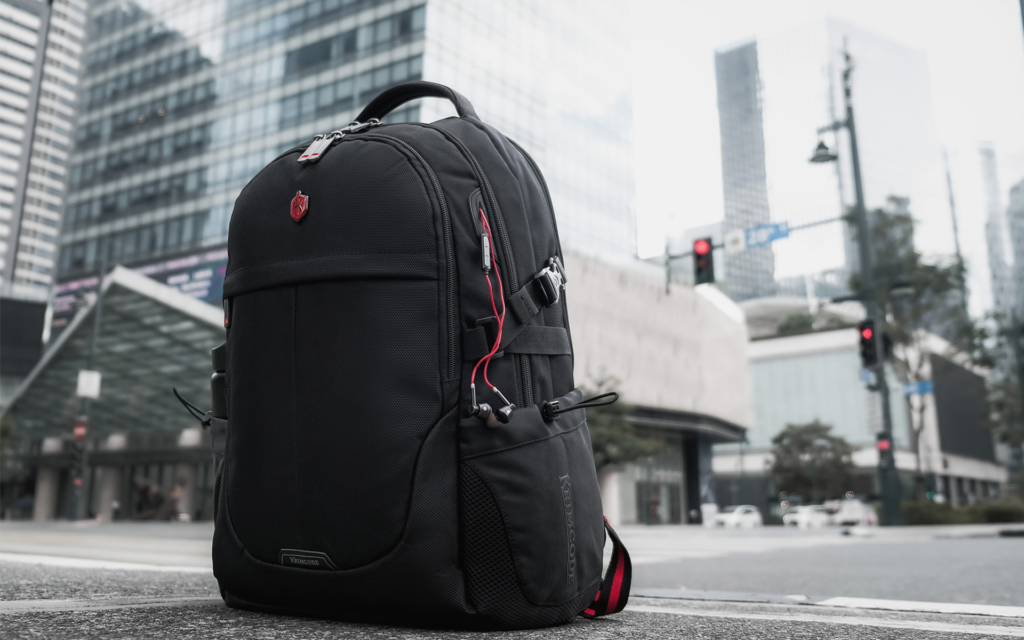 Smart and Multifunctional
Krimcode's Smart Casual Backpacks features a multi-compartment organization with a rich feature set designed for optimal comfort on the go.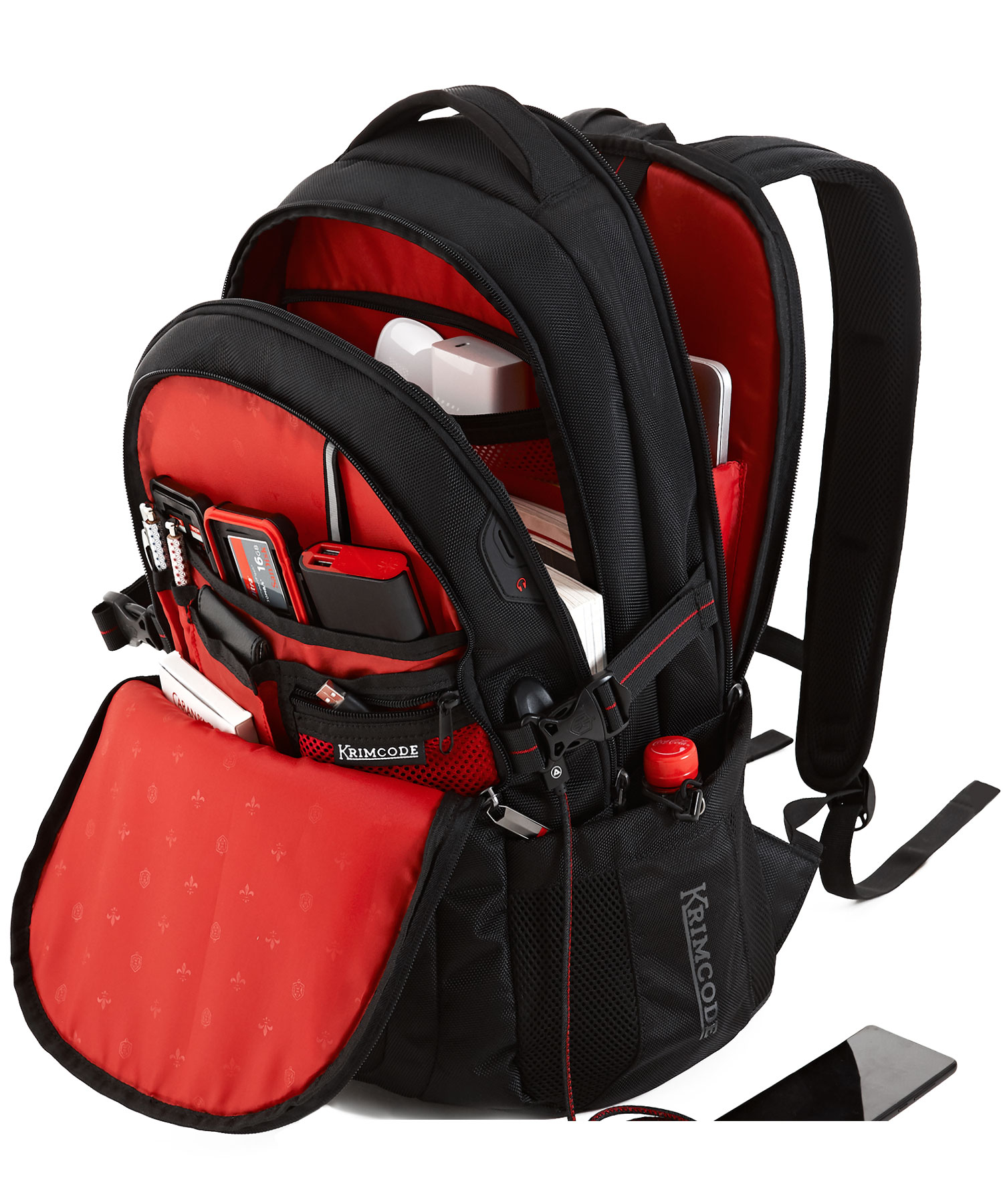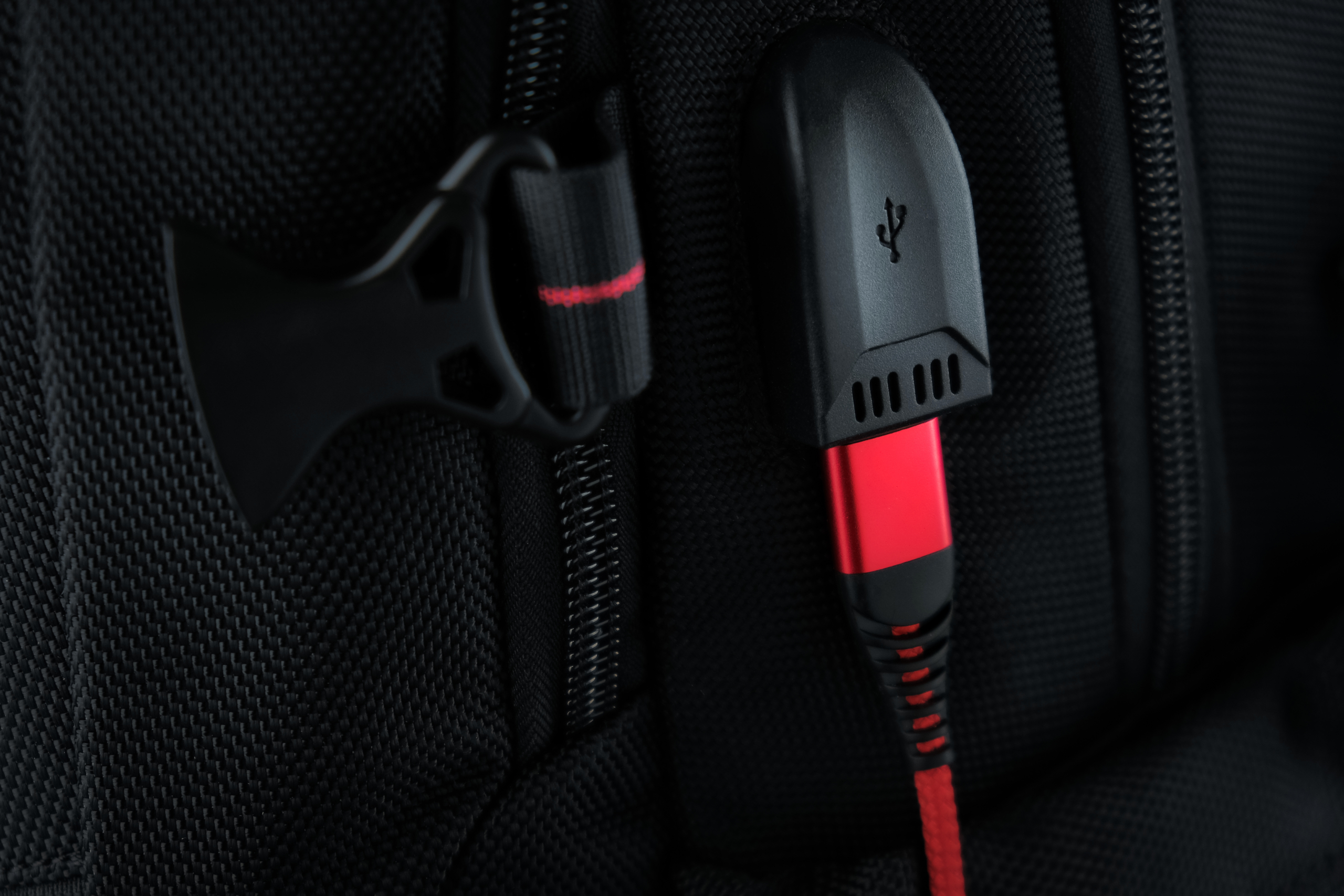 USB Charging Port
This backpack includes a USB port on the outside of the bag. The USB port is connected to a cable on the inside where you can plug in a portable power bank.
Organization
This bag has lots of organization pockets to keep your stuff organized. This bag with lots of pockets should be your best friend if you love to carry lots of stuff.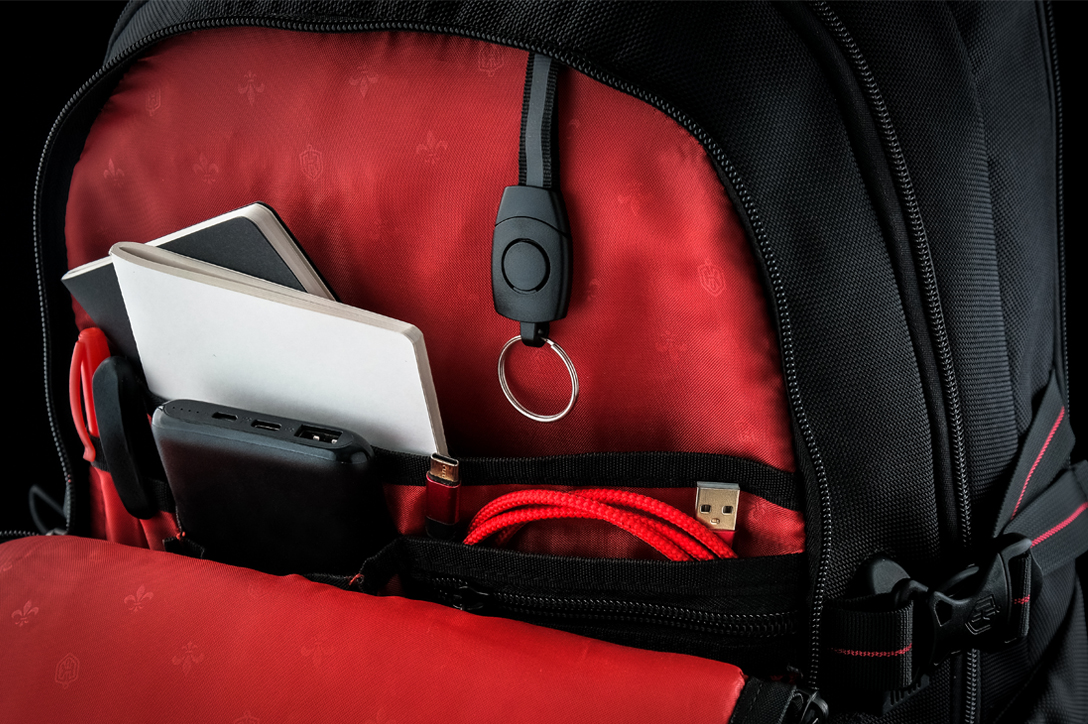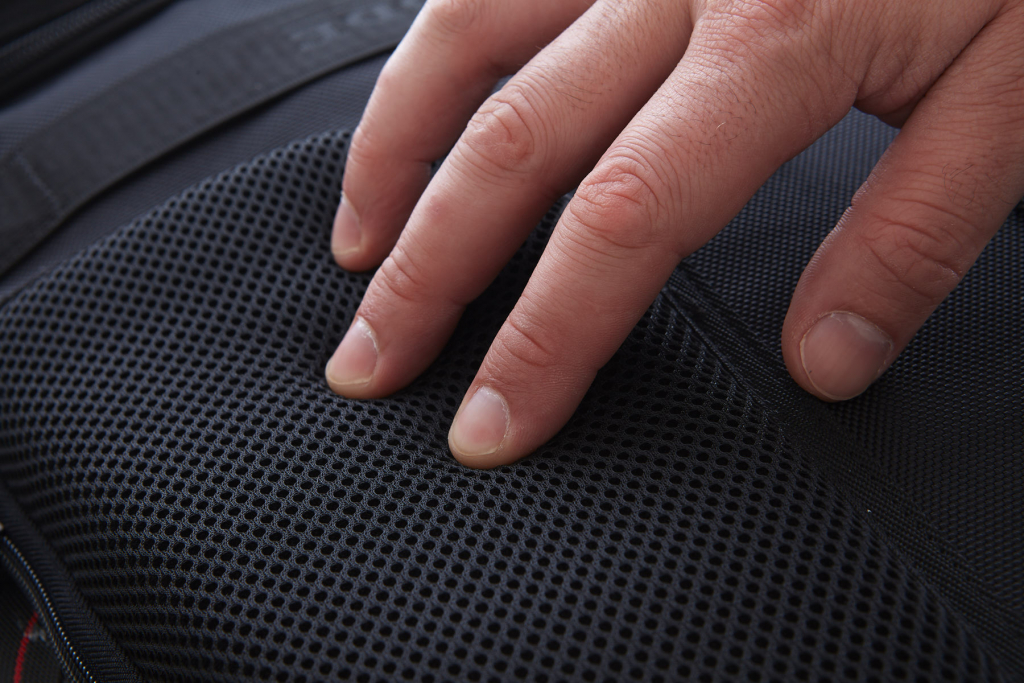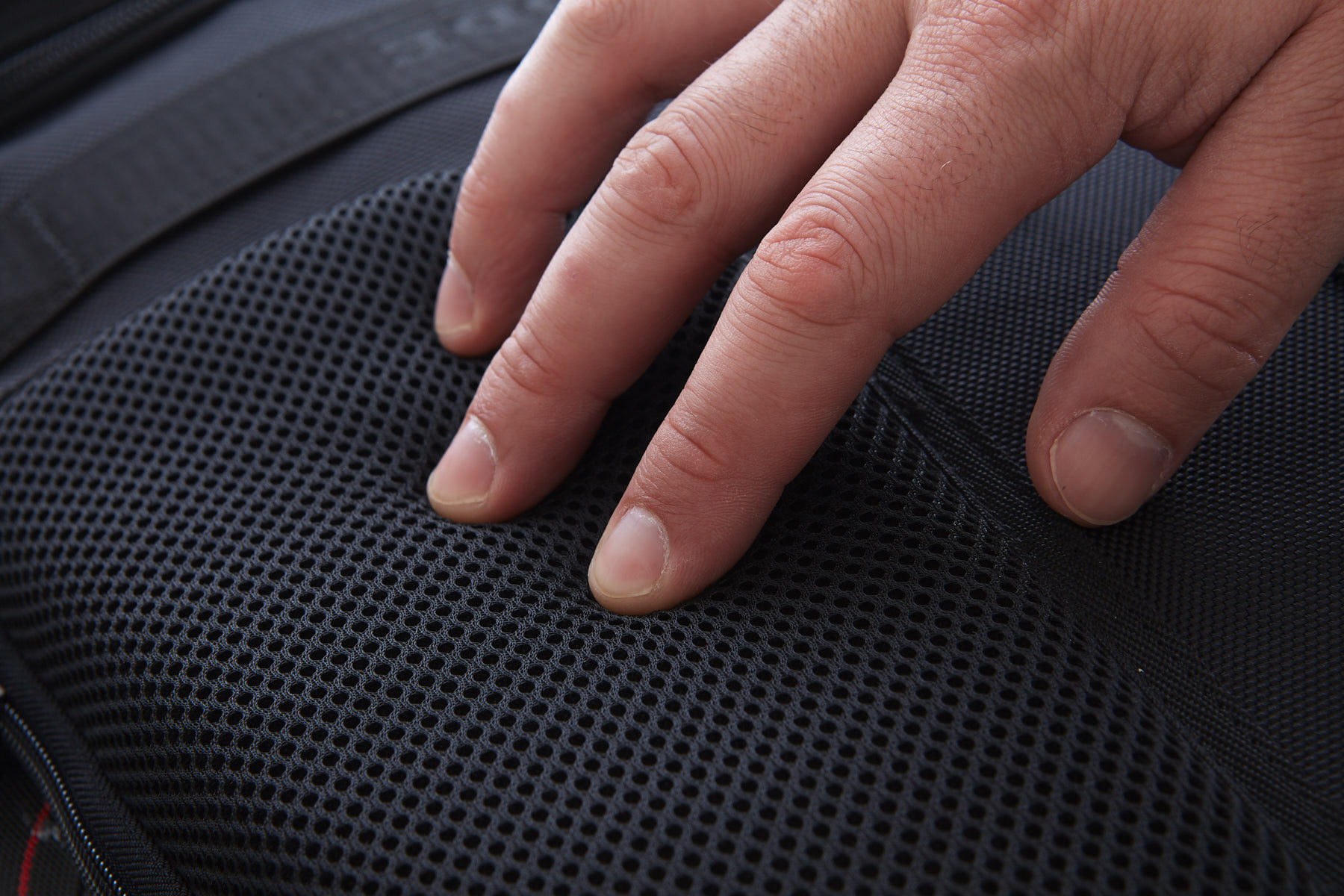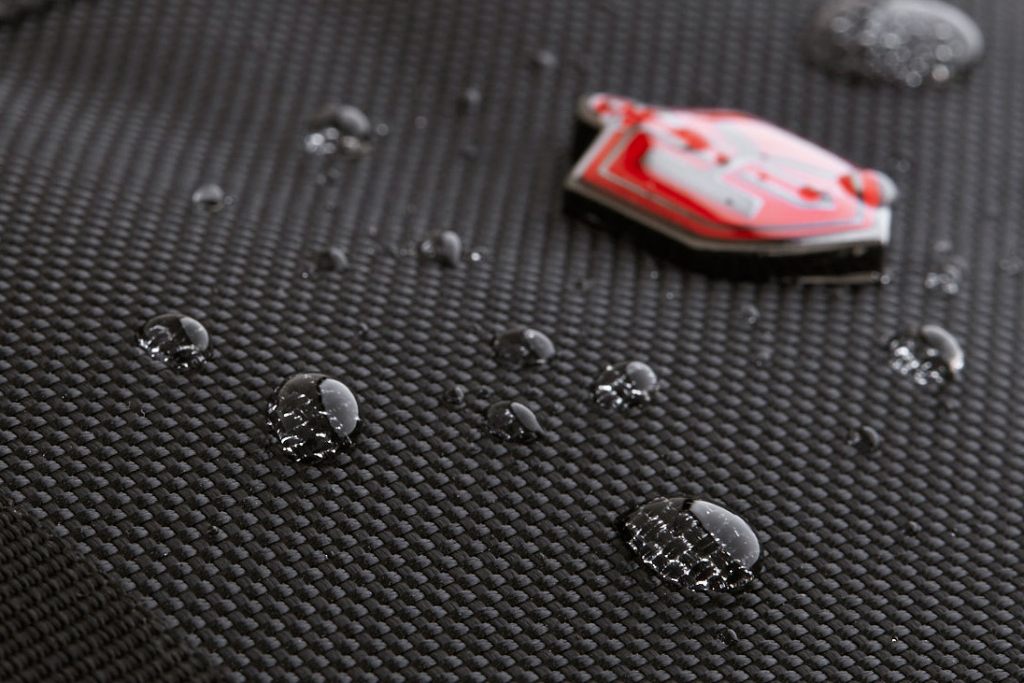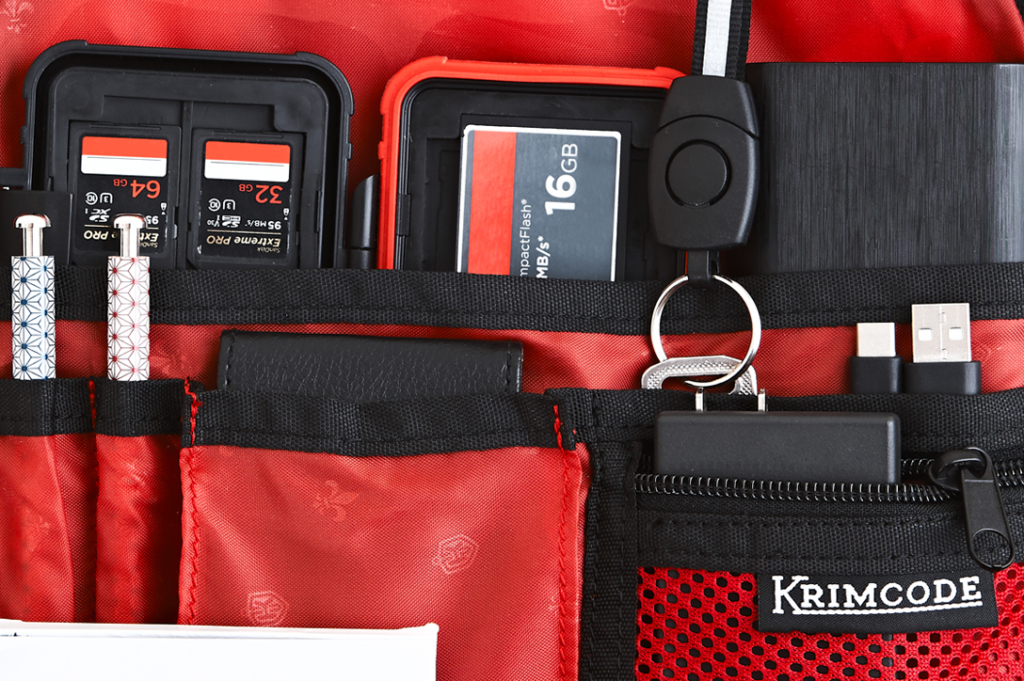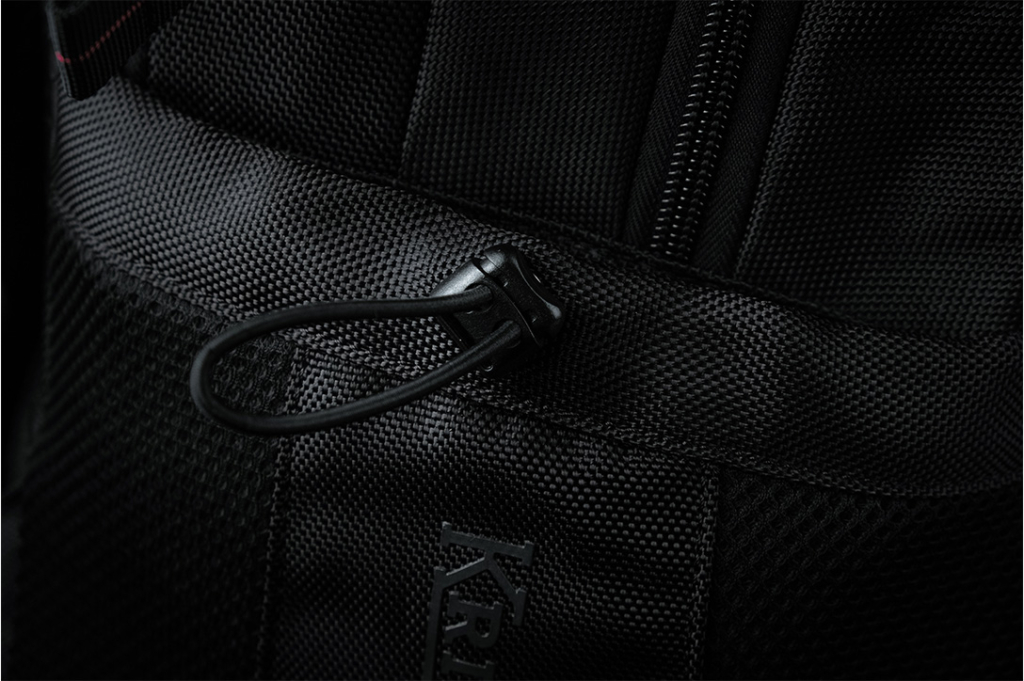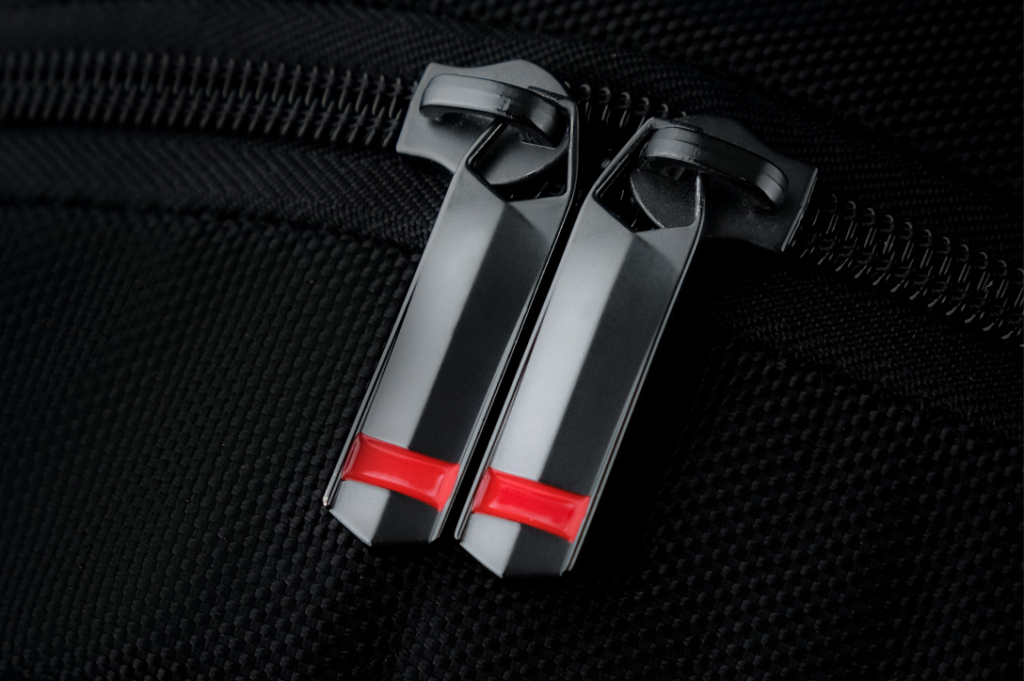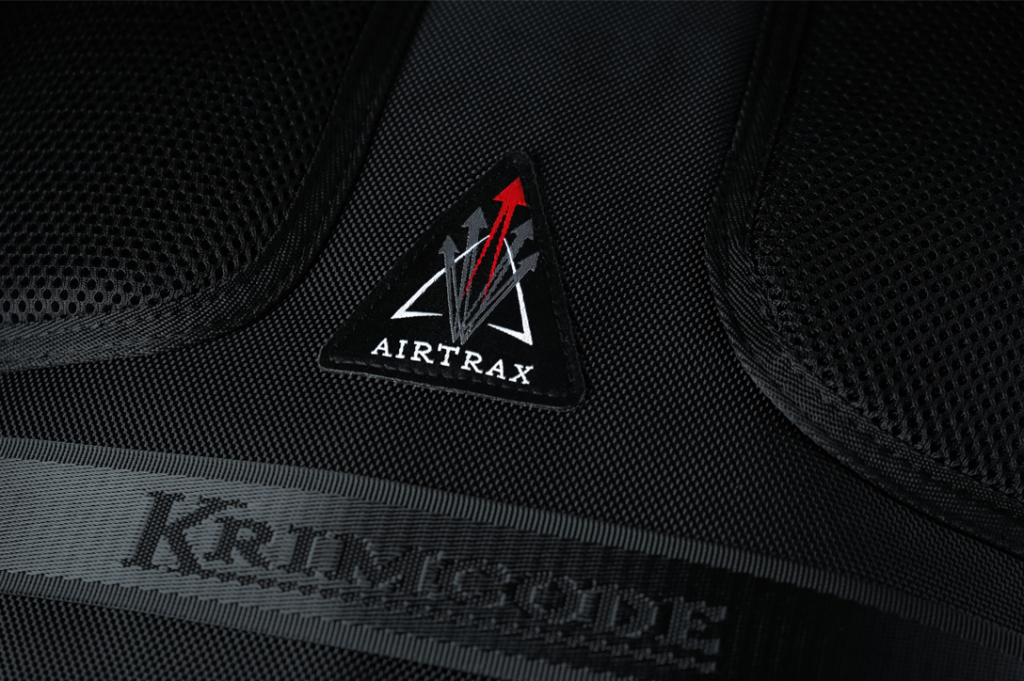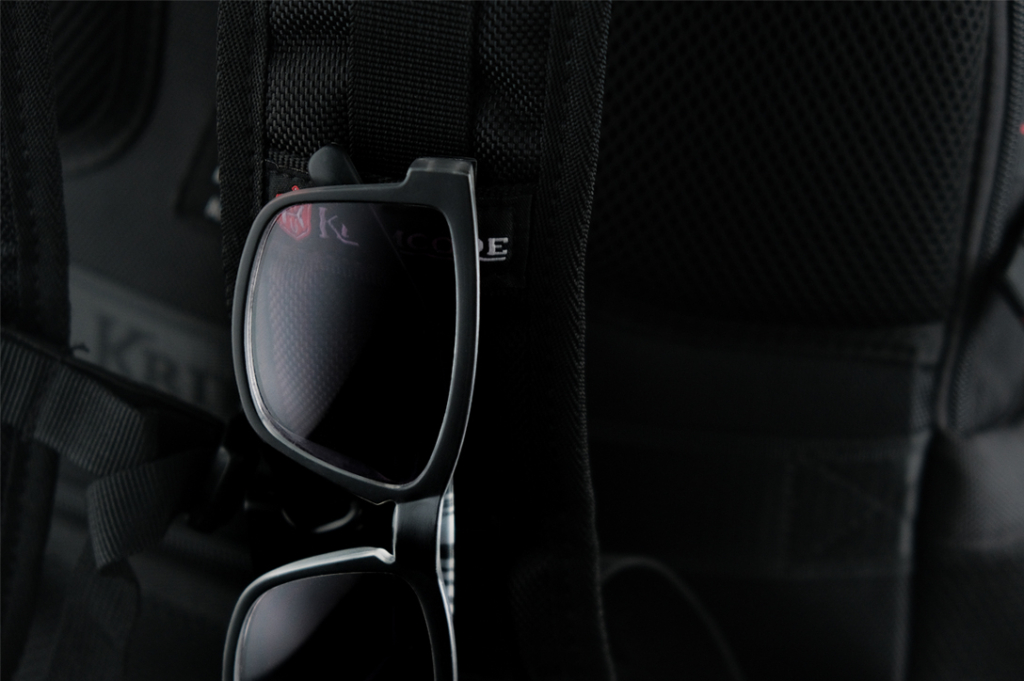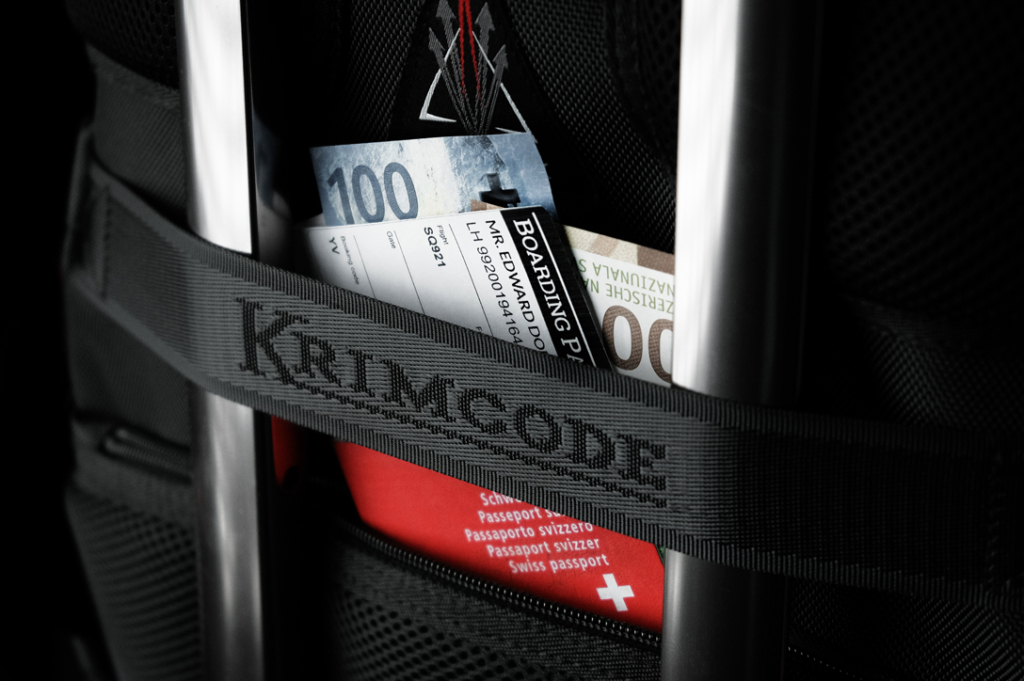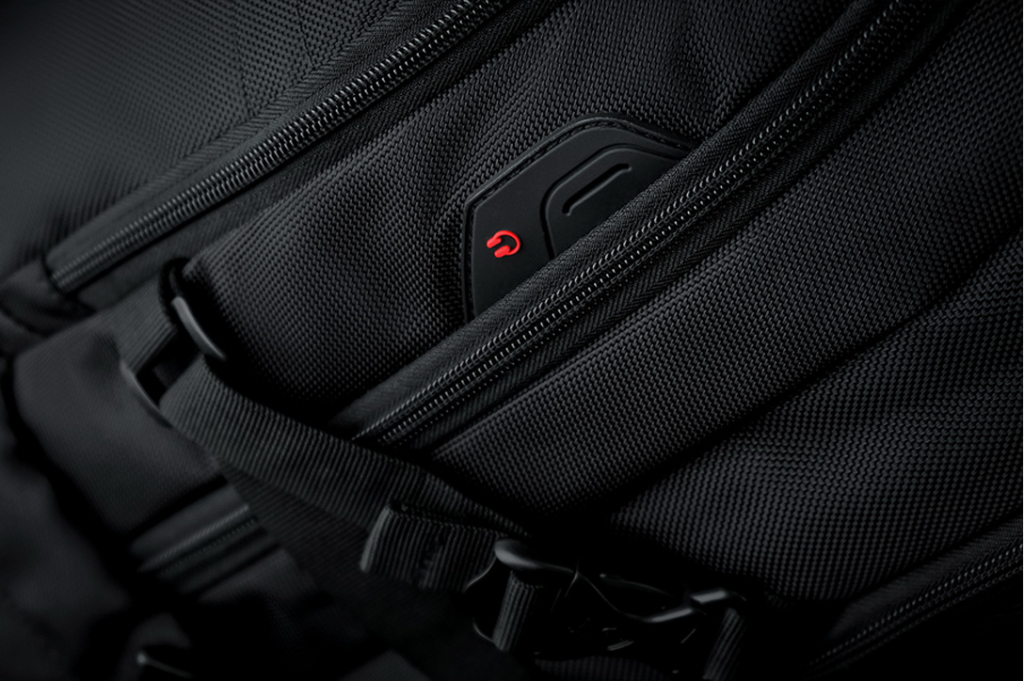 Great Passion for Details
Explore Krimcode's unmistakable style and rich functionality.