Description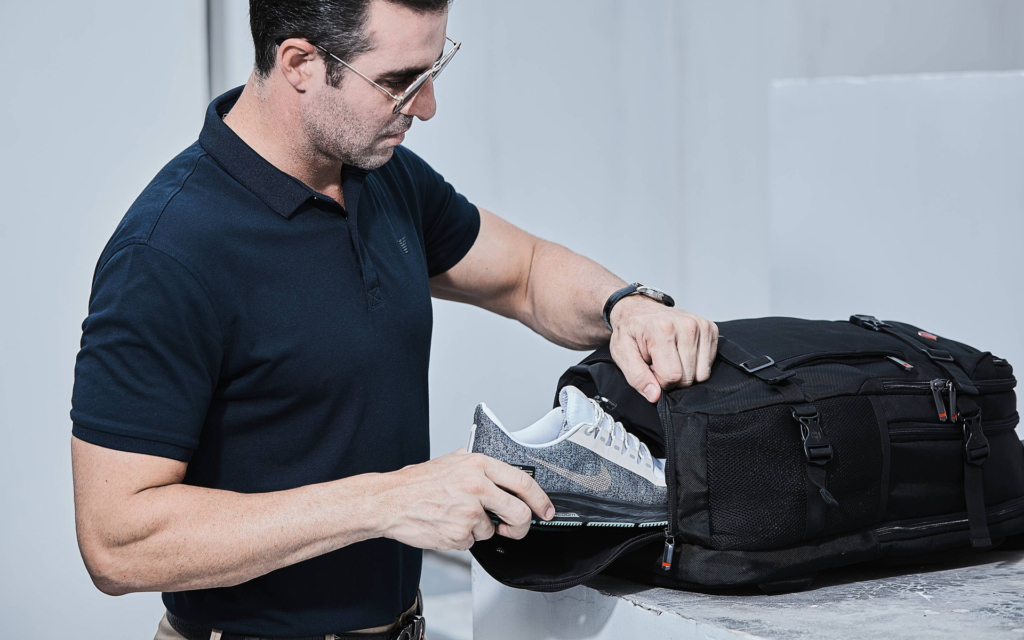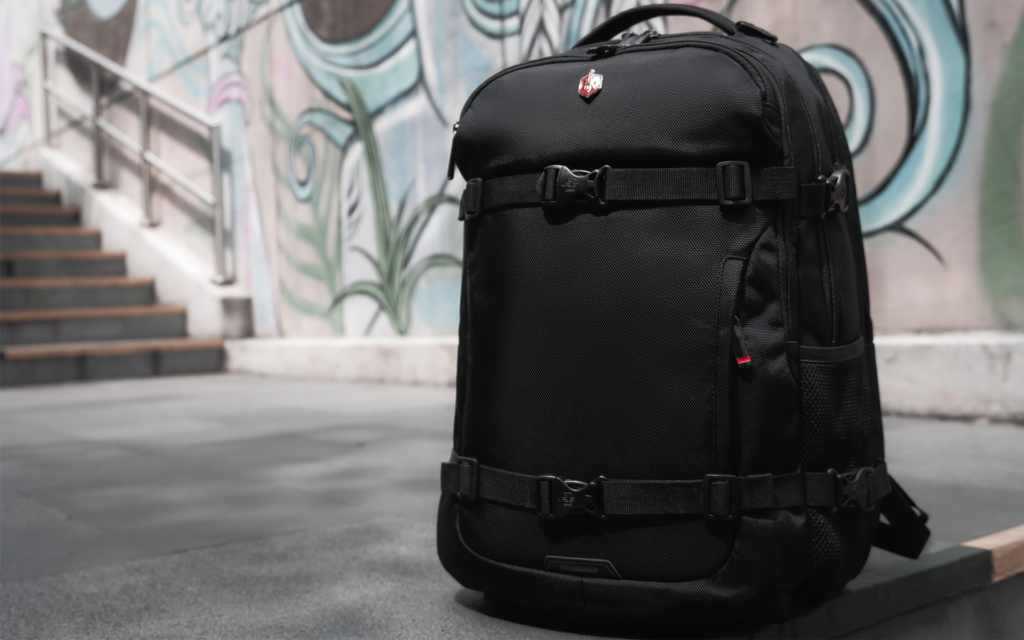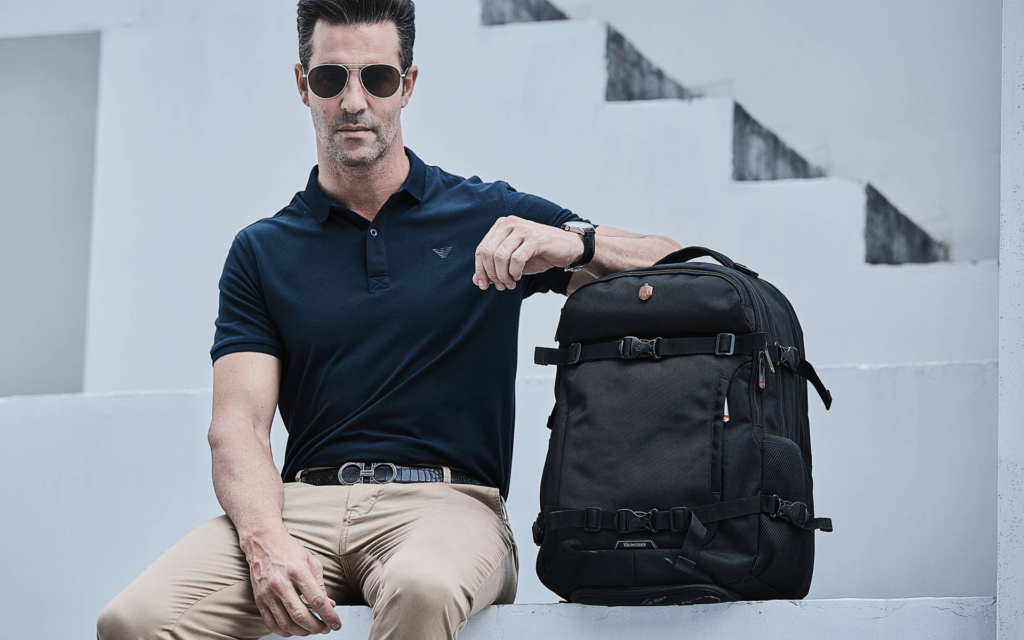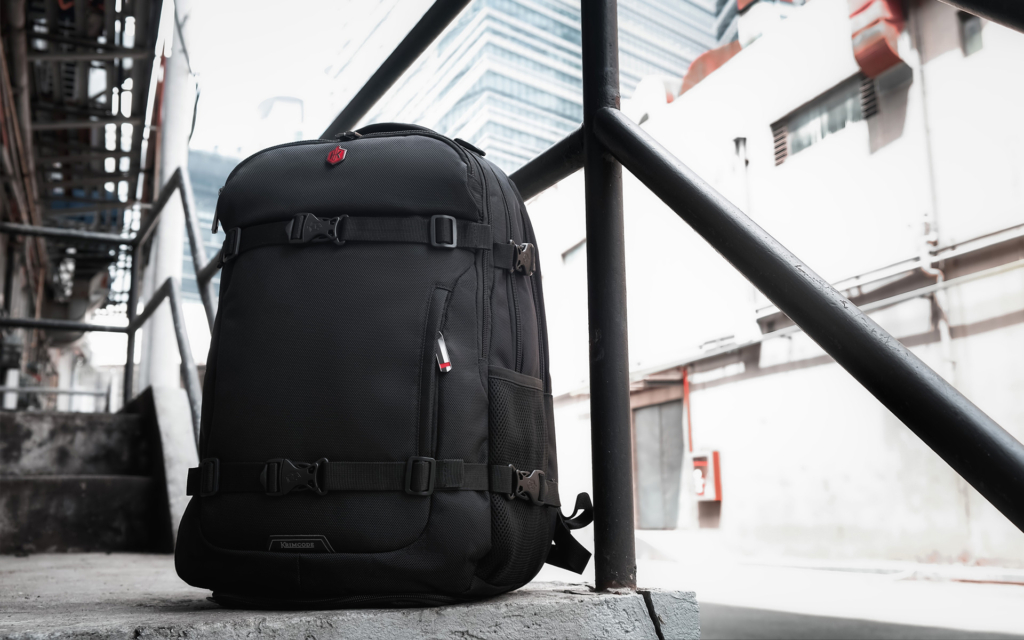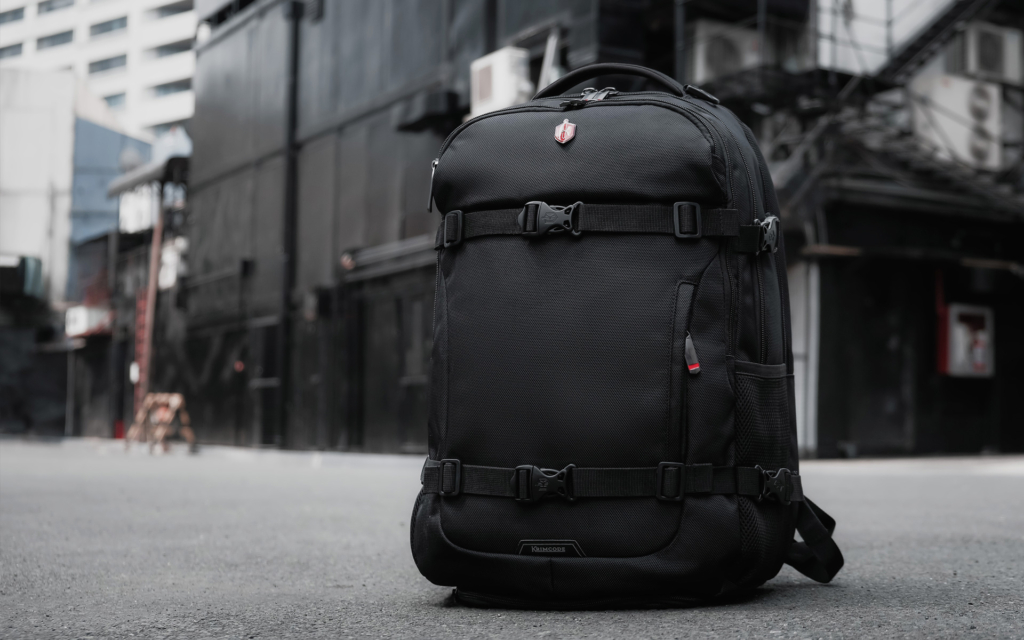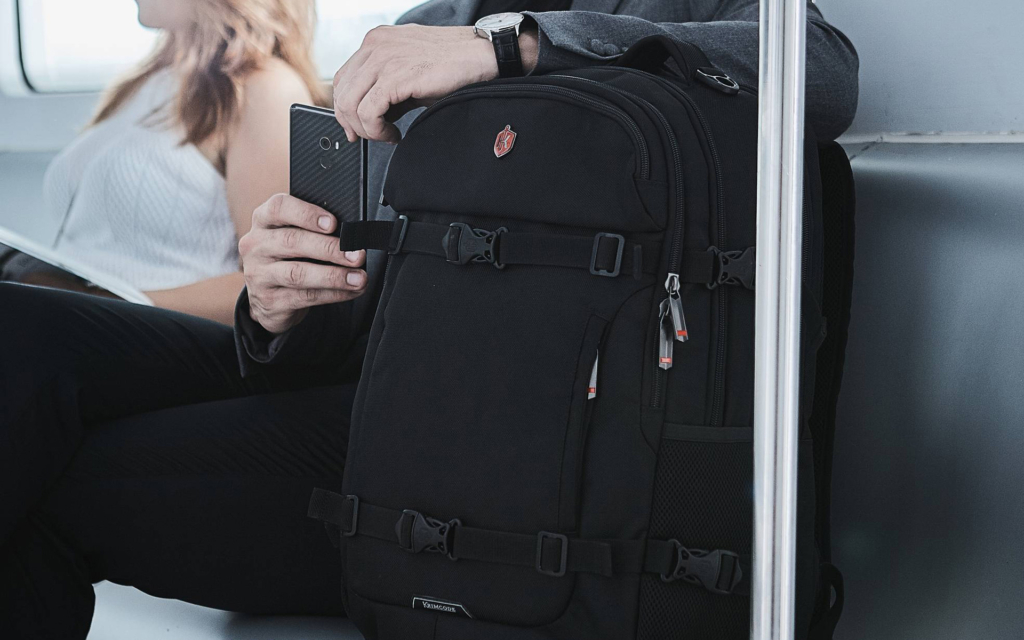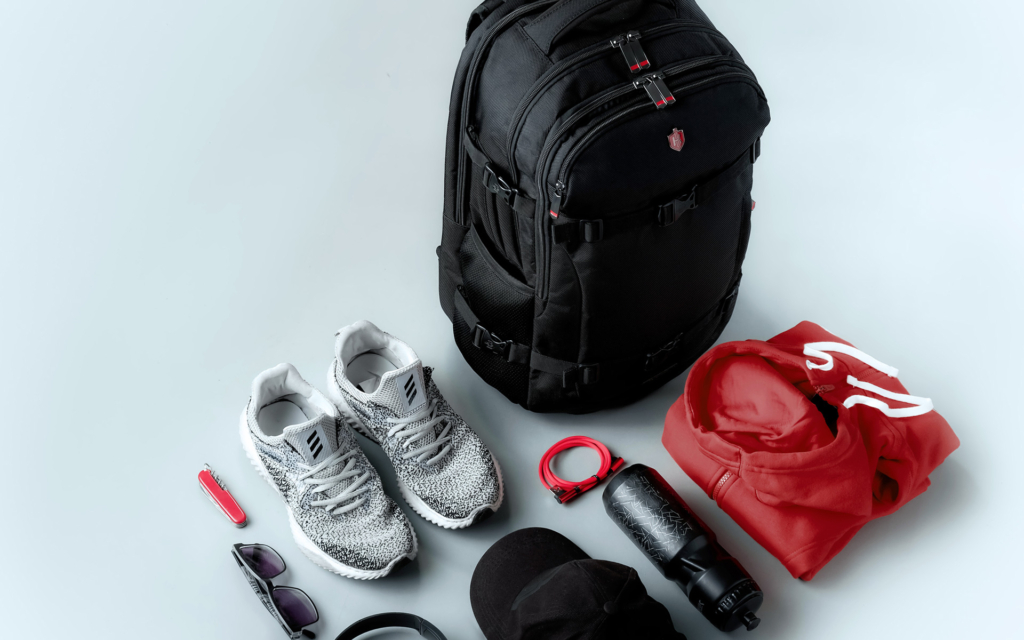 Always on the Go
Set the style for your trip. The modern design of Krimcode's street casual backpacks makes them ideal for the creative and explorative individual.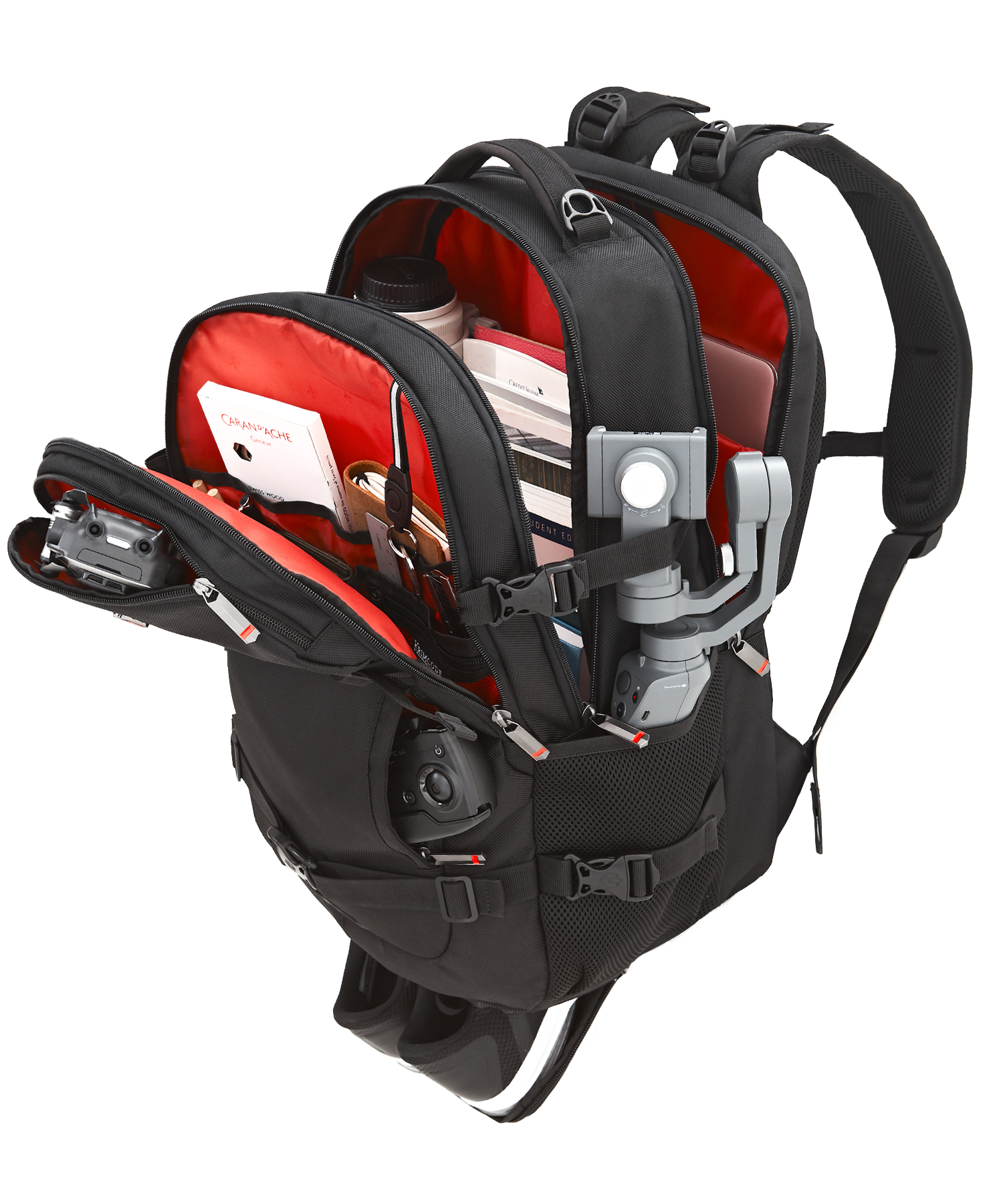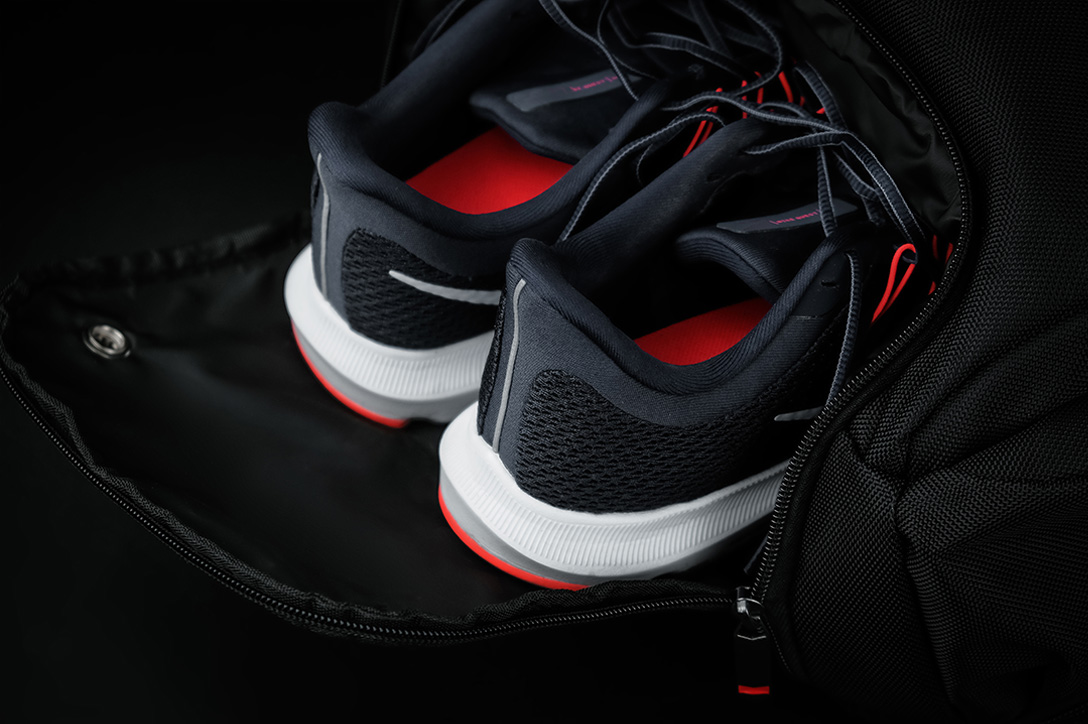 Shoe Compartment
This bag with a Waterproof, Washable, and Breathable Shoe Compartment that has the features to adapt to work commutes, gym days, and sports.
Hidden Anti Theft Pocket
This bag feature has a hidden anti-theft pocket at the back which will keep your most valuable items safe during your trips.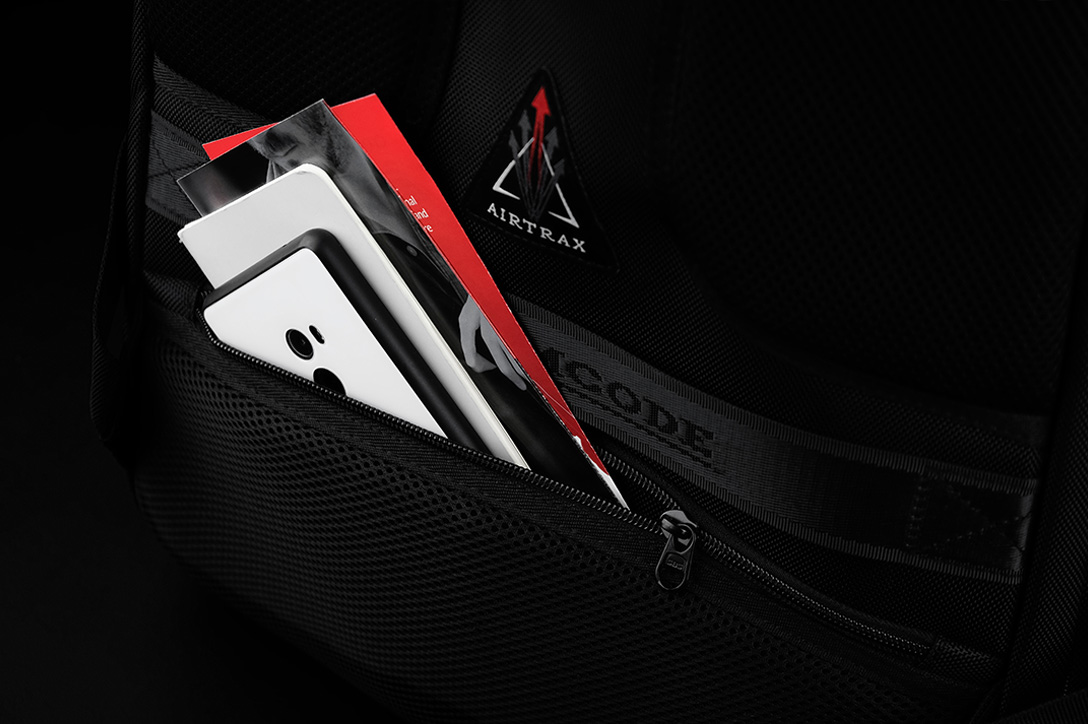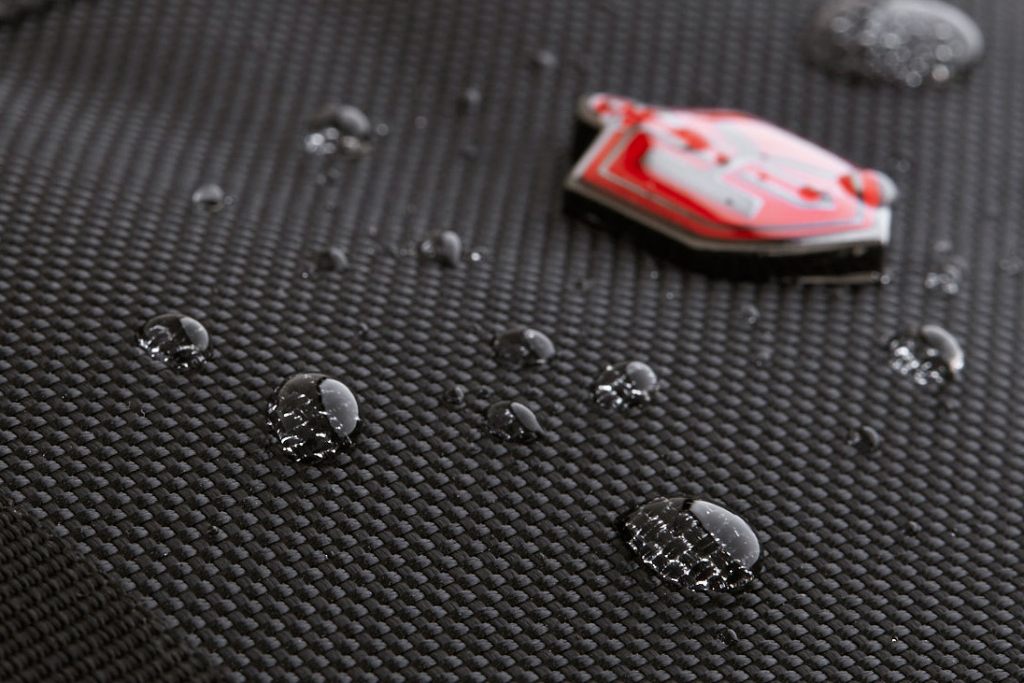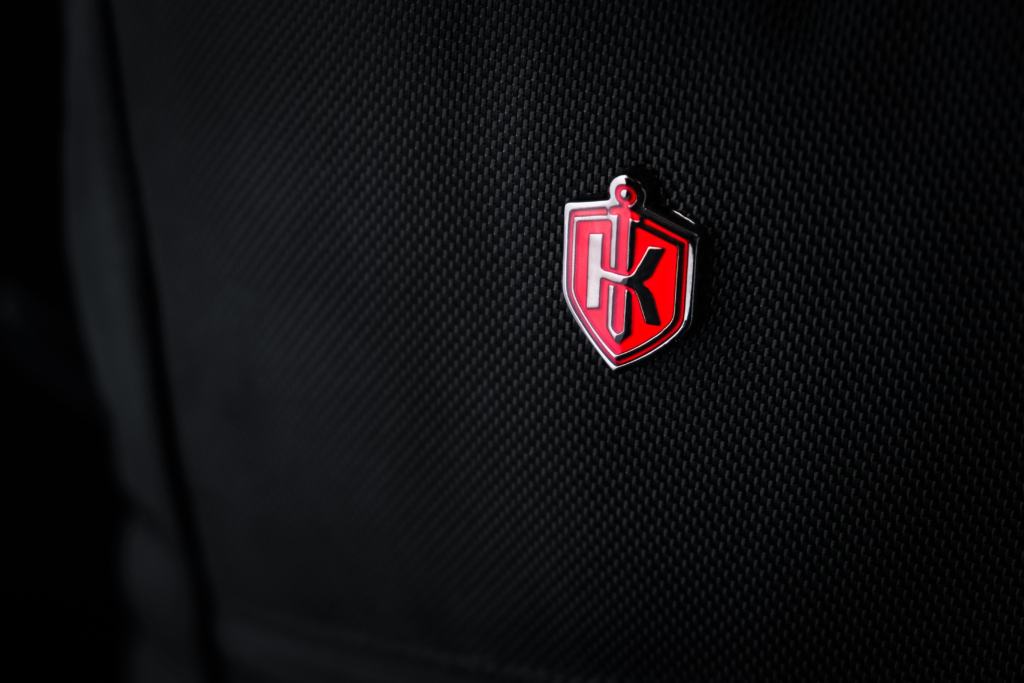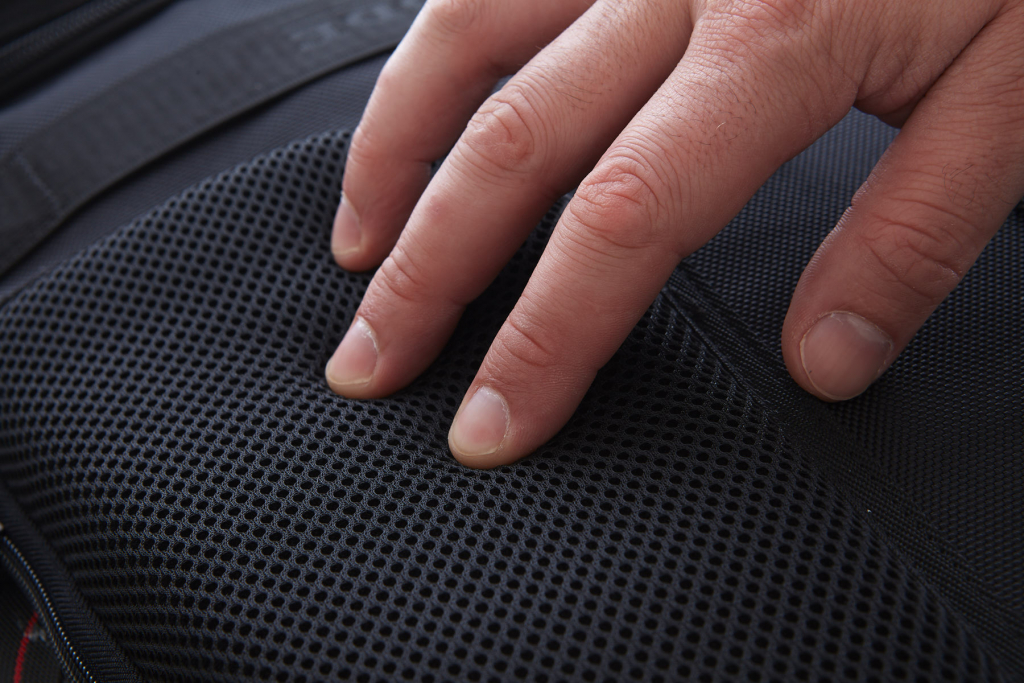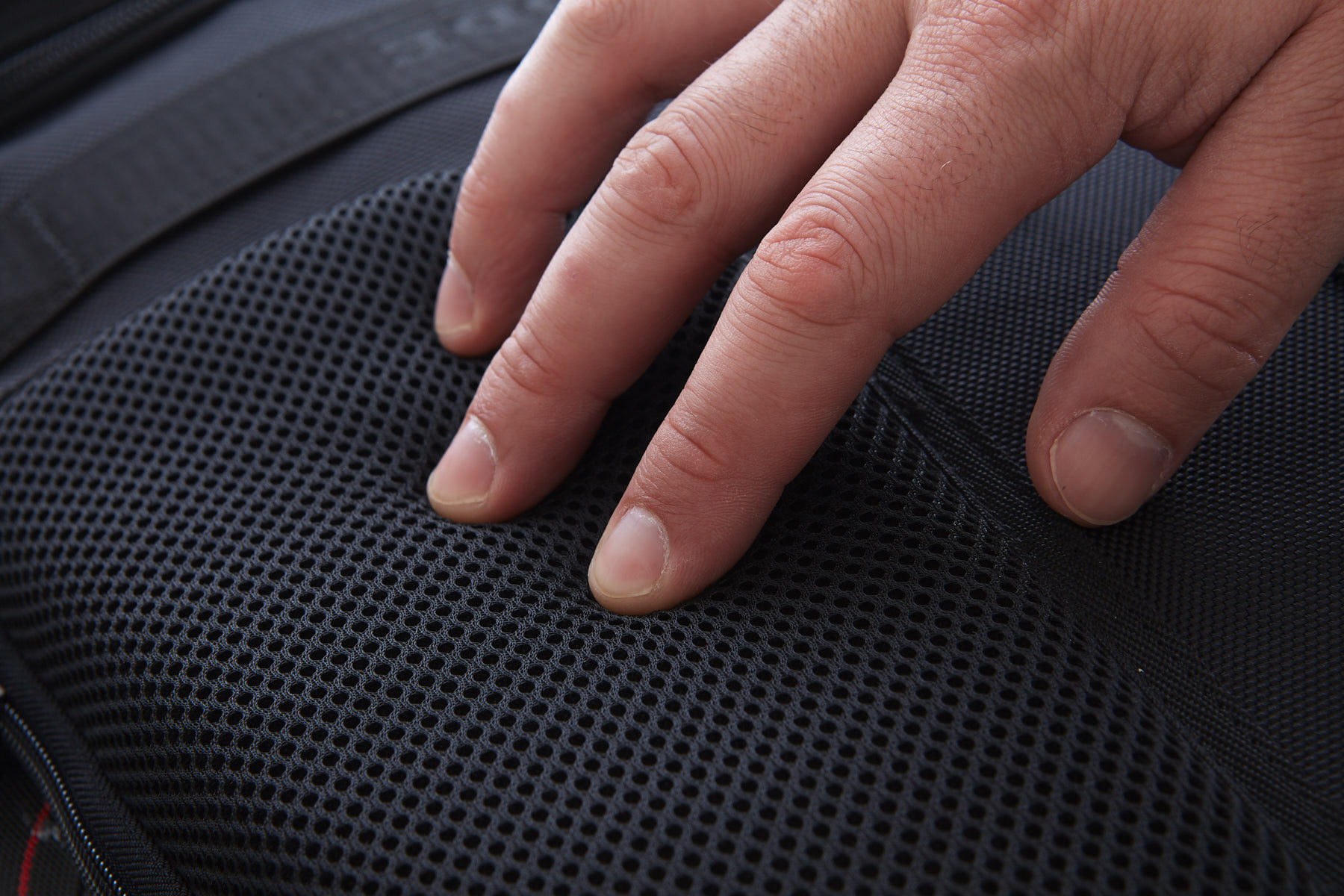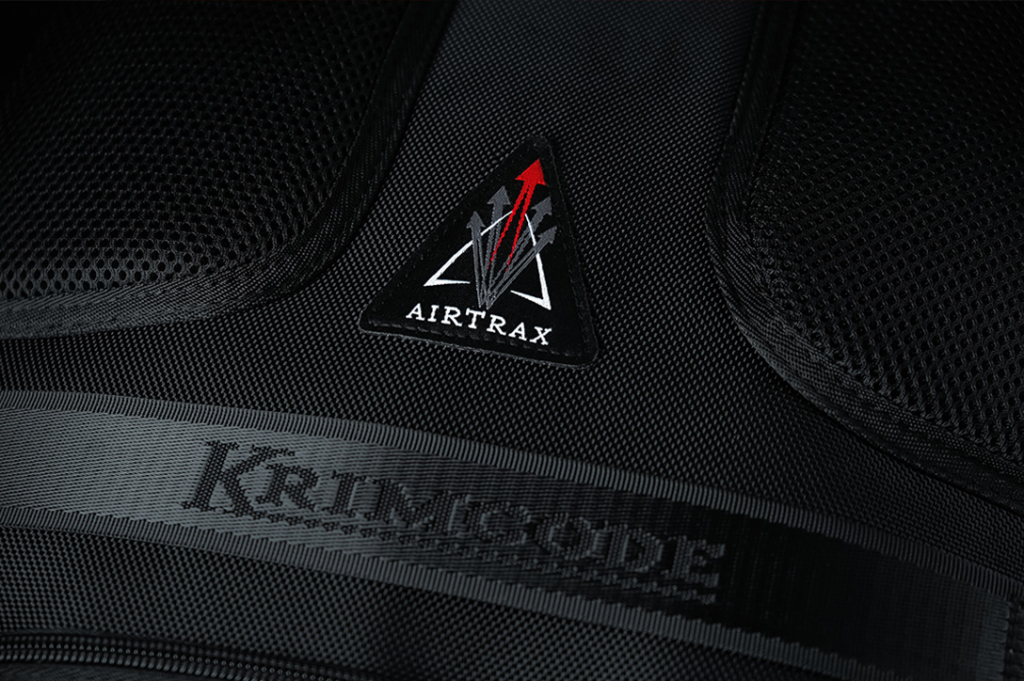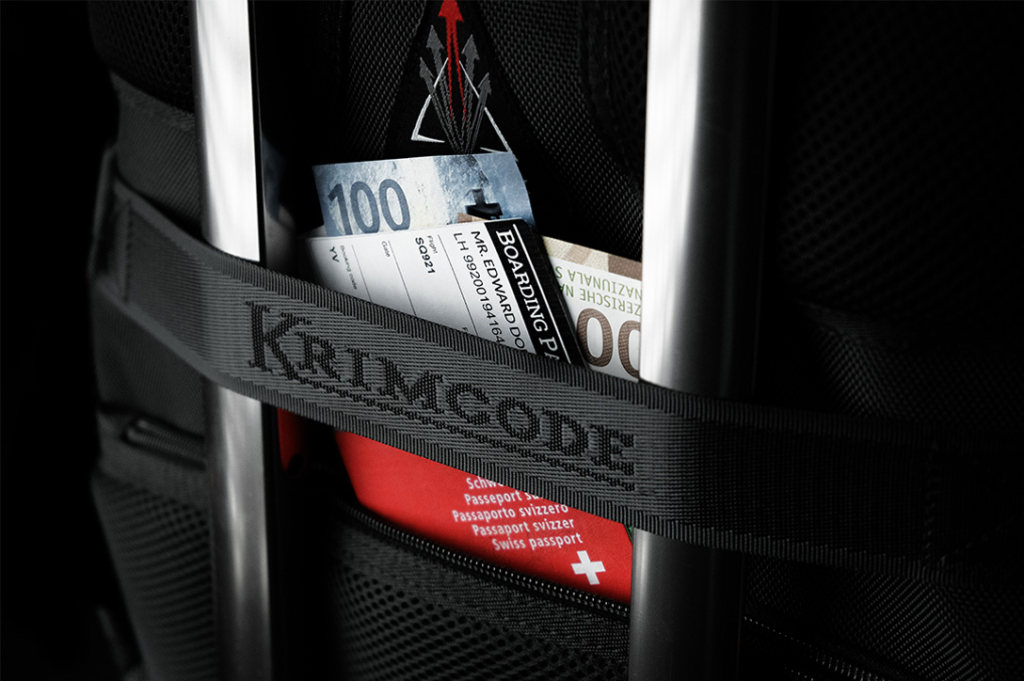 Great Passion for Details
Explore Krimcode's unmistakable style and rich functionality.