Description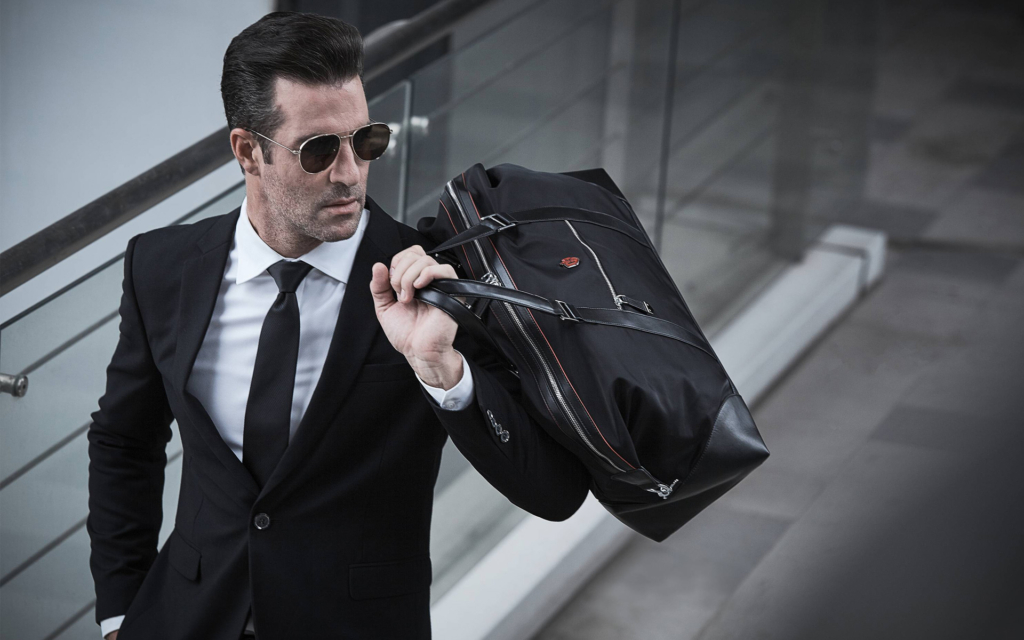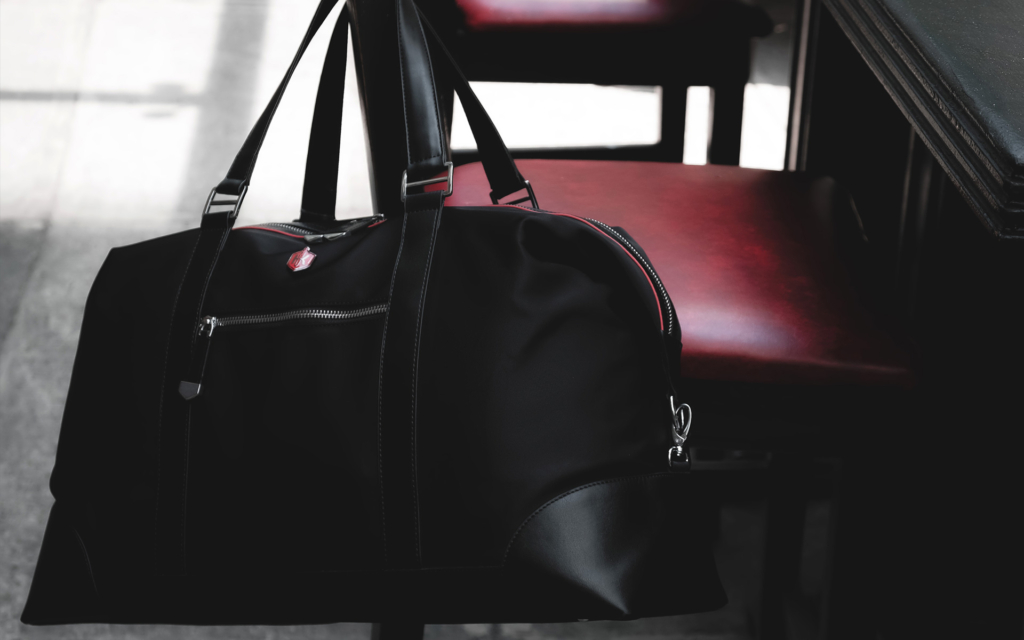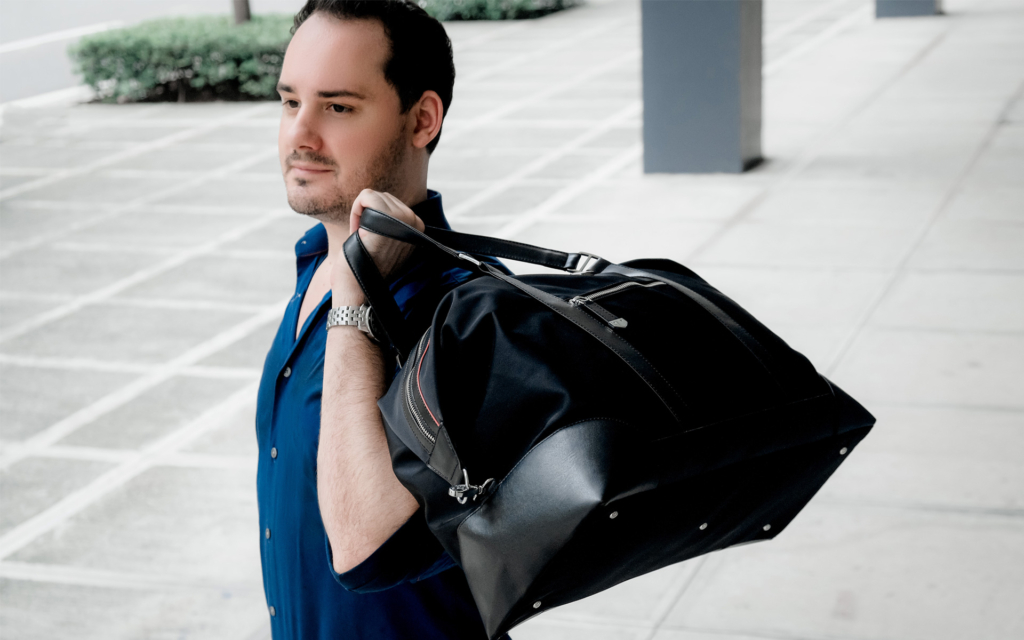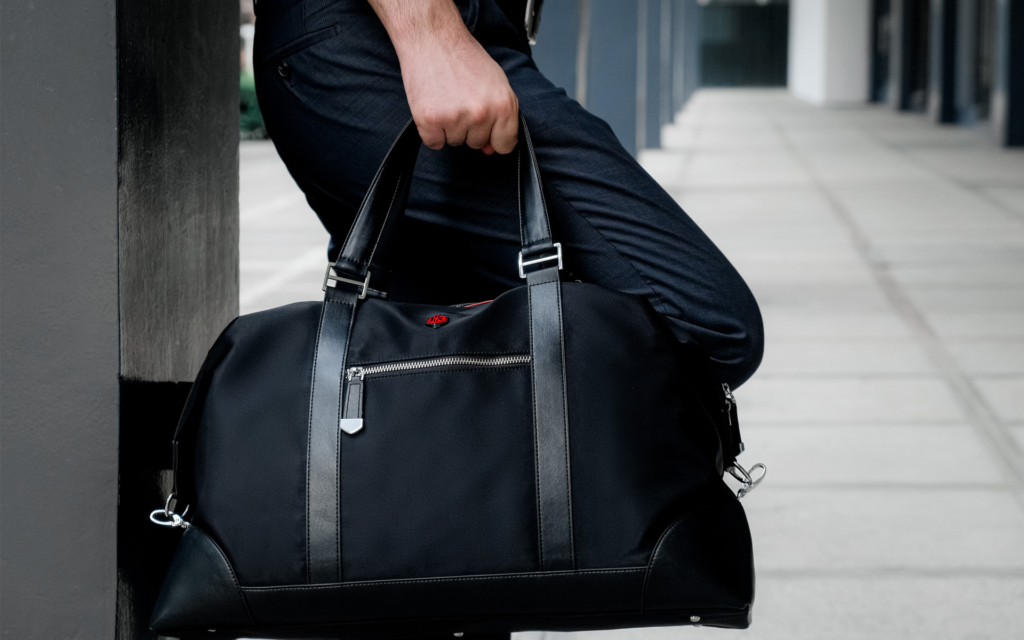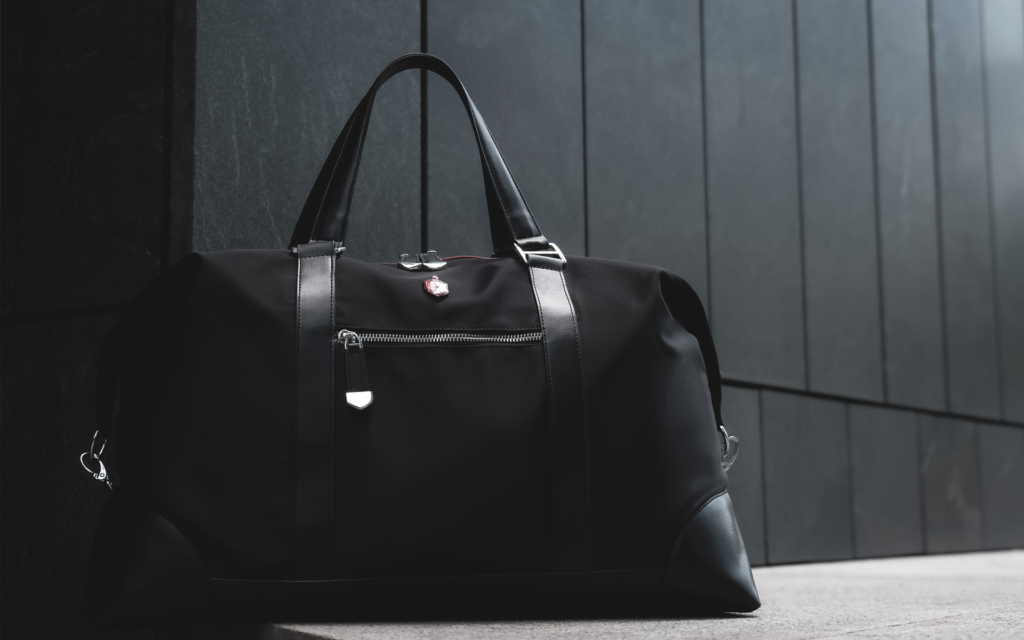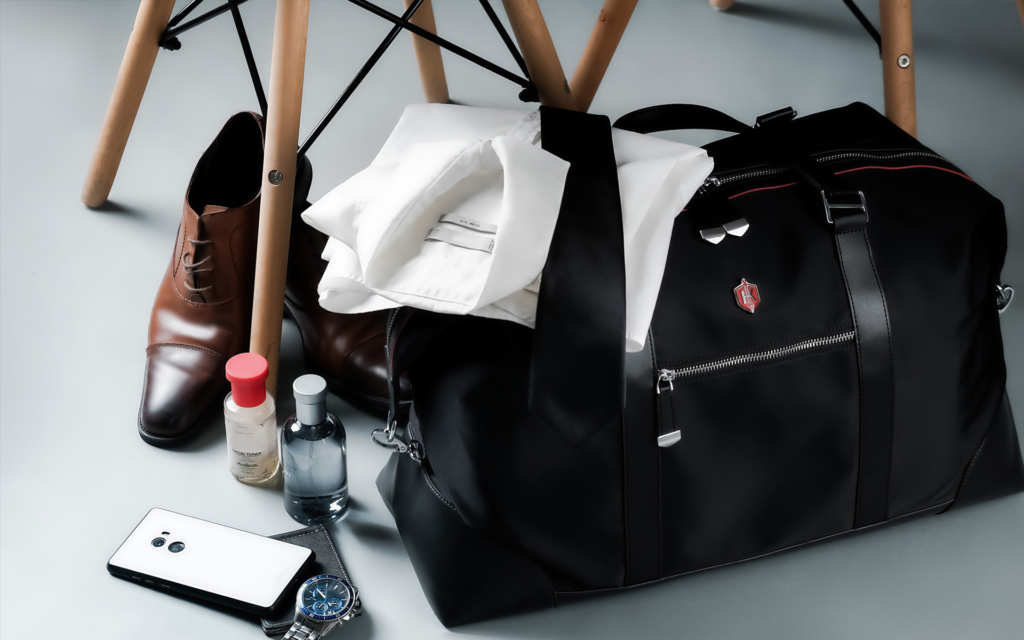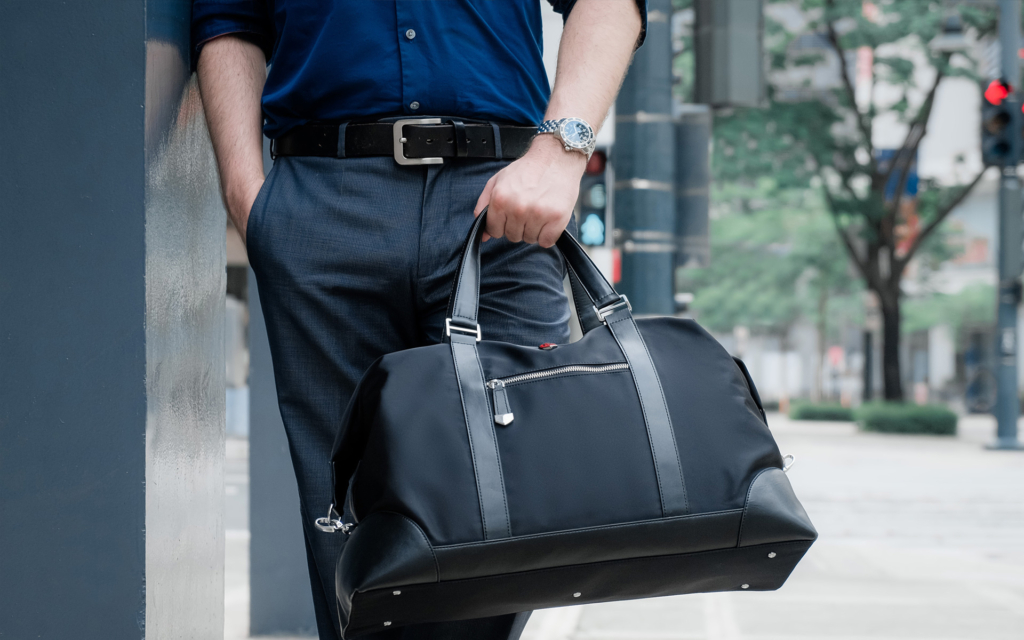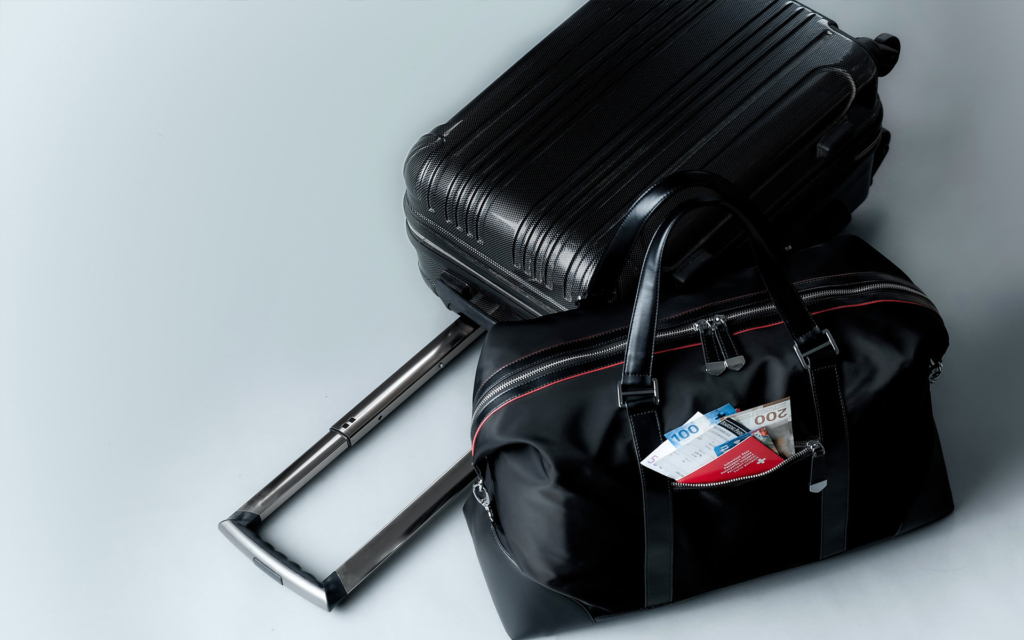 Travel in Style
Power through business trips with Krimcode Blue Grey Camouflage Duffel Bag. Match your personal style to one of three distinct colours.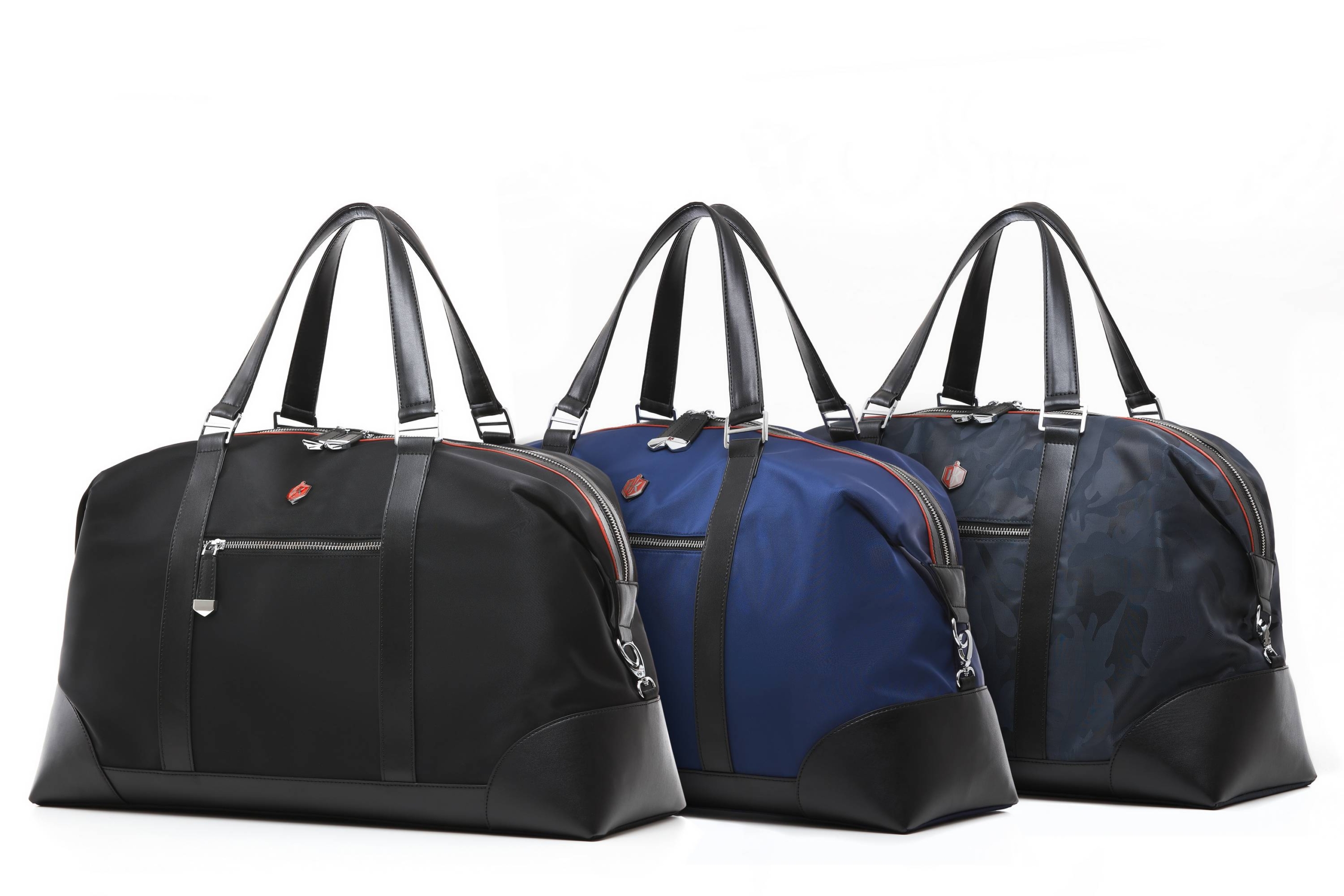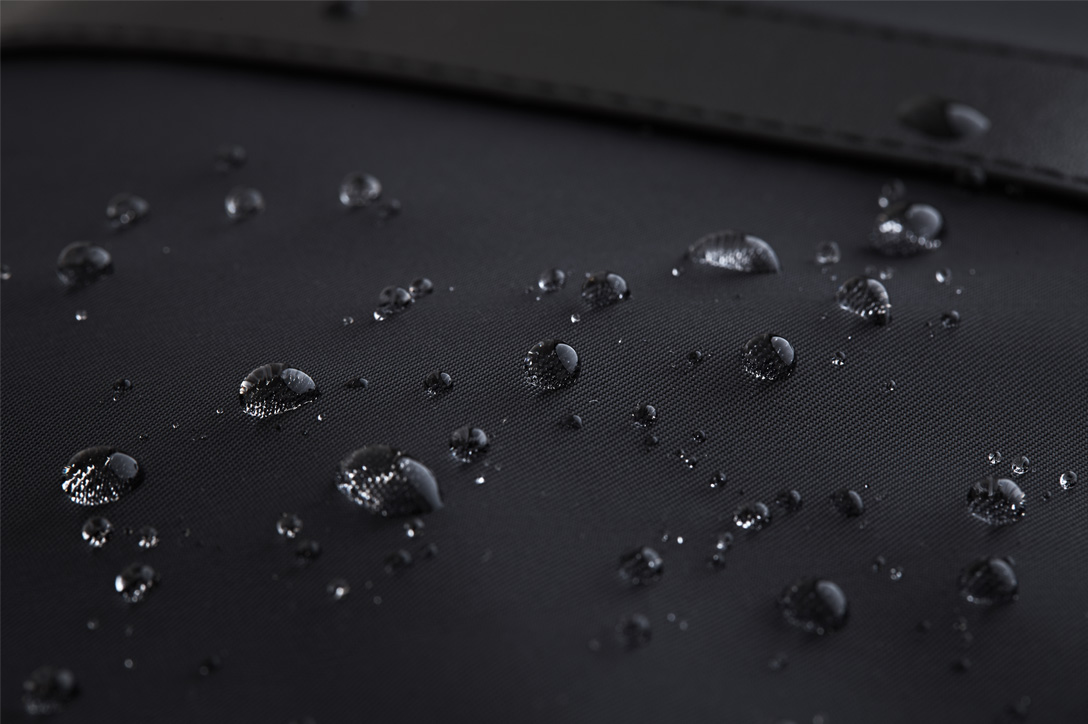 Water Repellent
The Water Repellent K-tec Fabric in this Camouflage Duffel Bag will do better at keeping your stuff dry than a regular water-resistant bag.
Organization
This bag has lots of organization pockets to keep your stuff organized. This bag with lots of pockets should be your best friend if you love to carry lots of stuff.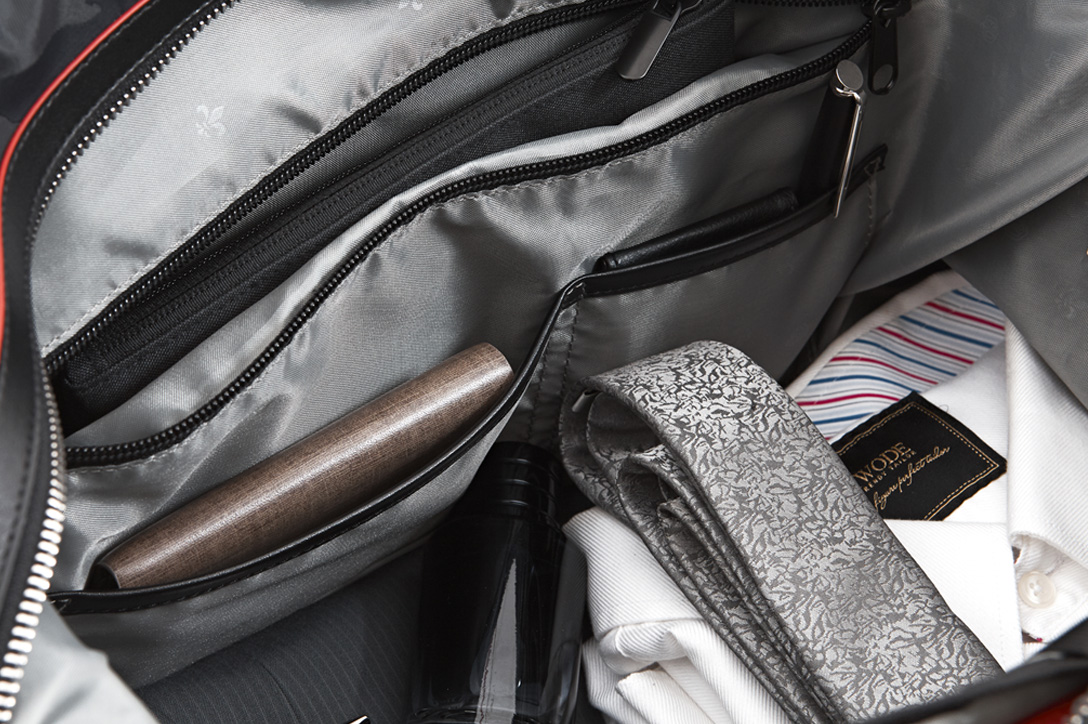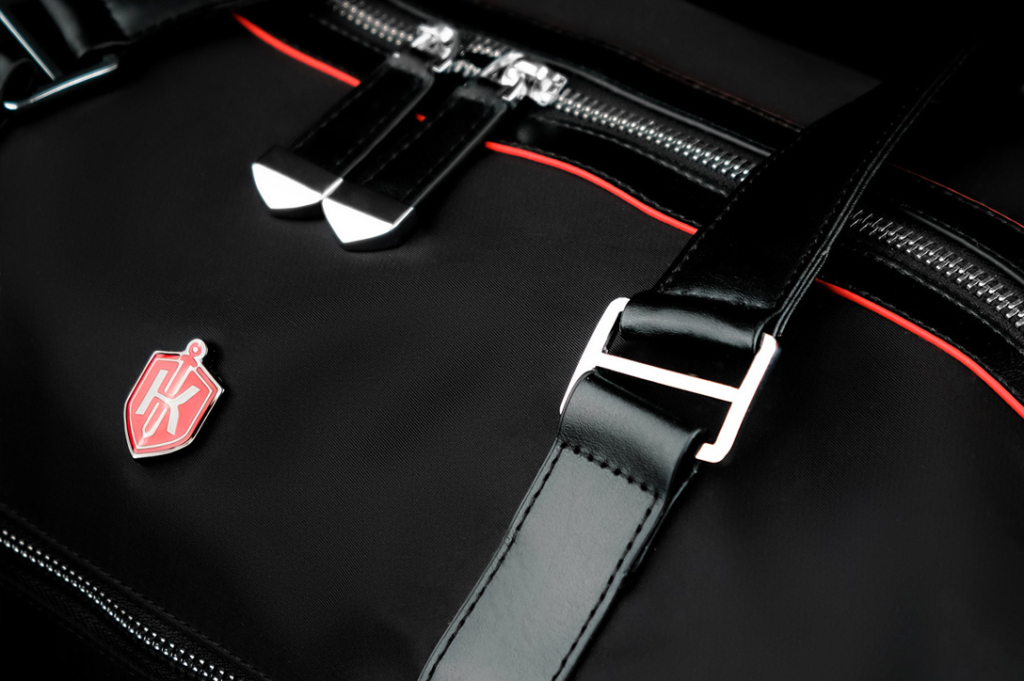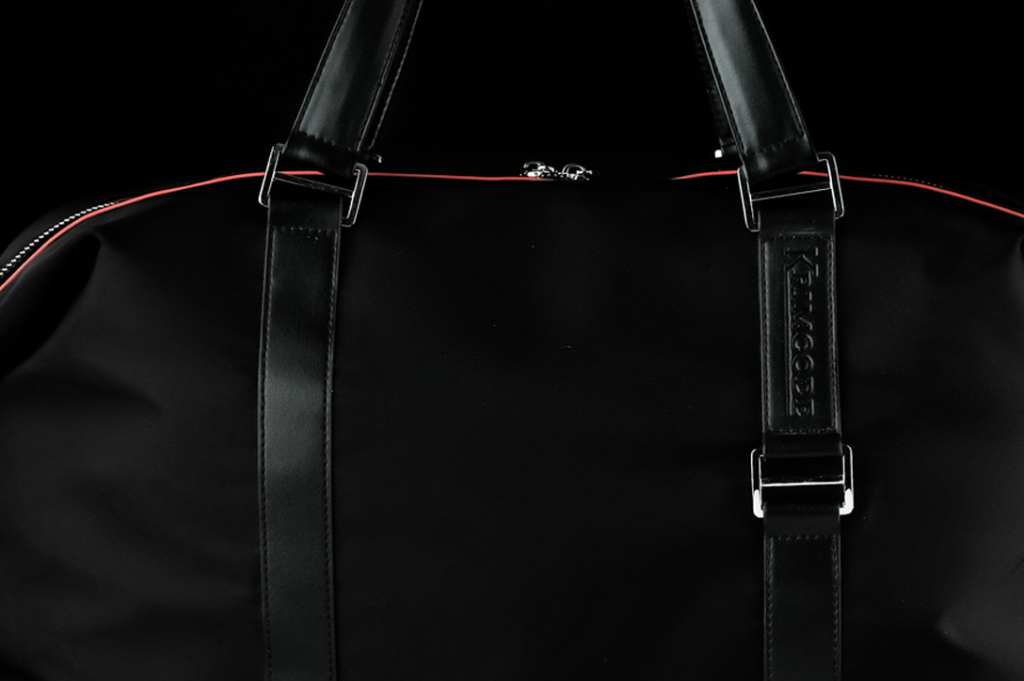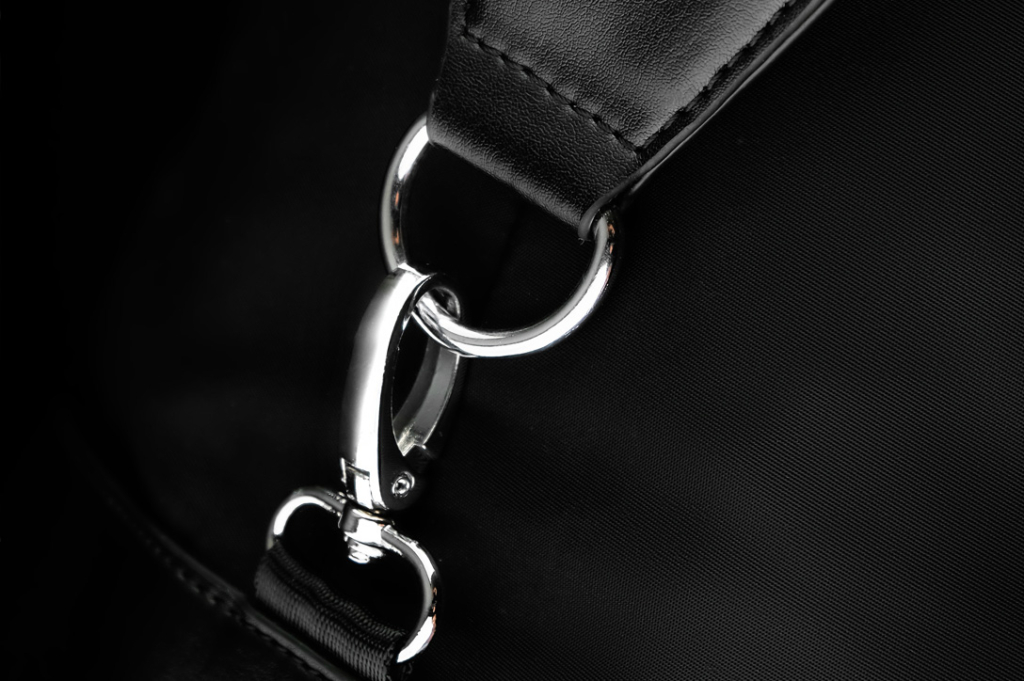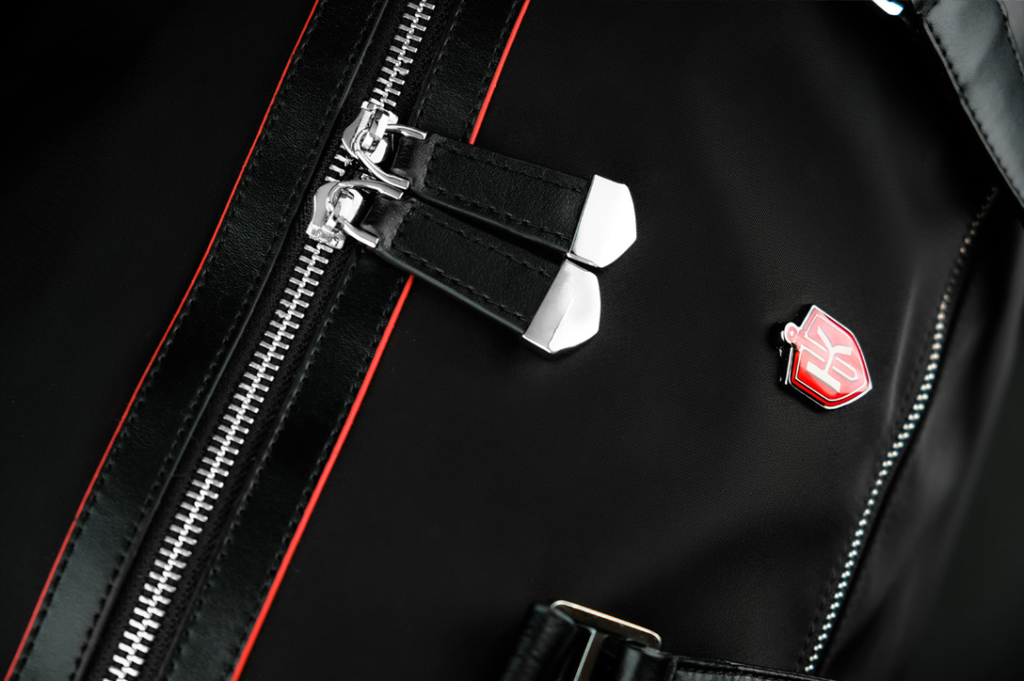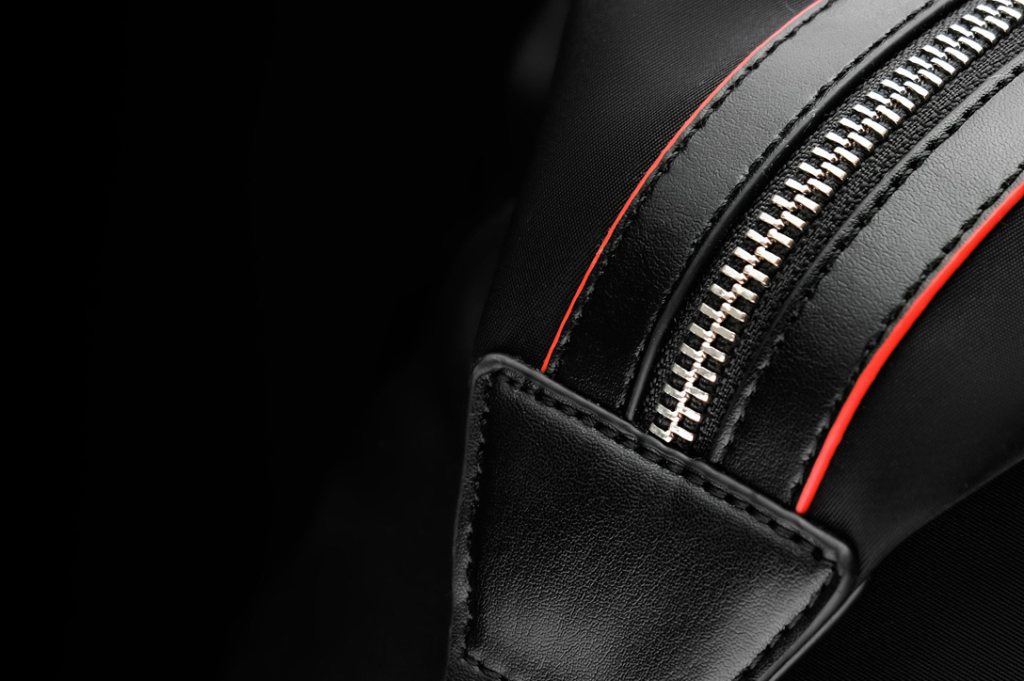 Great Passion for Details
Explore Krimcode's unmistakable style and rich functionality.