Description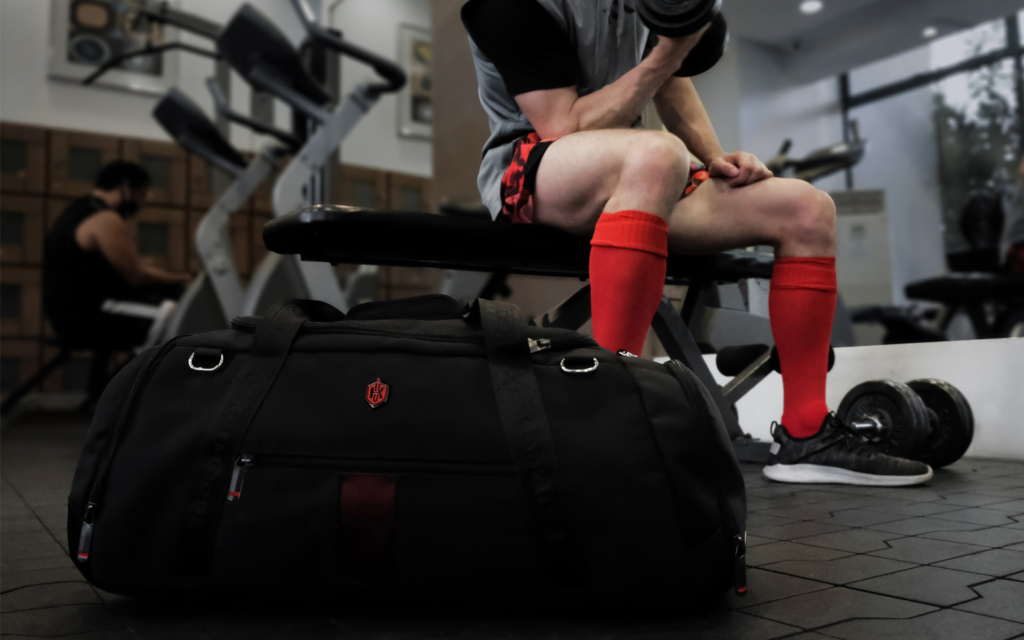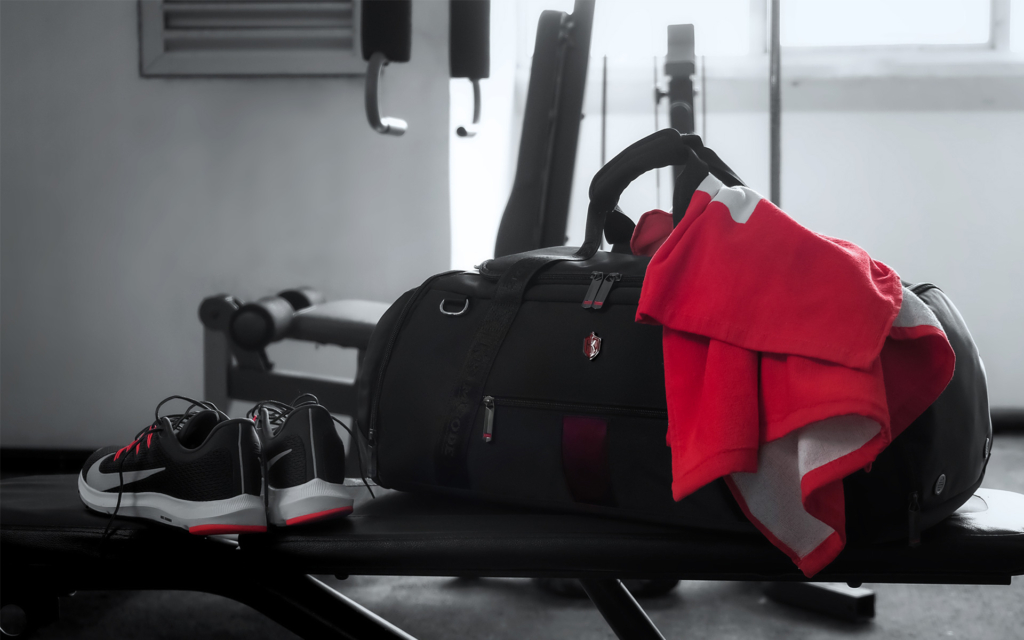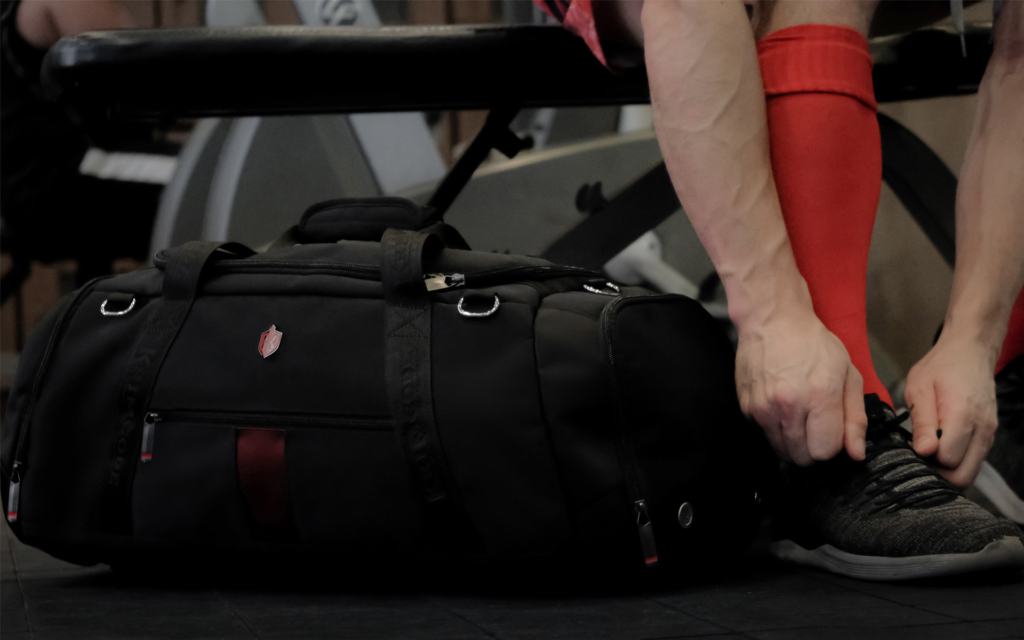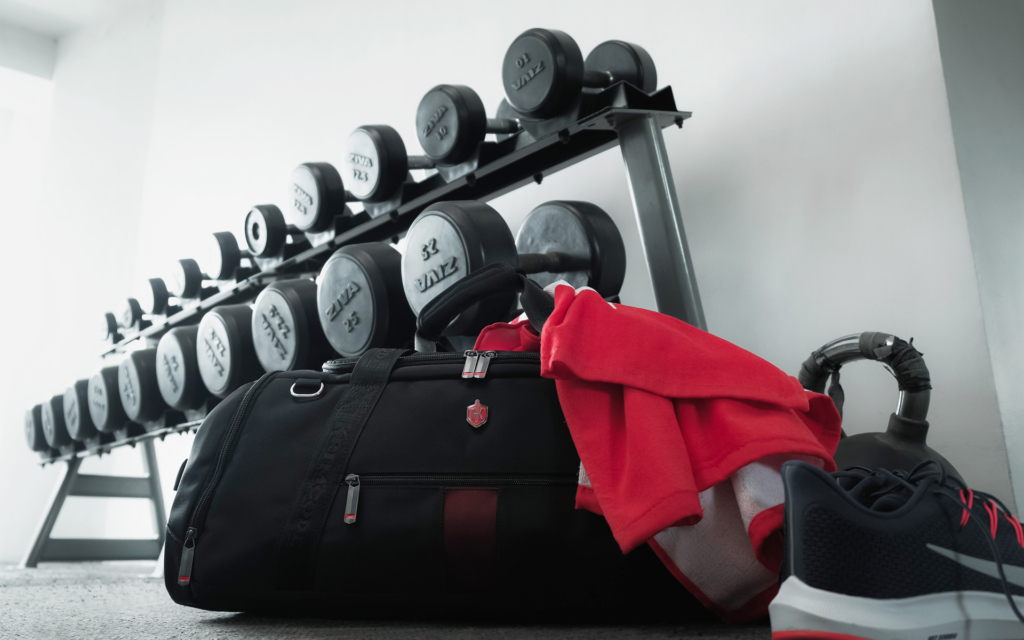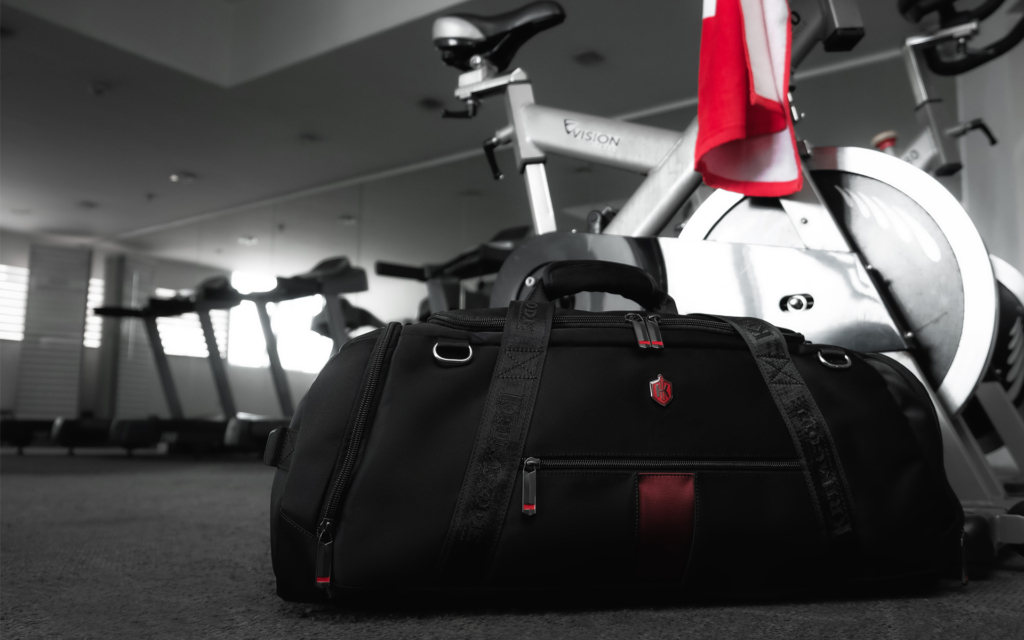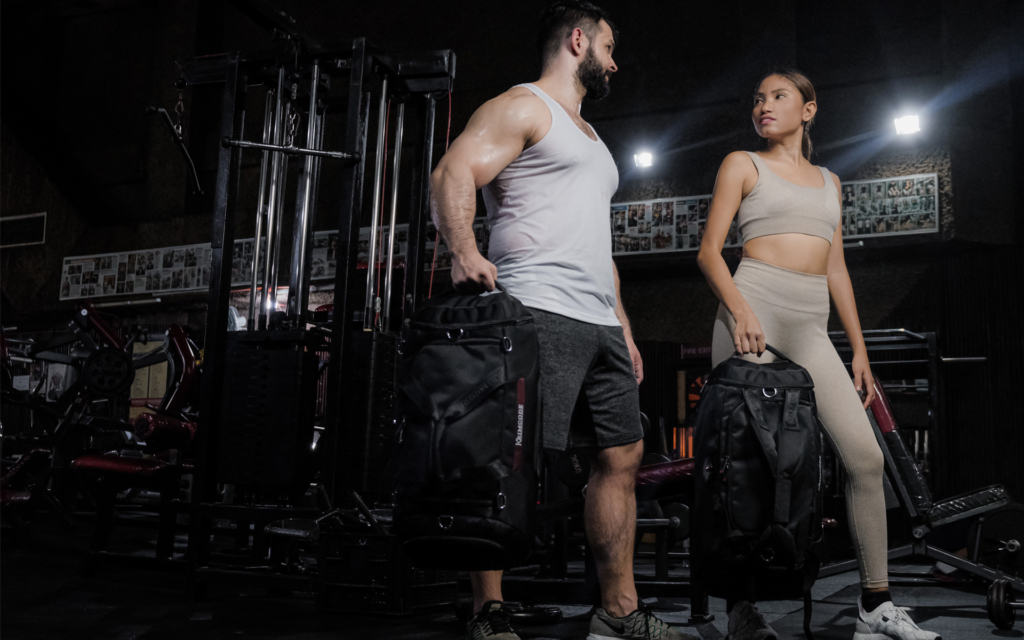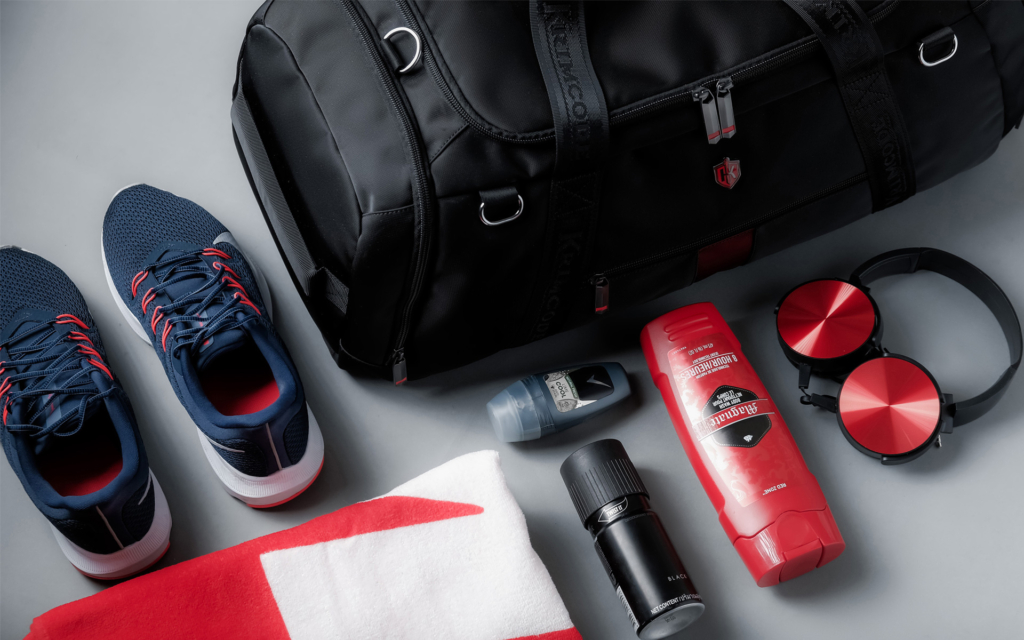 Active Lifestyle
Make life more dynamic with Krimcode sports attire duffel bags. This ready-to-go classic duffel bag provides enough space to hold sports gear and can be carried in multiple ways.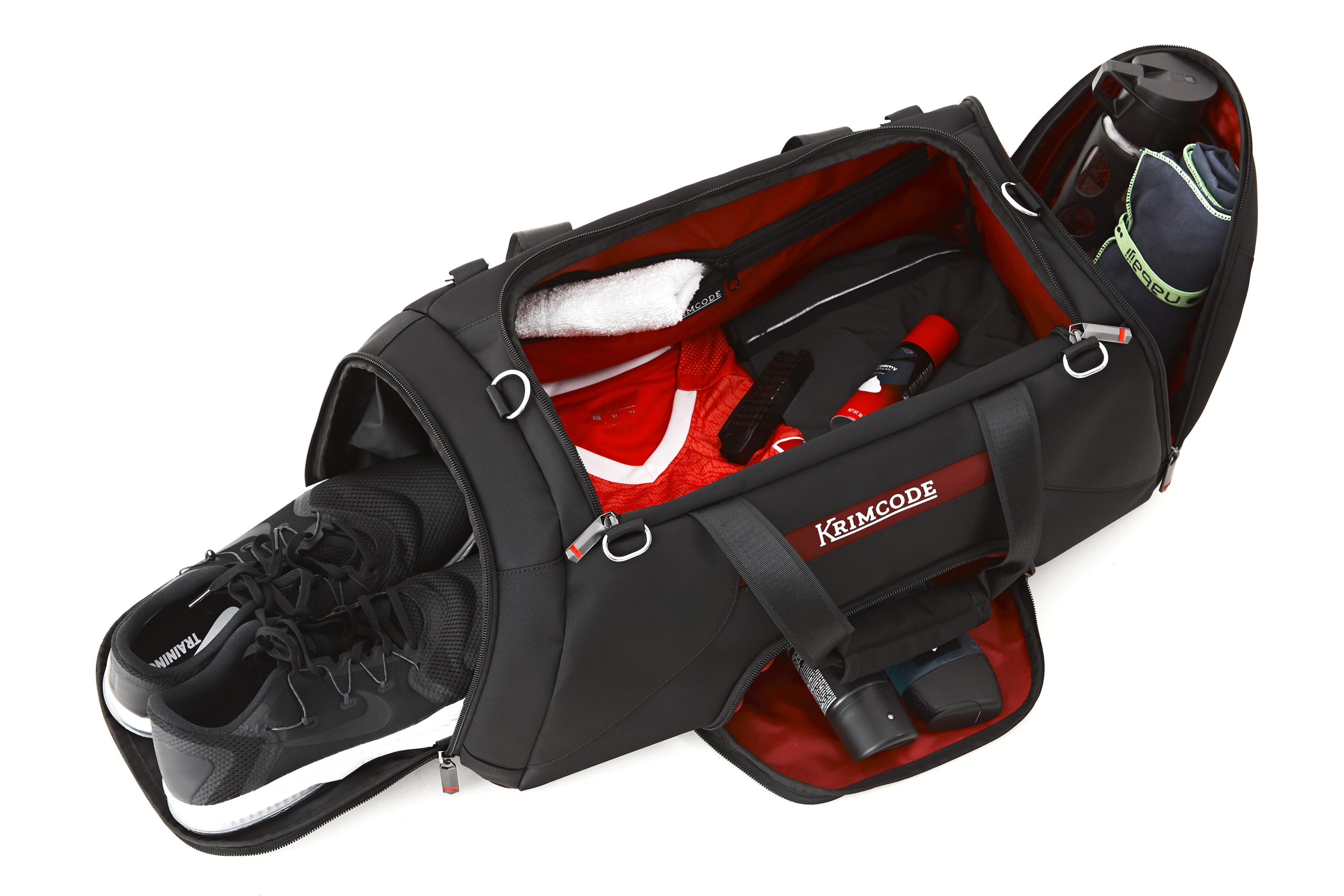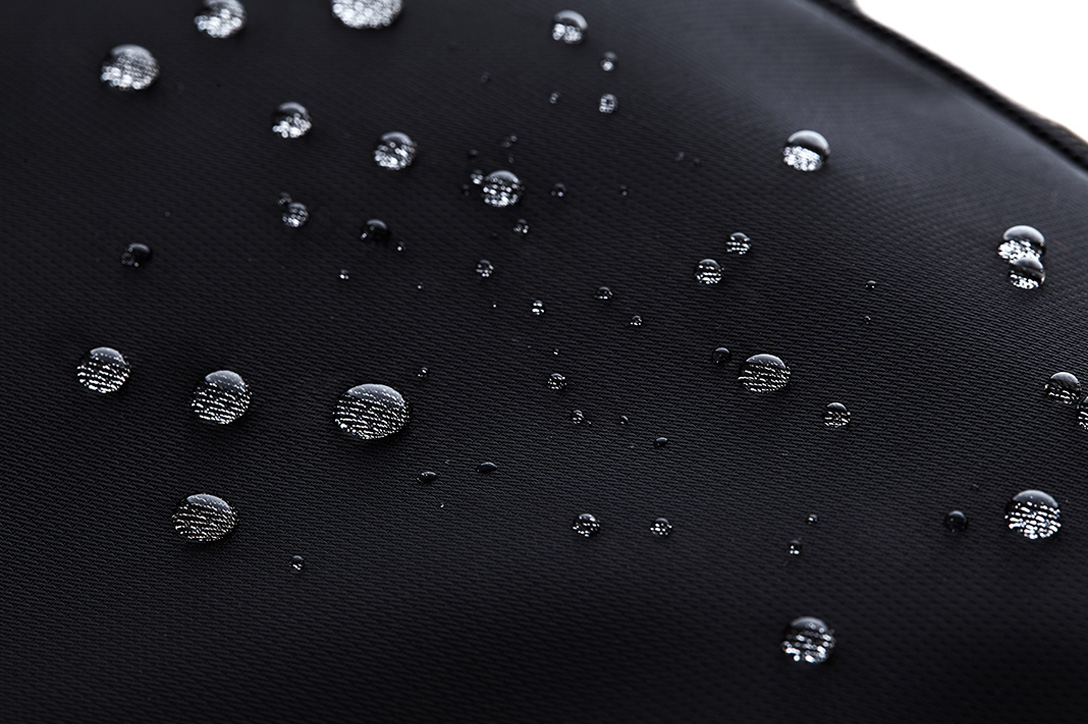 Water Repellent
The Water Repellent K-tec Fabric will do better at keeping your stuff dry than a regular water-resistant bag.
Shoe Compartment
This bag with a Waterproof, Washable, and Breathable Shoe Compartment that has the features to adapt to work commutes, gym days, and sports.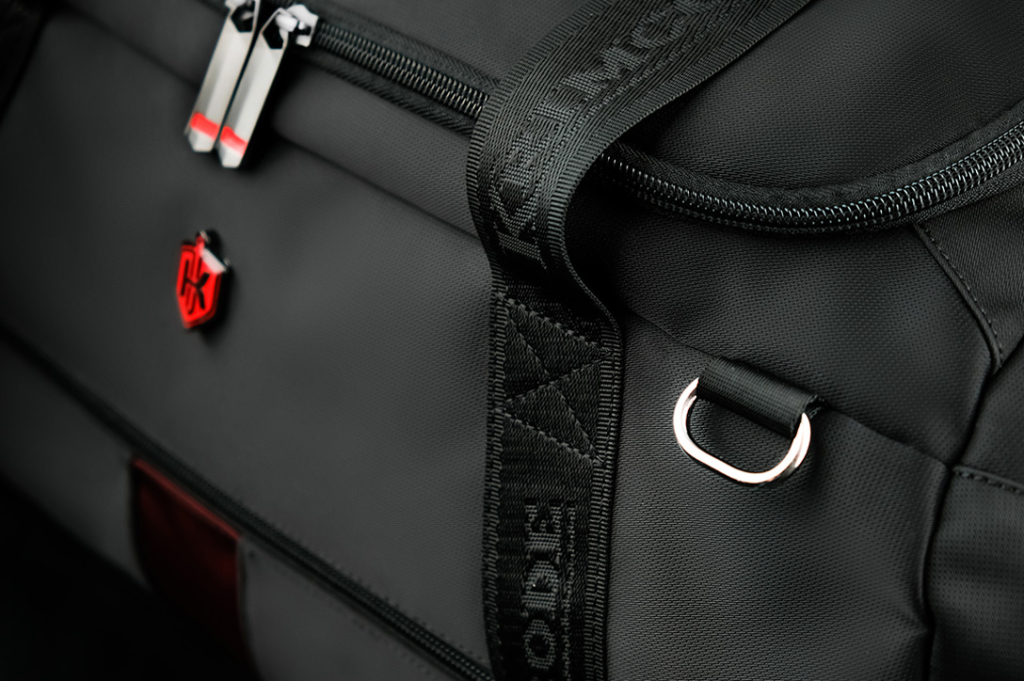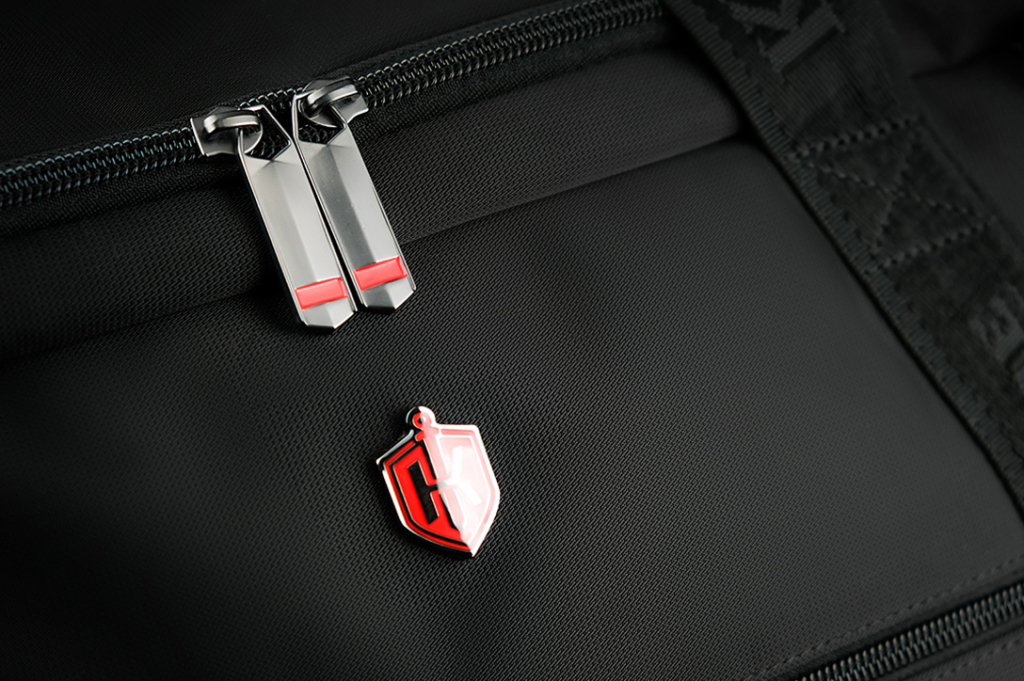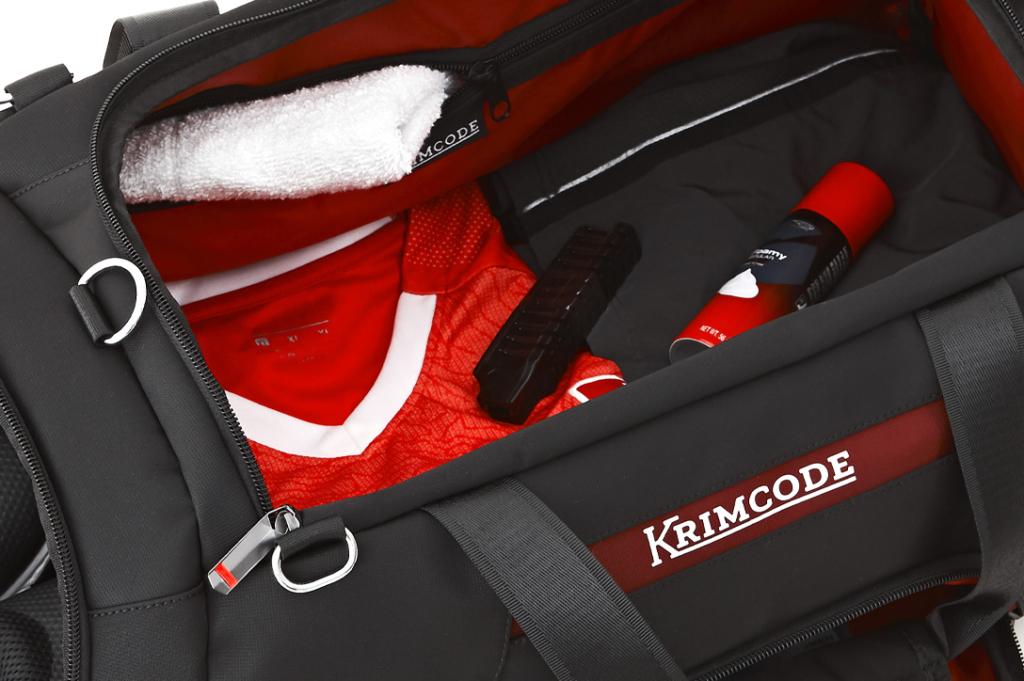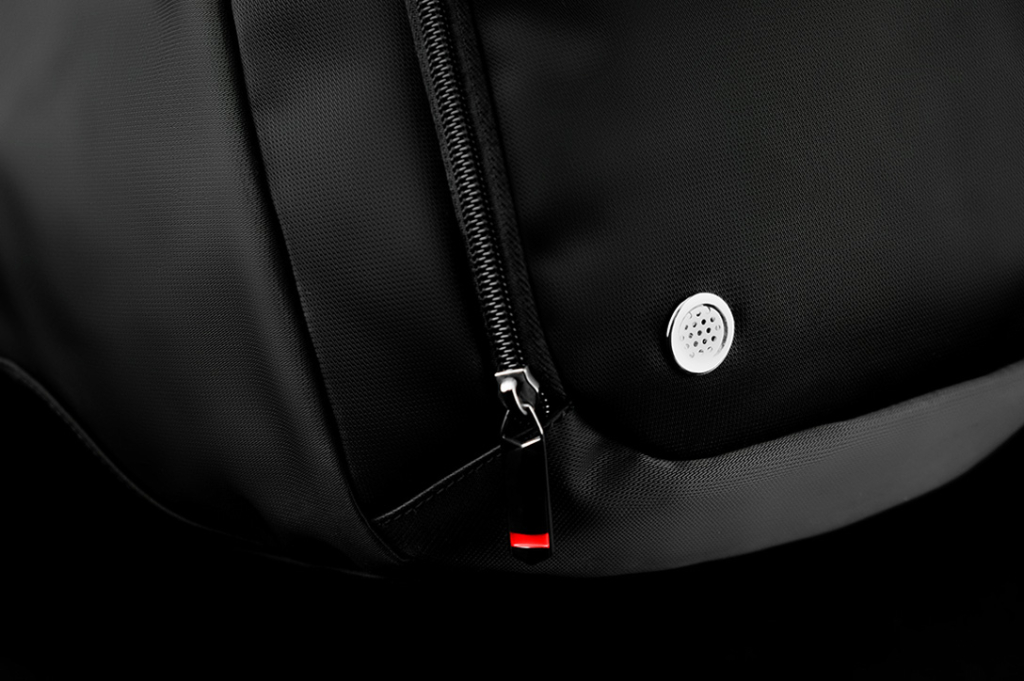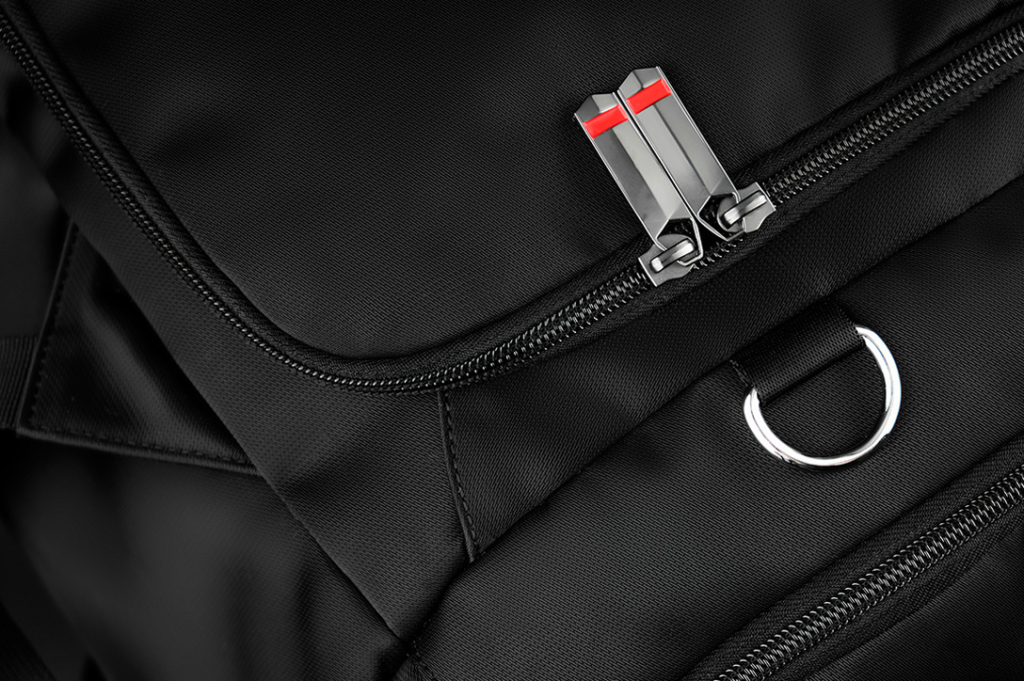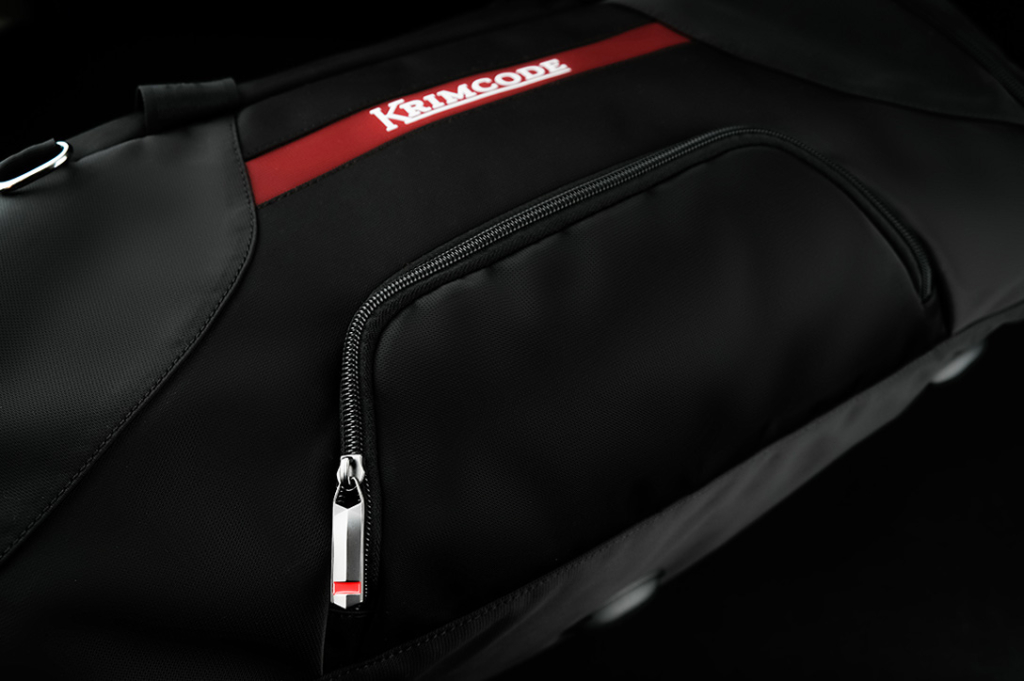 Great Passion for Details
Explore Krimcode's unmistakable style and rich functionality.