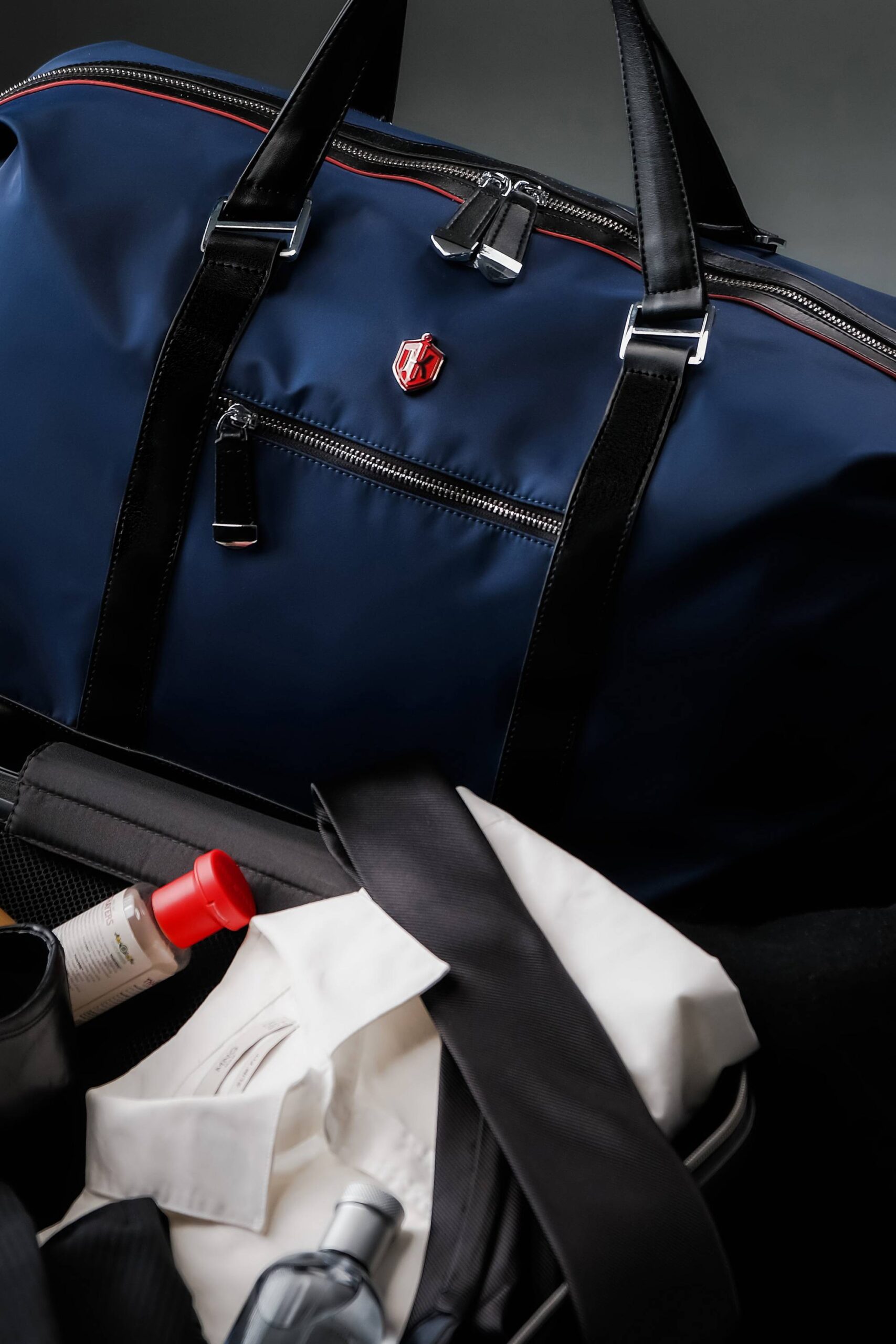 Weekend trips seem like they should be the easiest ones to pack for. But they always end up being the hardest. Your weekend trip packing list should be simple. The trip is short, the weather won't vary much, and you probably know what you'll do.
However, packing small for a weekend vacation might be difficult. We all tend to pack as much as we can rather than just what we require for a weekend trip. You'll load your bag or suitcase whether you're going for a weekend or a month. When you have enough room, you begin to accumulate items you'll never use, such as an extra pair of shoes or a "just in case" outfit. Your belongings will grow to fill your bag. Stick to a brief weekend trip packing list and a tiny bag to fight this urge.
What should I pack for a 3 day 2 night trip?
Let's start with a 3-day trip packing checklist for a three-day, two-night trip. The weekend trip packing list below implies.
Choose wisely and pack light.
Today, there are a plethora of excellent travel bags available. It's essentially a question of personal choice, and the brand's durability set them apart from the competition. Make sure the one you choose is appropriate for what you'll be carrying for a weekend trip.
We've included your travel day (or in-flight) attire in the packing list for clothing.
1 pair of shoes
3 outfits
3 sets of underwear
3 pairs of socks (1-2 pairs if wearing merino wool socks)
1 set of pyjamas
Toiletry bag
Water bottle
Phone, charger, and earbuds or headphones
Book or Kindle
Depending on your plans, at least one "nice" outfit should be considered on a packing list for vacation. When you're travelling, dressing up—especially if you don't have to—can make a lovely dinner feel like a special event.
Outfit for a Day of Travel
Especially if you're flying, the clothes you wear to travel should be the bulkiest of the vacation. Wear your heaviest, bulkiest clothing (trench coat, leather boots) to conserve room in your backpack. If you get too hot during the flight, you may always take off a layer and place it in the overhead bin or beneath the seat in front of you.
The pockets will give additional storage space for your wallet, phone, chapstick, boarding card, and other travel day necessities. The zippers will keep your belongings safe when you go through airport security.
Shoes
When it comes to packing, shoes are always a challenge. Even on a three-day trip, it's easy to convince yourself that you need a second pair of shoes. This is a temptation you should avoid. Instead, bring one pair of shoes that you can wear for the entire weekend. Your shoes should be comfy enough to wear all day while looking handsome enough to wear out to dinner.
Choose warm, comfortable footwear in the cold. In the summer, sandals or sneakers are ideal. You may always add flip flops for the beach or pool if desired.
Electronics
Avoid overpacking electrical devices. You may leave your work PC at home for such a short excursion. You may also forgo the tablet because you'll either be driving or taking a short flight. In any case, your flight may be too quick to watch a movie.
For short flights, we suggest using a Kindle as in-flight entertainment. If you want to listen to music or a podcast, you'll also have your phone and earbuds.
Toiletries
Take only the necessities when it comes to toiletries. Leave it at home if you can live without it or get by with a different brand for a day or two. Choose a hotel or Airbnb that includes basic amenities, such as soap and shampoo, so you don't have to carry your own.
Toothbrush and toothpaste
Déodorant, cologne
Soap, shampoo, and conditioner
Shaver
Medicine / Prescription Drugs, if needed
Contact solution
Importance of Documents
Don't forget to carry your passport, printed copies of any tickets and reservations you might need, and at least two credit cards with you on your trip.
Undergarments and other essentials
Always bring a pair of underwear with you for each day.
Meet the essentials. Cubes for packing
Packing cubes are the only hack you'll ever need for the rest of your life if you want to keep your essentials organised.
Consider pooling your resources and sharing the strain of packing with your vacation partners. Is it necessary for you to bring your own sunscreen bottle, or may one person bring a bottle for everyone to share?
If you forget something, simply make an affordable choice when you get to your location. You can bring home leftovers food so that you aren't being wasteful.
If you are looking for a good weekend backpack to keep all your essentials.
Check out Krimcode's website and buy yours now. Here are some recommendations:
Krimcode's smart casual backpack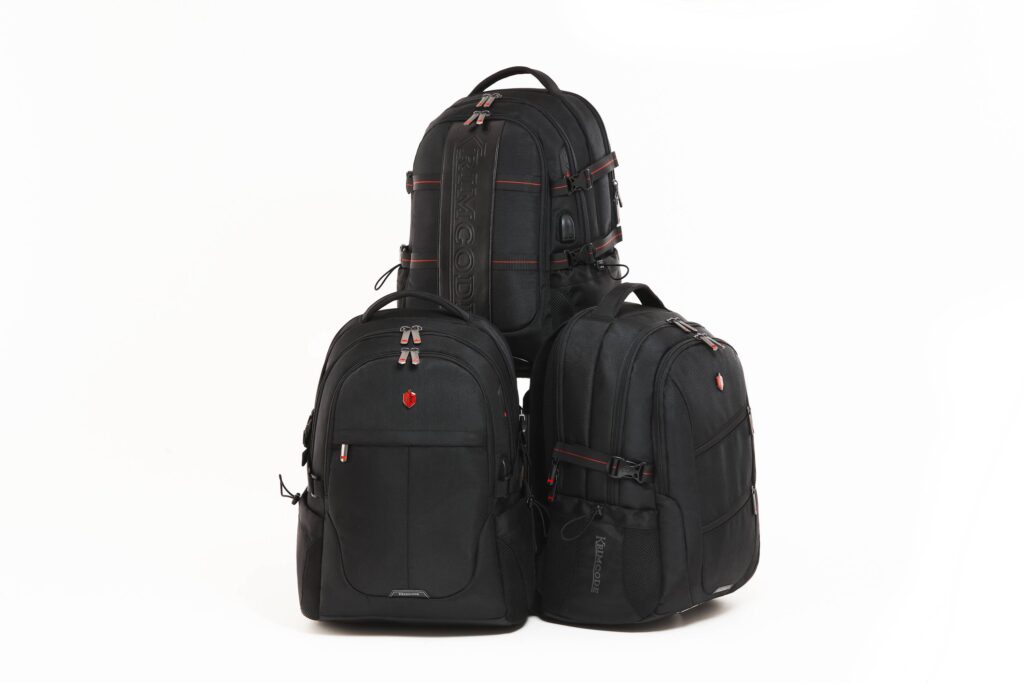 For a man with a more personal style, the Krimcode smart casual backpack demonstrates a more formal and sophisticated attitude for your weekend trips. It is ideal for any man who maintains a certain attitude and demeanour without talking about his abilities and unique features. The Krimcode smart casual backpack is ideal for a 3-day trip checklist and for those who never compromise by faithfully maintaining its straightforward and direct-to-the-point style.
Krimcode's Business Attire Duffel Bag in Blue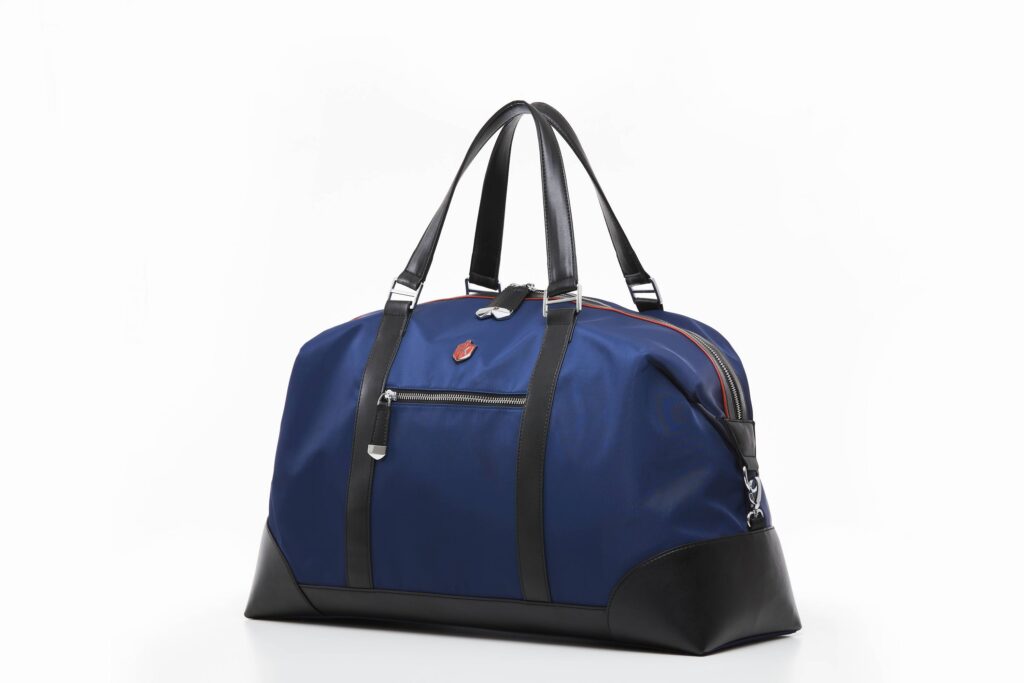 Krimcode's Business Attire Duffel Bag in Blue effortlessly hits the right notes for the gentleman who knows how to create a strong balance between being comfortable and outstandingly formal. It provides a nicer atmosphere, allowing the guy to conclude his presentation on time, pack his suit in this blue duffel, grab his swimming trunks, and head straight to the beach. Its formal style is lightened by the variety of colours, making it appropriate for more informal settings.
A weekender bag will provide you with both room and comfort and can hold your all weekend trip packing list. A weekender bag or duffle bag may assist you in carrying all of your belongings when going for a 3day trip. Your weekender bag will easily contain gadgets, clothing, shoes, laptops, and vital documents. So what are you waiting for visit our website Krimcode.com now….!!!