Cool Backpacks for men are a great lifestyle bag accessory to take wherever you go. They stay within the realm of looking professional but are designed to fit the everyday aesthetic. Krimcode's line of smart casual backpacks for men come in three distinct designs with their own key design features that can blend in with the easy-going yet professional style. With a variety of cool design backpacks to choose from, here are three cool backpacks for men the smart casual attire.
Krimcode's Line of Cool Backpacks for Men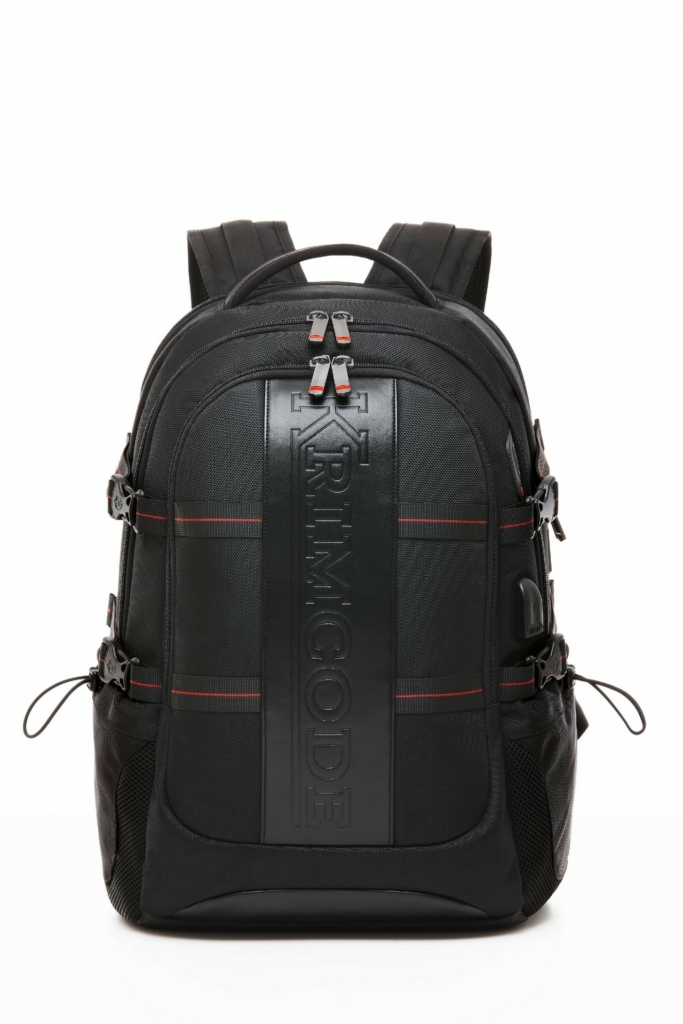 The Backpack that Makes a Statement
The Krimcode Smart Casual bag with a leather logo is the statement piece for the modern gentleman. The edgy yet classy leather that runs down the front of the bag gives it an expensive finish, making the piece stand out from the ordinary backpack. Running through the compartments are two safety buckle-up straps with the Krimcode logo imprinted on them. This keeps water bottles, umbrellas, or other valuable items and equipment secure.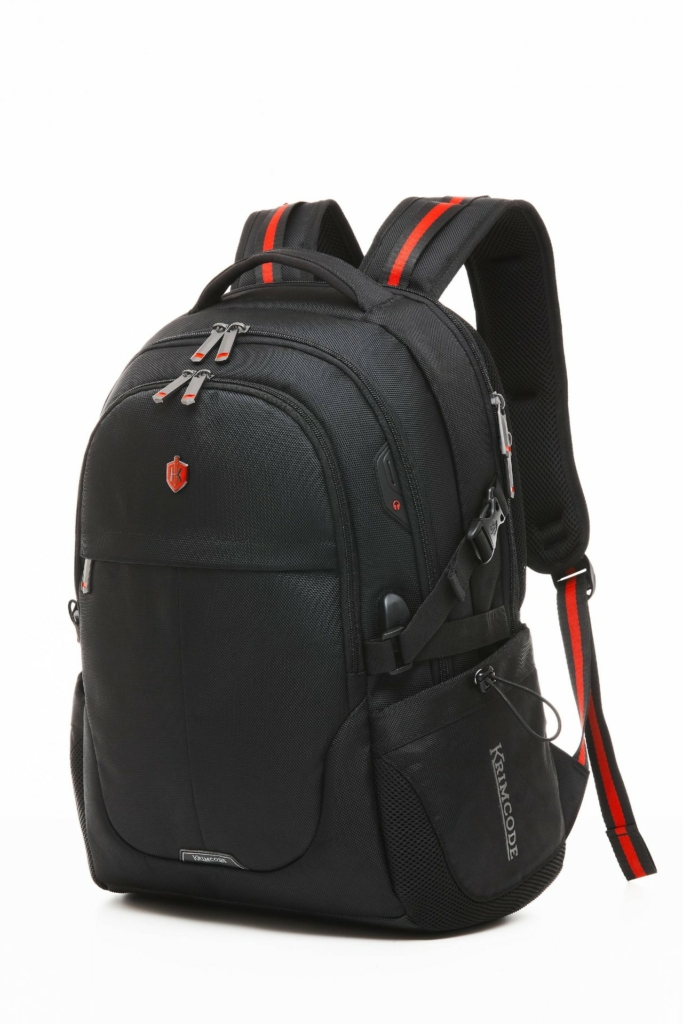 The Backpack with a Striking Colour
Red is not only the colour capable of catching attention, but it is also the colour that exudes energy and power. The Krimcode Smart Casual bag with red-striped accents is the design meant to help you stand out from the crowd in a subtle way. Because red is such a loud colour, this feature was tailored in strap accents for a simple yet cool finish. Aside from this standout design feature, the bag is also structured in a striking armour-like design.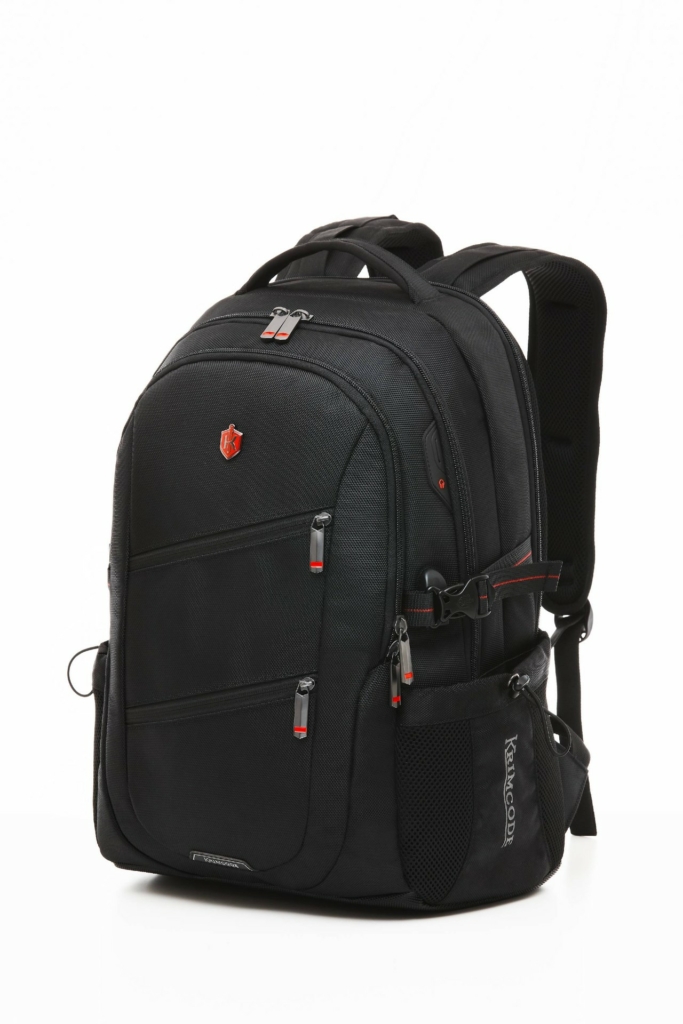 The Backpack with a Cool Functional Feature
Zippers are usually just present in a backpack for functional purposes. With this design, the Krimcode Smart Casual backpack with double front zippers incorporates this into a cool design. Krimcode pays attention to detail, designing a special SBS zipper with Krimcode's signature red. Other than this, the backpack's design resembles that of a shield.
Cool Backpacks for Men to Suit Your Everyday Needs
The smart casual backpack series features the most organisational pockets for almost anything. All bags have three main compartments that each have their specific and general use. The main and largest compartment has a laptop and tablet pocket with a strap and padding to keep them secure. Plenty of room is left for other items in that compartment. Two other compartments have pockets conveniently crafted to hold pens, stationery, and other essentials. Every bag comes with a luggage strap and a hidden pocket at the back padding. These features make these bags ideal for travel.
A special optional feature with the smart backpacks for men line is the USB charging port. You can select a model with or without one depending on how much you're budgeting for. Unique to this line is also the earphones port. The tough exterior is made from a K-tech fabric that is also water-resistant. The hard bottom base also makes it durable and resistant to harsh wear and tear.
Check out all these men's casual backpacks and more in our Krimcode shop now![/vc_column_text][/vc_column][/vc_row]